We use cookies for a variety of purposes, such as website functionality and helping target our marketing activities. Some cookies are essential, others help us improve your experience by providing insights into how the site is used. For more information, please visit our Cookie Notice.

Waste
Production processes
Zero Waste to Landfill
The first company to be verified for Zero Waste to Landfill
Since 2008, DAF has had a Zero Waste to Landfill policy at its locations in the Netherlands and Belgium. This means that all waste is recycled, used as raw material, or used to generate energy. For example, steel shot waste is re-used in road construction projects or other civil works. Even coffee grounds are fermented to biogas and the residue is used as soil conditioner or incinerated for energy recovery. All this has been achieved through partnerships with waste transport and processing companies. Thanks to these initiatives,
DAF is the first company to be assessed and verified for Zero Waste to Landfill by Lloyd's Register.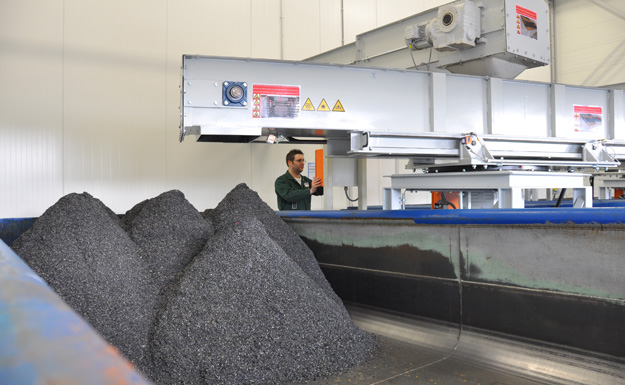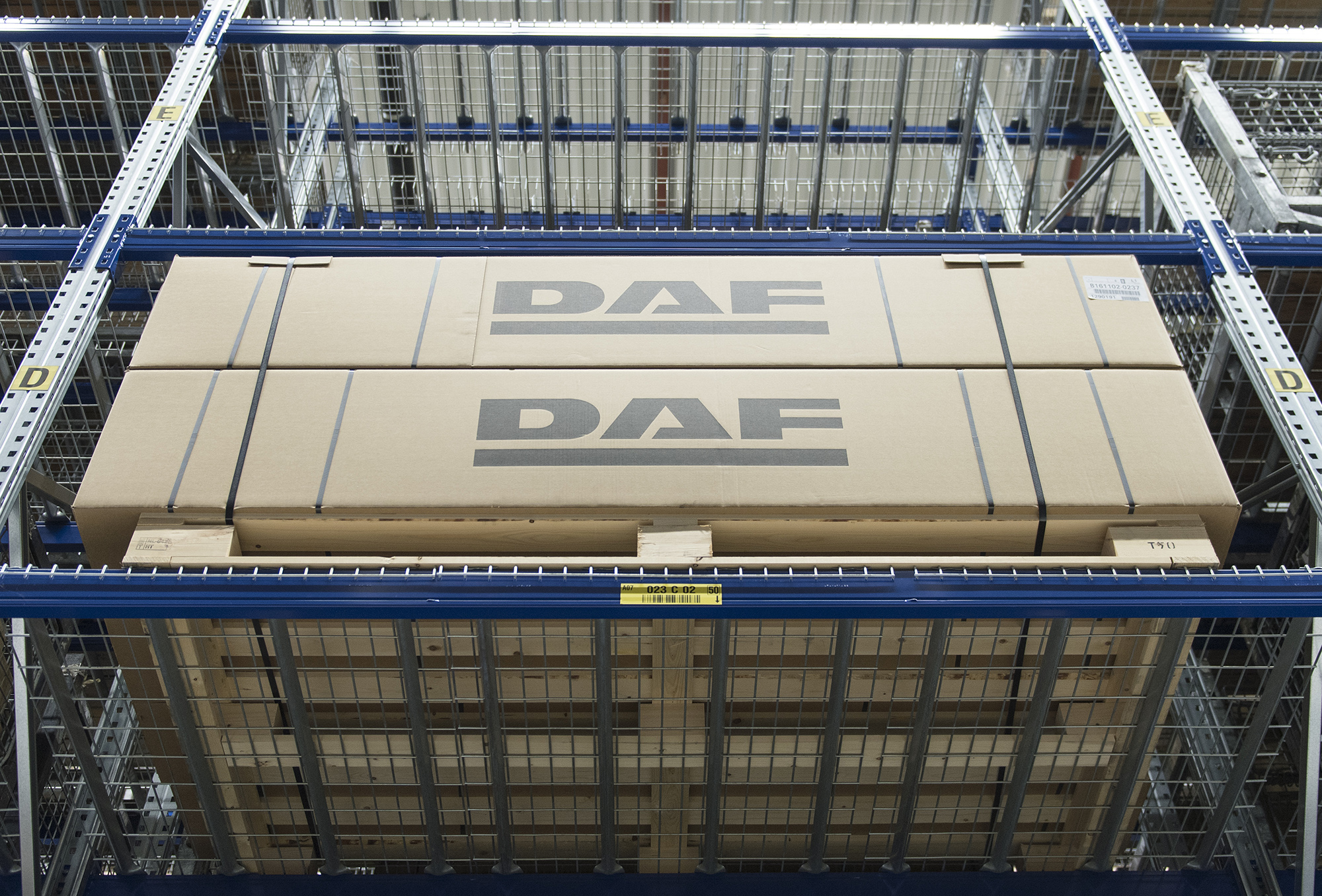 Reducing packaging
DAF continuously works to reduce packaging and packaging waste. One of the ways we do this is through returnable packaging material. In 2013, our sheet metal components shop reduced the amount of packaging waste by using recyclable packaging. All DAF production plants have internal targets to reduce the amount of packaging waste. DAF has continuous attention to use pool packaging in stead of one way packaging.