DAF respects your privacy. We use cookies for a variety of purposes, such as website functionality, improving your experience of our website, building integration with social media and helping target marketing activities within and beyond our website. By continuing your visit on our website, you are consenting to our use of cookies. However, if you want to customize your cookie preferences, click on 'Change settings' below. You can withdraw your consent at any time. For more information, please visit our Cookie Notice.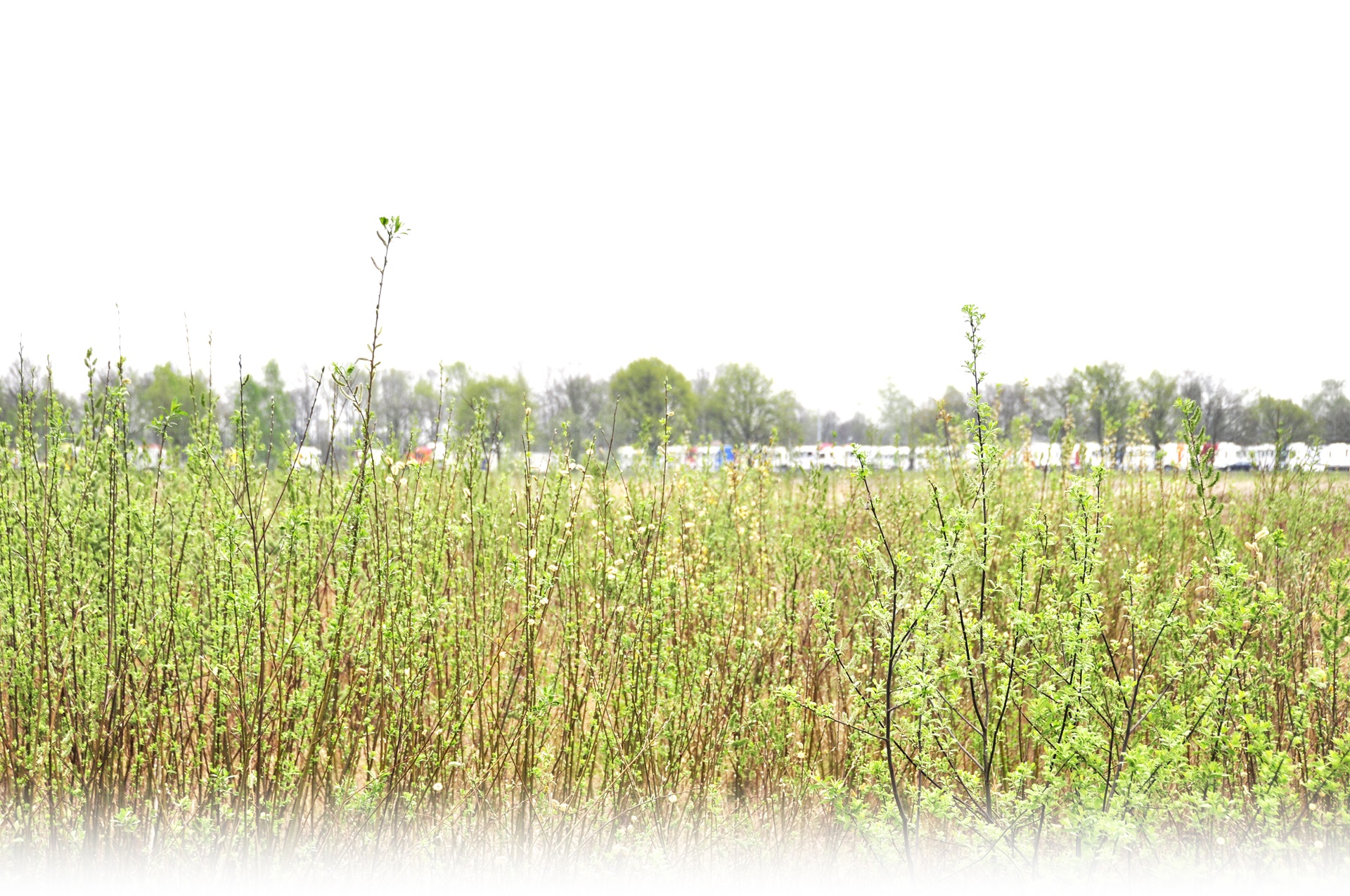 Environmental policy
Covering all the company's activities, products, services and locations
Since 1995, the company has had an official environmental policy statement. In 1999, a separate policy statement was added to it for EcoDesign, DAF's unique approach to environmentally-oriented Product Development. As part of DAF's environmental policy, a recycling policy was formulated in 2003.
Most significant environmental effects of the production processes are the emission of VOC (volatile organic components), the emission of noise and the use of water and energy. Fuel consumption, exhaust emissions and vehicle noise are the most significant environmental effects of commercial vehicles. The activities of the dealerships can affect the soil and water quality.
Environmental policy statement of DAF Trucks N.V.
Principles of DAF Environmental policy
The "Policy Statement for Environmental Matters" of PACCAR Inc.
Environmental care is a social responsibility of the company and thus for everyone in the organisation.
The complete life cycle of the product is taken into account in our activities, from initial development through to disposal.
An optimal balance between ecological and economical interests is aimed for in our activities, products and services.
The environmental requirements and wishes of relevant stakeholders are taken into account in our activities.
The ISO 14001 certified Environmental Management System.
Policy
Realise a continuous programme for environmental awareness, information, training and communication for all employees on DAF premises.
Deal with environmental effects pro actively in order to comply with relevant environmental legislation and with covenants before required time.
Continuously prevent, control and improve the environmental risks and effect and the energy efficiency of company activities and the products and services it supplies.
Establish environmental objectives and measures for all company activities, supplied products and services.
Propagate the environmental policy, the environmental objectives and the environmental activities of the company in order to support the DAF brand image and its products and services.