DAF respects your privacy. We use cookies for a variety of purposes, such as website functionality, improving your experience of our website, building integration with social media and helping target marketing activities within and beyond our website. By continuing your visit on our website, you are consenting to our use of cookies. However, if you want to customize your cookie preferences, click on 'Change settings' below. You can withdraw your consent at any time. For more information, please visit our Cookie Notice.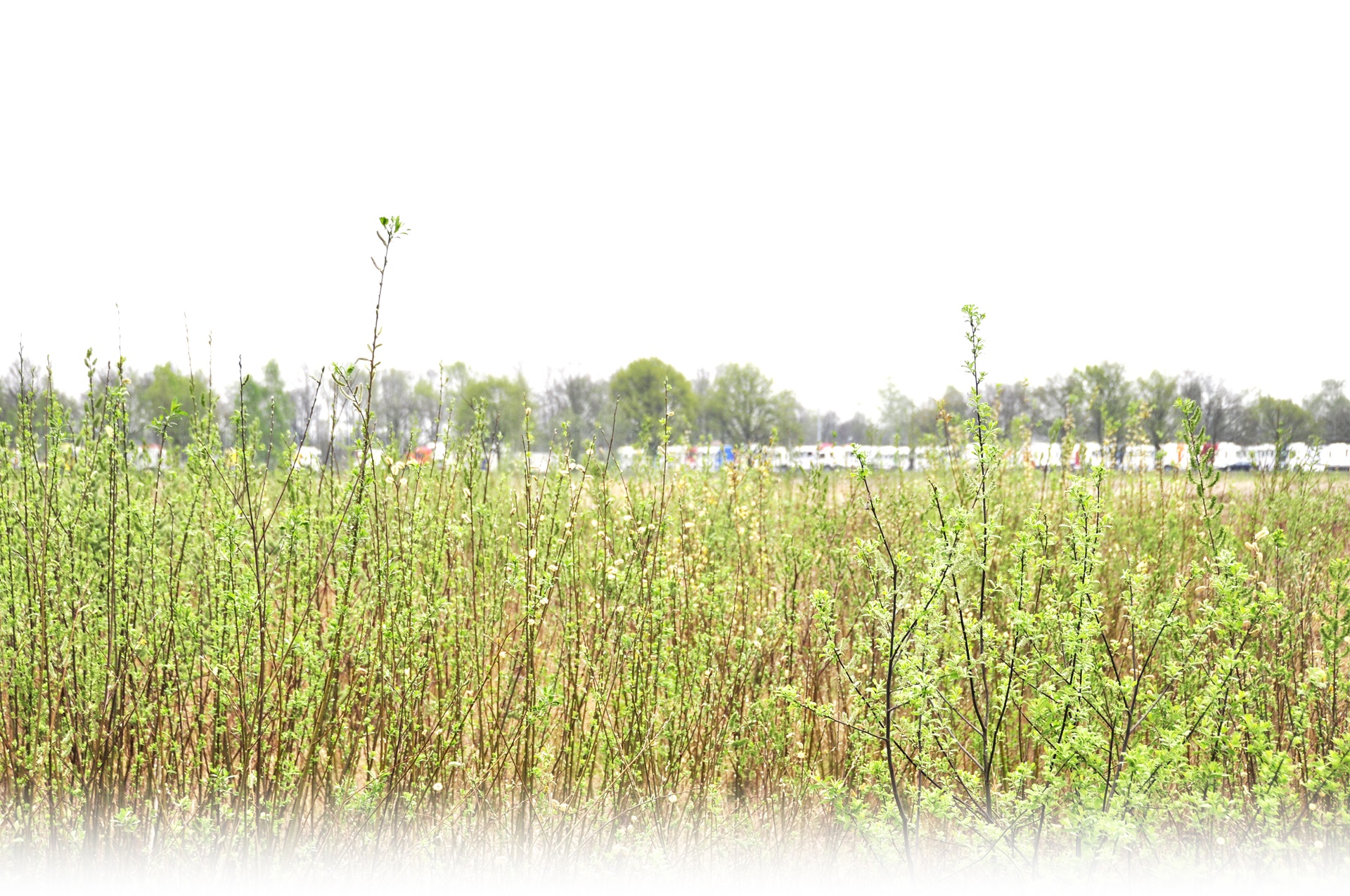 Environment
Attention to the environment as a matter of course
We are continuously working on further reducing the environmental impact of our activities. For instance, on our Eindhoven premises water from a nearby canal is used for cooling our production installations instead of high quality drinking water. And in our new state-of-the-art engine testing lab, advanced electrical engine brakes are used. These generate enough electricity to provide up to 20% of the demand of our factories in Eindhoven. Water based paints are being applied for coating of relevant components such as chassis, engines and axles. Both the production facilities in The Netherlands and Belgium meet 'zero waste to landfill': no waste is disposed to landfill, but instead it is further processed. On the Westerlo premises, a new Cab Paint Shop is built, this new facility will result in a highly efficient process and further reduction of emission of Volatile Organic Components (VOC).
Reducing our environmental impact
DAF takes the environment seriously in everything it does. Reducing the environmental impact of our activities is an essential part of a continuous process of improvement. Our commitment to the environment focuses on two critical aspects of our operations:
DAF environmental policy


Our impact-reduction initiatives are driven by our environmental policy, which has been in place since 1995. This policy, which reflects PACCAR's environmental policy statement, is based on a number of key principles:
Care for the environment is the responsibility of the entire company

Our activities take into account the complete life cycle of our products, from development to disposal

Our activities, products and services aim to achieve a balance between ecological and financial interests

We take into account the environmental requirements and wishes of our stakeholders who include public authorities, DAF employees, dealers, customers, suppliers, local residents and society in general

We use an ISO 14001 environmental management system for all our processes, services, products and locations - Read more >
The ISO 14001 standard is also mandatory for independent DAF Sales & Service dealers, and for suppliers of services with environmentally significant activities on DAF premises
Read the whole DAF environmental policy
Sustainability: On the road to even cleaner road transport
Global CO2 emissions and local air quality – these are issues with implications for each and every one of us. And that includes DAF. That is why we are developing and testing many new and existing technologies on the road to even cleaner and more sustainable road transport. One thing is certain: each transport application demands its own approach.