DAF respects your privacy. We use cookies for a variety of purposes, such as website functionality, improving your experience of our website, building integration with social media and helping target marketing activities within and beyond our website. By continuing your visit on our website, you are consenting to our use of cookies. However, if you want to customize your cookie preferences, click on 'Change settings' below. You can withdraw your consent at any time. For more information, please visit our Cookie Notice.
Purchasing
PACCAR, the parent company of DAF, has purchasing organisations in Europe, North America, South America, Asia & Australasia. The European purchasing organisation of DAF is named PACCAR Purchasing Europe.
PACCAR Purchasing Europe employs some 150 people in offices in Eindhoven, Budapest, Leyland and Prague. Purchasing plays a very important role in DAF's success. More than 75% of the cost price of a truck consists of components purchased from suppliers all over the world.
The work of a Purchasing Manager
The work of our purchasers is largely strategic. You have to oversee large purchasing packages and are involved in several projects at the same time. As a purchaser, you are a real team player. You are the link between external suppliers and internal departments at DAF.
In addition to managing contacts with current suppliers, you must actively look for new suppliers of new products and services. You are involved in the development process at an early stage. It is essential to have excellent knowledge of your product and market. Relevant technical skills are often required. Only then can you be an effective discussion partner for both engineers and suppliers.
At PACCAR Purchasing Europe, you deal with purchasing packages of between €20 million and €300 million.
As a purchaser, you must be confident and be an expert negotiator. You must also be able to act diligently in order to manage costs correctly and to negotiate with suppliers about the desired price and quality. You determine whether the material, part or service meets the minimum quality requirements, the reliability of the source of supply, and whether a supplier has the relevant technical product knowledge. You also evaluate whether a supplier has a favourable market position and a solid financial footing.
Departments within PACCAR Purchasing Europe
PACCAR Purchasing Europe is responsible for everything DAF purchases. This varies from product-related materials and parts to non-product-related goods and services such as IT systems, transport and logistics. The purchase of aftermarket products that are sold on by dealers is also part of the purchasing activities. Each department requires purchasers with different knowledge, experiences and backgrounds. For example, there are opportunities in the field of product related purchasing, non product related purchasing, aftermarket purchasing or purchasing for special projects.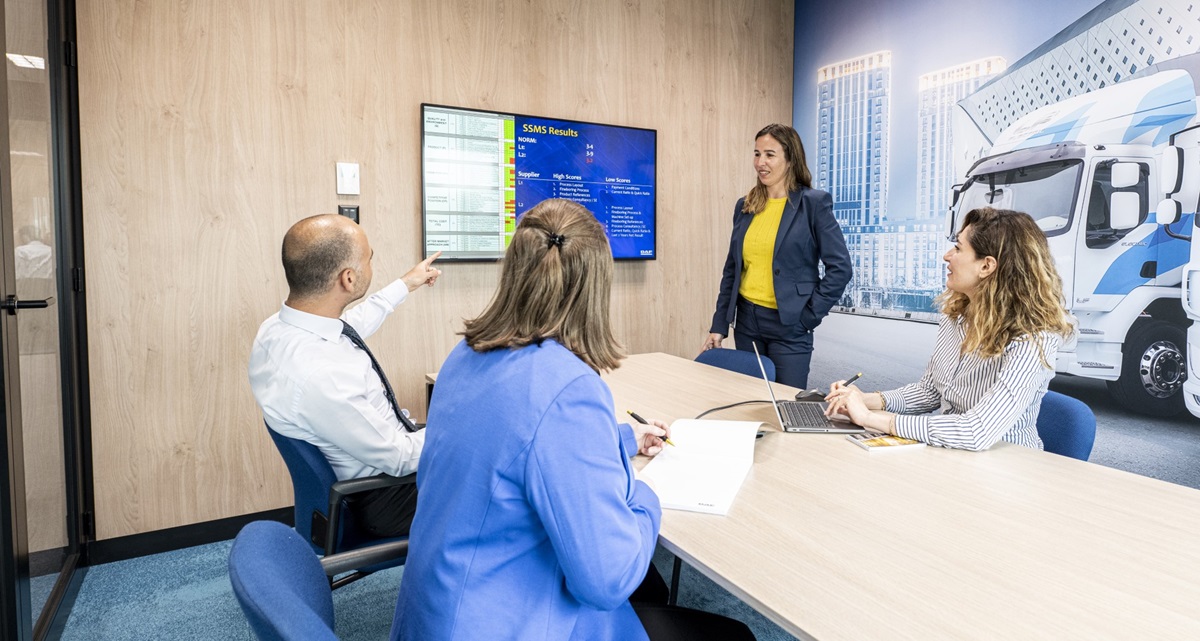 Meet your (future) Purchasing colleagues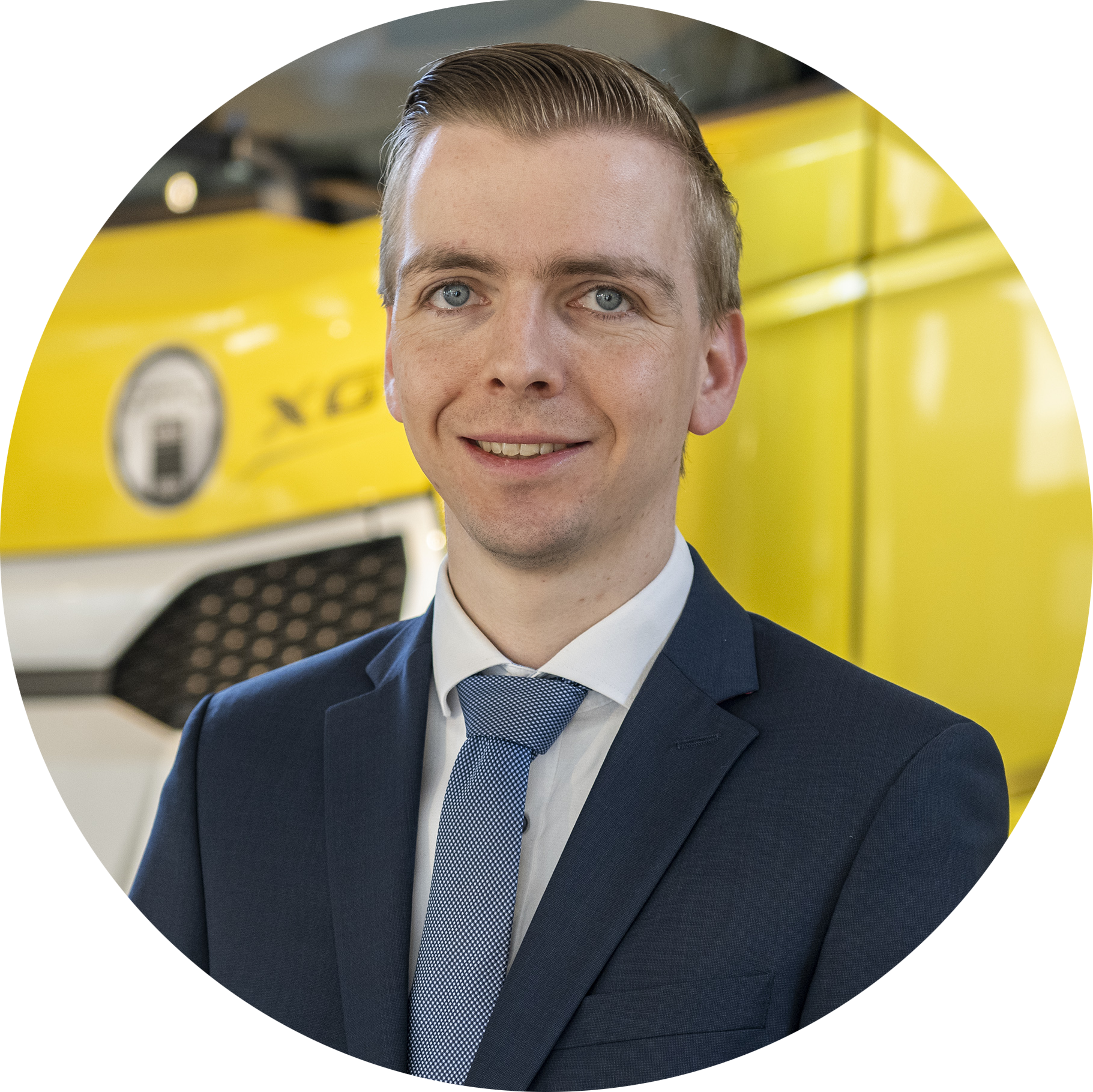 Maik van Vugt
Commodity Manager
"To me DAF is the perfect learning environment."