We use cookies for a variety of purposes, such as website functionality and helping target our marketing activities. Some cookies are essential, others help us improve your experience by providing insights into how the site is used. For more information, please visit our Cookie Notice.

Every day, new projects and initiatives are started by DAFfers. This way we can improve ourselves continuously.
Lucas tells more about his remote internship
Due to the covid-19 outbreak, trainee Lucas was forced to return to his hometown in France. How did he experienced his remote internship?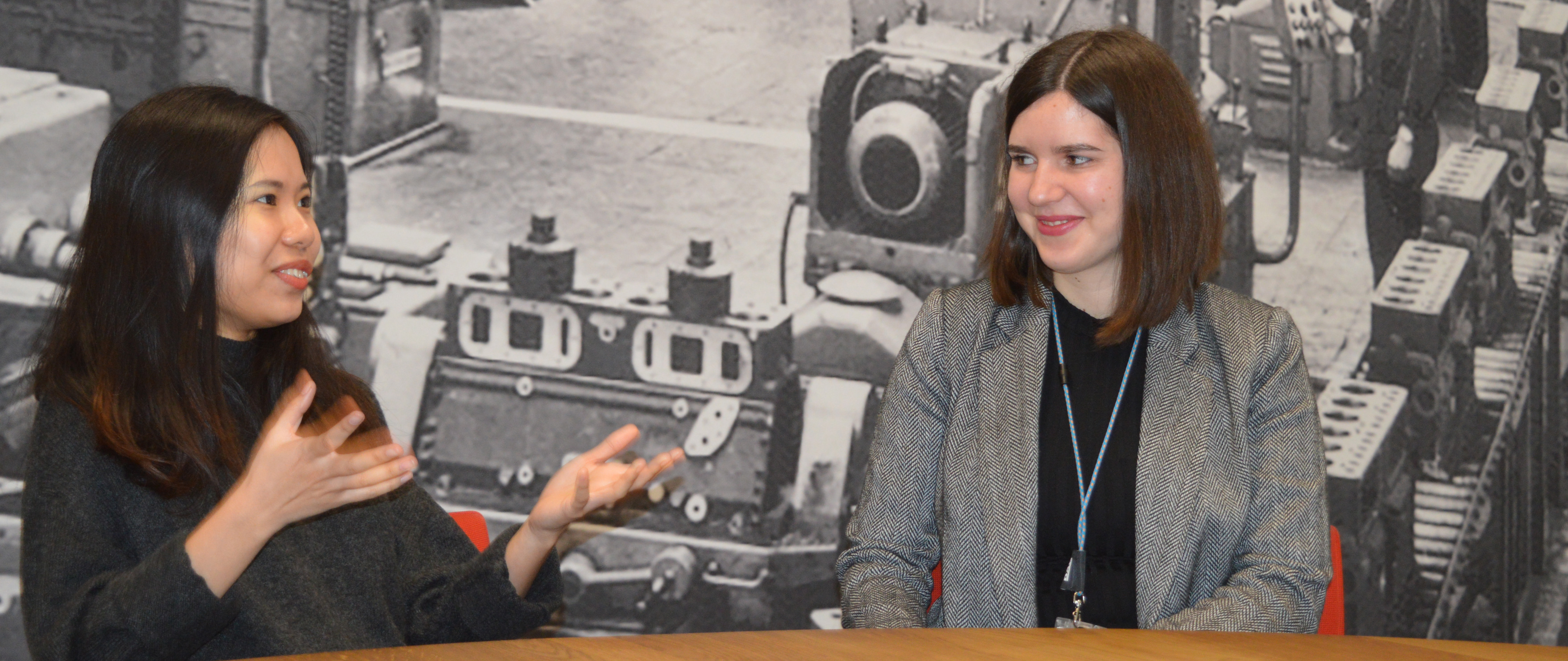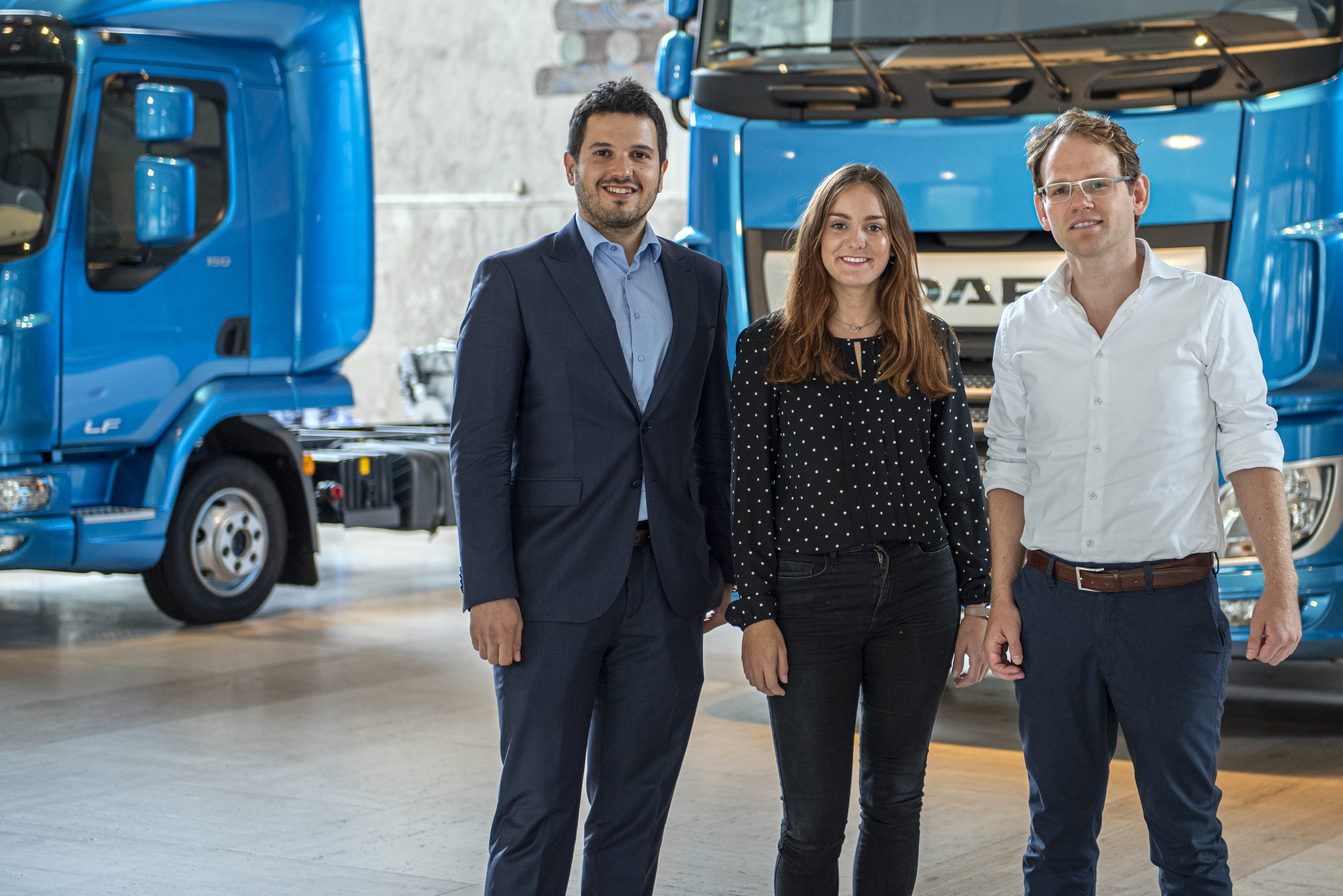 The wheel of fortune
By using this simple tool, we show that we take the input of our employees seriously.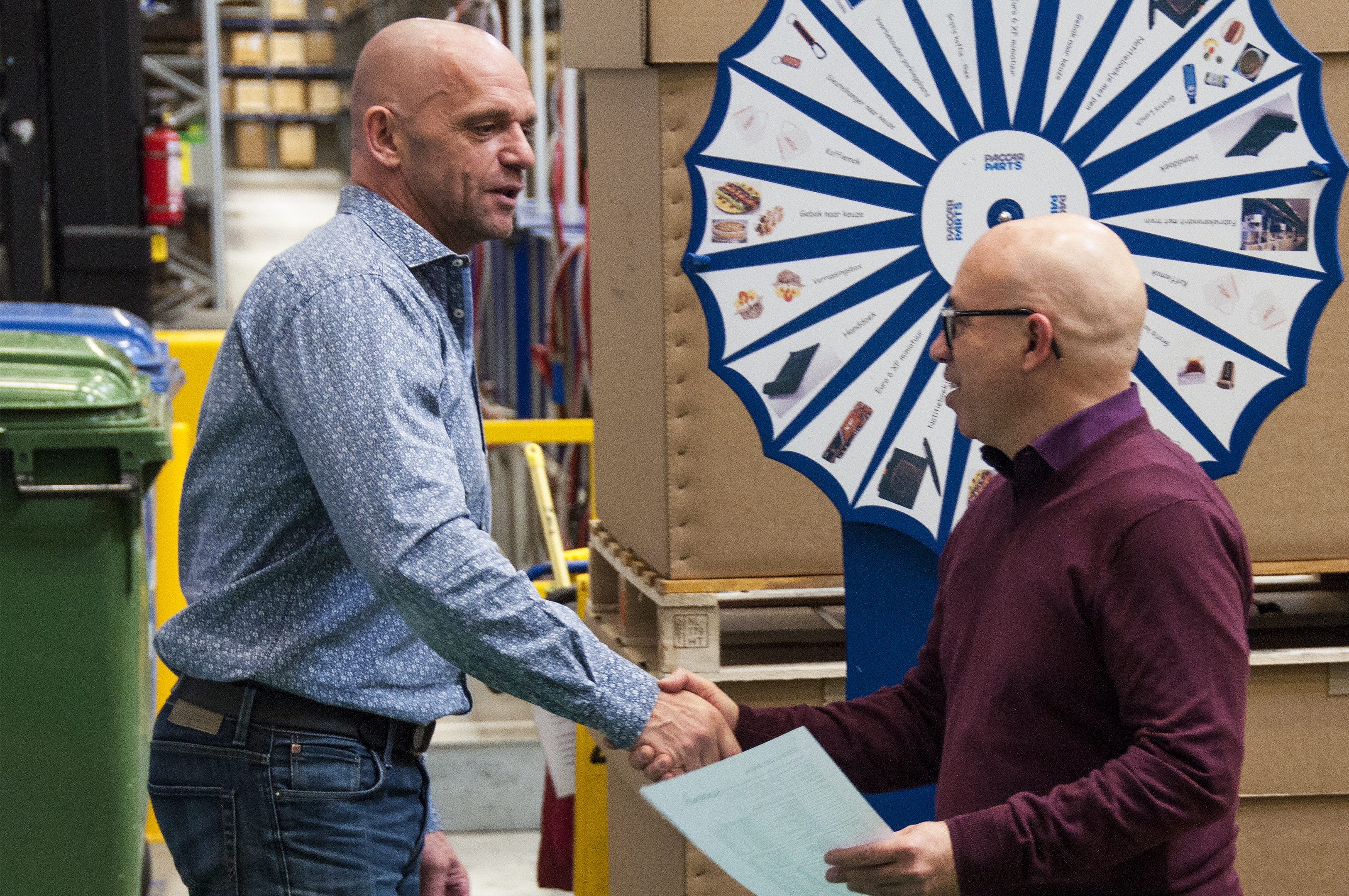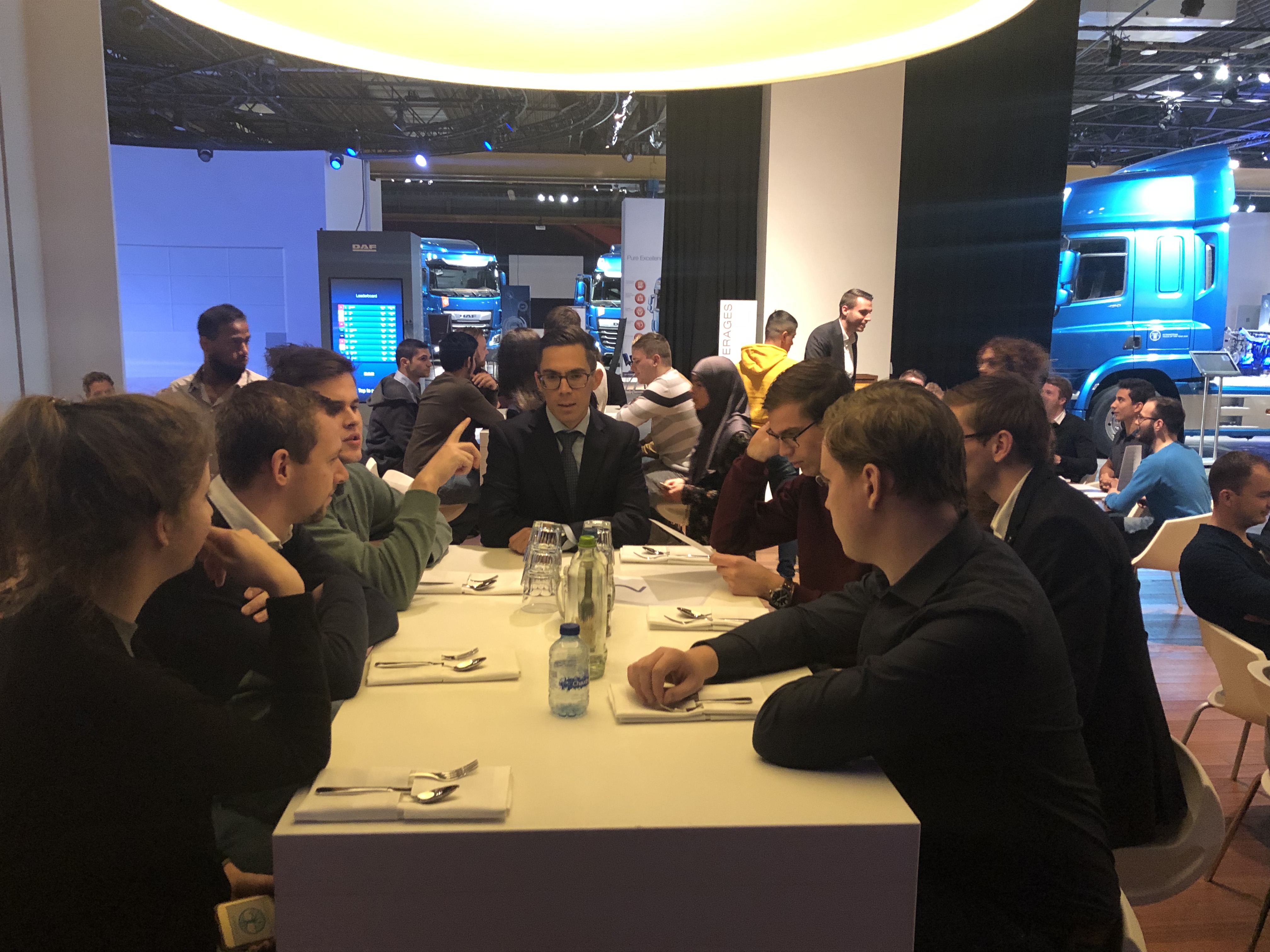 The Student Day event
Every year we welcome about 150 students and graduates here at DAF. In get to know each other and learn more about the organization, the Student Day event is organized for all our interns.
> Read more about the DAF Student Day event
DAF Network, Connecting People
To get in touch with colleagues from different departments and to learn more about the organization, DAF Network organizes various events. An annual item is an open interview with one of DAF's senior management leaders.

> Read more about the edition with our president Harry Wolters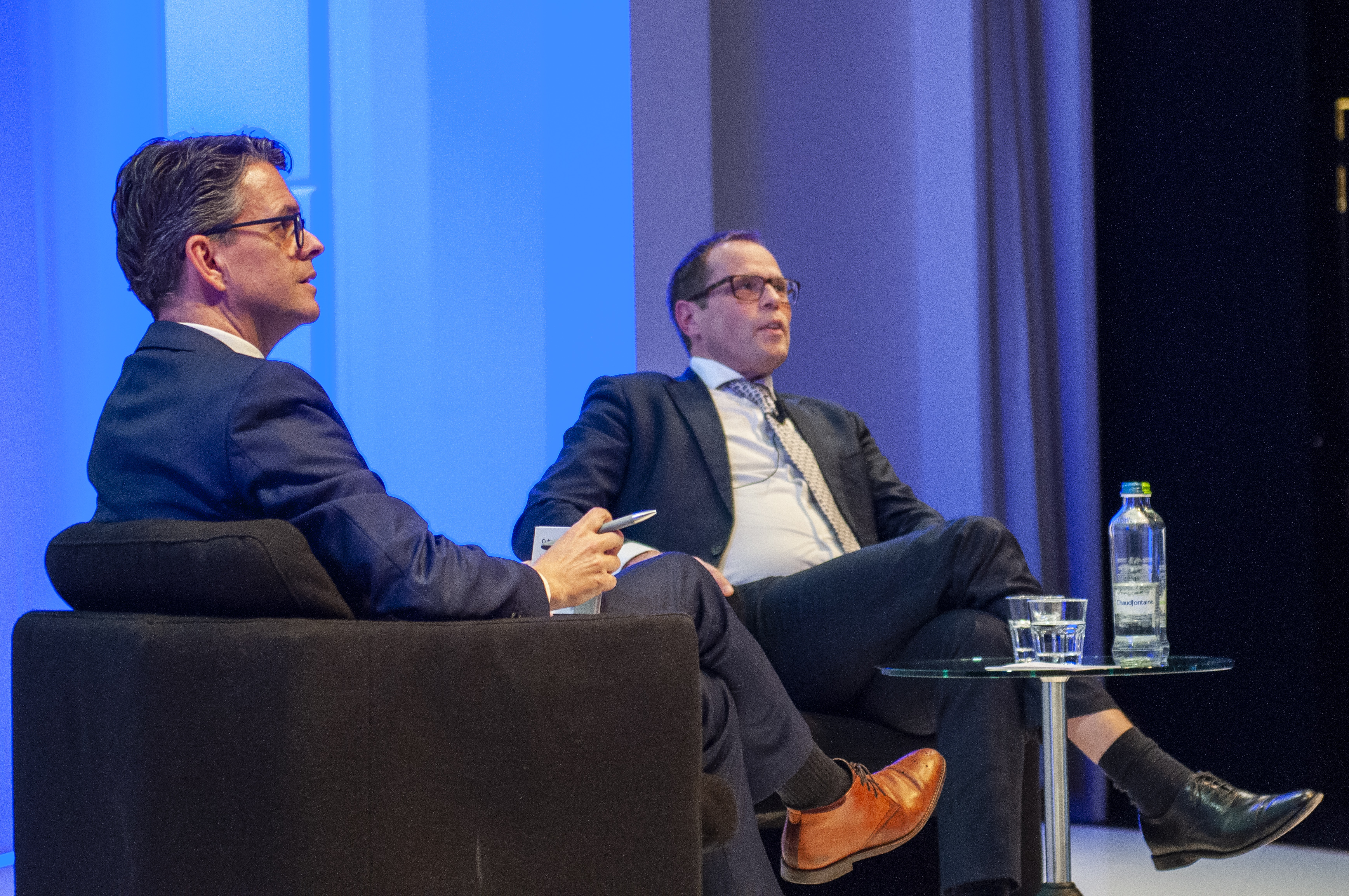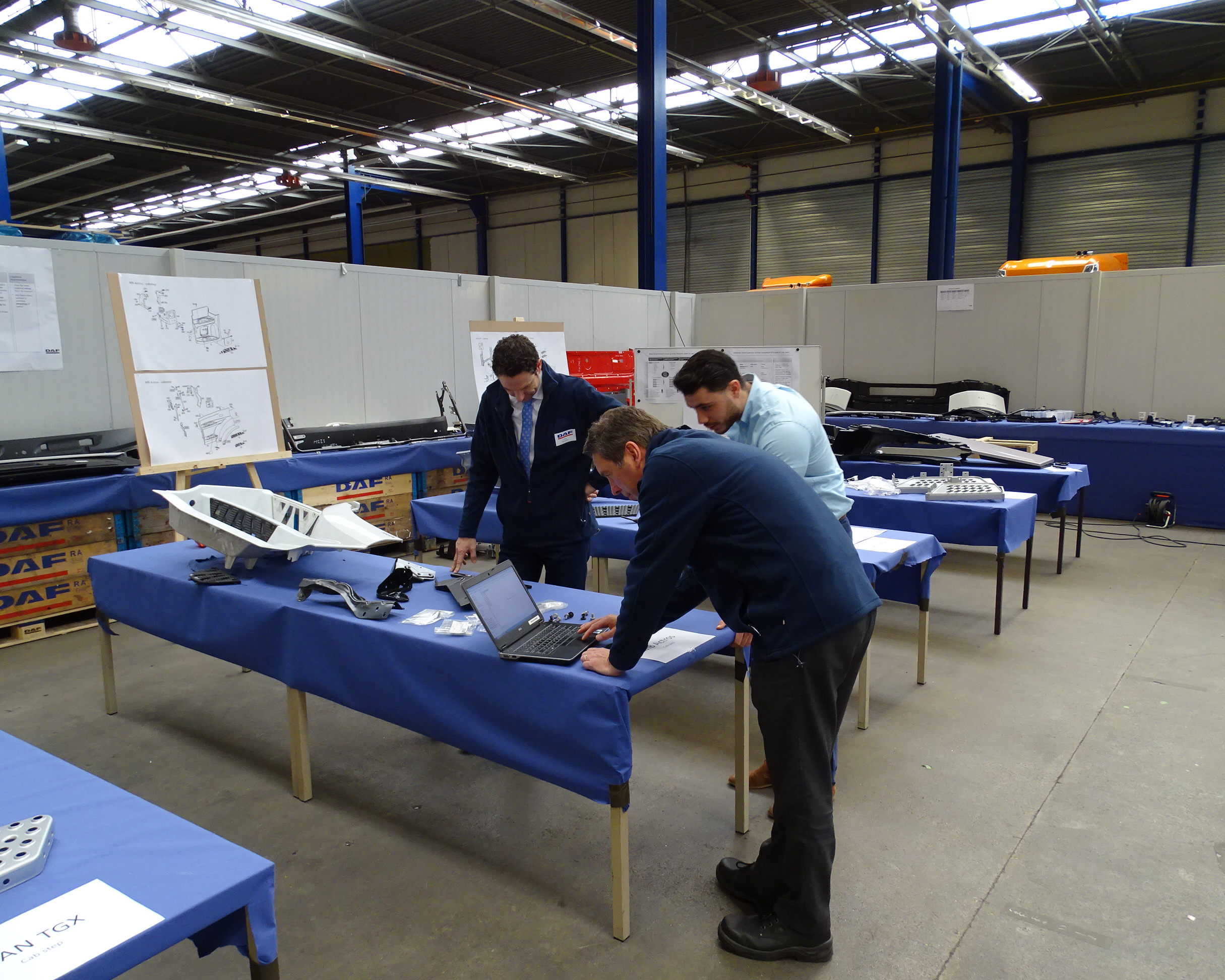 The Benchmark & Teardown Center
More than 75% of the manufacturing cost of a truck is determined by the purchased parts and components. The Bennchmark & Teardown Center ensures that, among other things, maximum quality will be maintained.
> Read more about the Benchmark & Teardown Center