We use cookies for a variety of purposes, such as website functionality and helping target our marketing activities. Some cookies are essential, others help us improve your experience by providing insights into how the site is used. For more information, please visit our Cookie Notice.

About DAF Trucks N.V.
DAF Trucks N.V. is a technology company and the premier commercial vehicle manufacturer in Europe. DAF is a wholly-owned subsidiary of PACCAR Inc, the worldwide quality leader in the design and manufacturing of premium light, medium and heavy-duty commercial vehicles. PACCAR also designs and manufactures advanced diesel engines, provides financial services and information technology and distributes truck parts related to its principal business.
www.paccar.com
Environmental Leadership
DAF is an environmental leader, offering a full range of fuel efficient and ultra-clean diesel engines meeting the most stringent emission standards. DAF was among the first European truck manufacturers to comply with the ISO 14001 standard for environmental care. All production facilities have achieved 'Zero Waste to Landfill'. Thanks to the application of the latest and highly sophisticated technologies, DAF's new and ultra-modern cab paint facility in Westerlo, Belgium is the latest example of how DAF leads the way in environmental care and stewardship.
Read more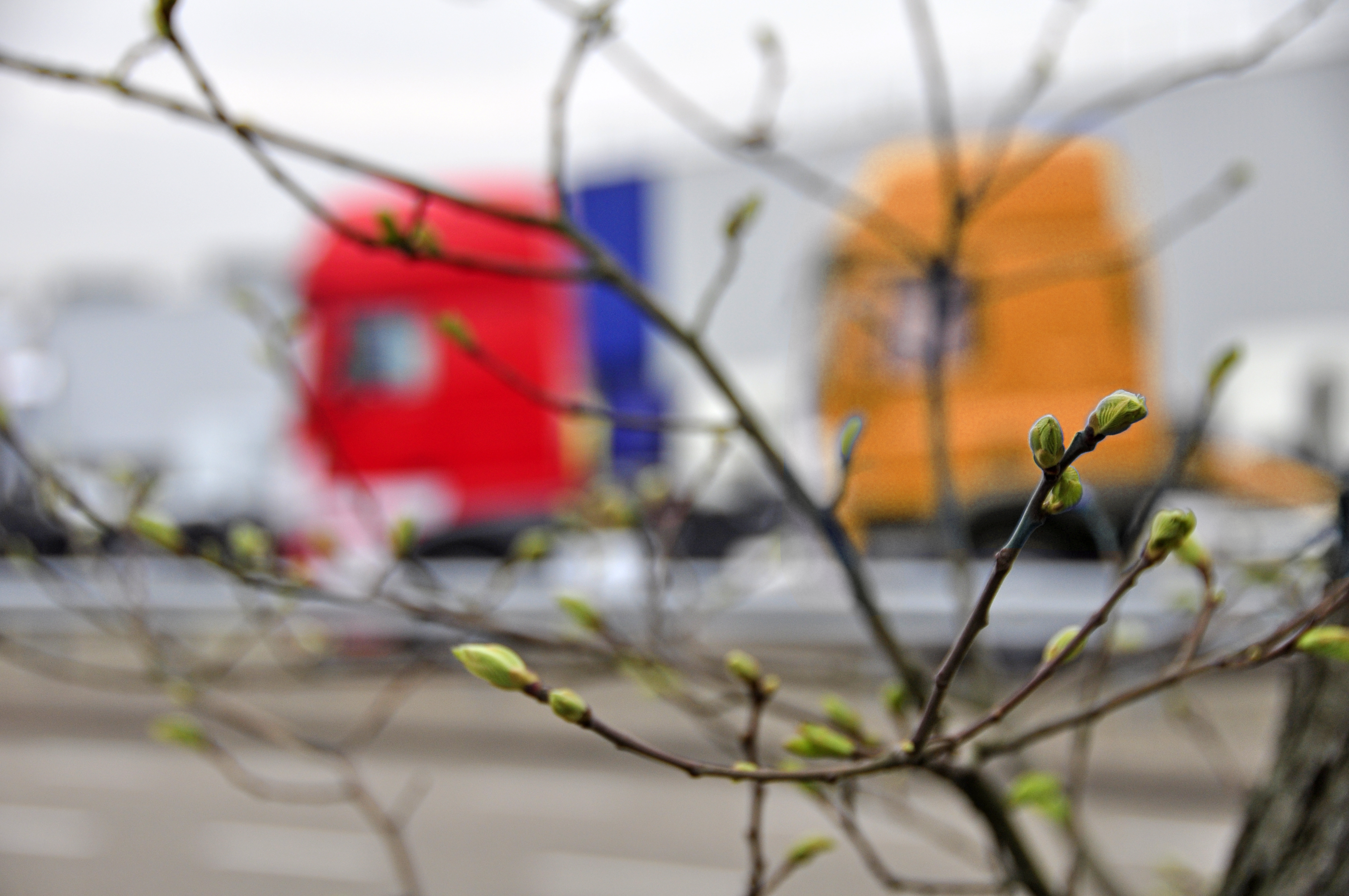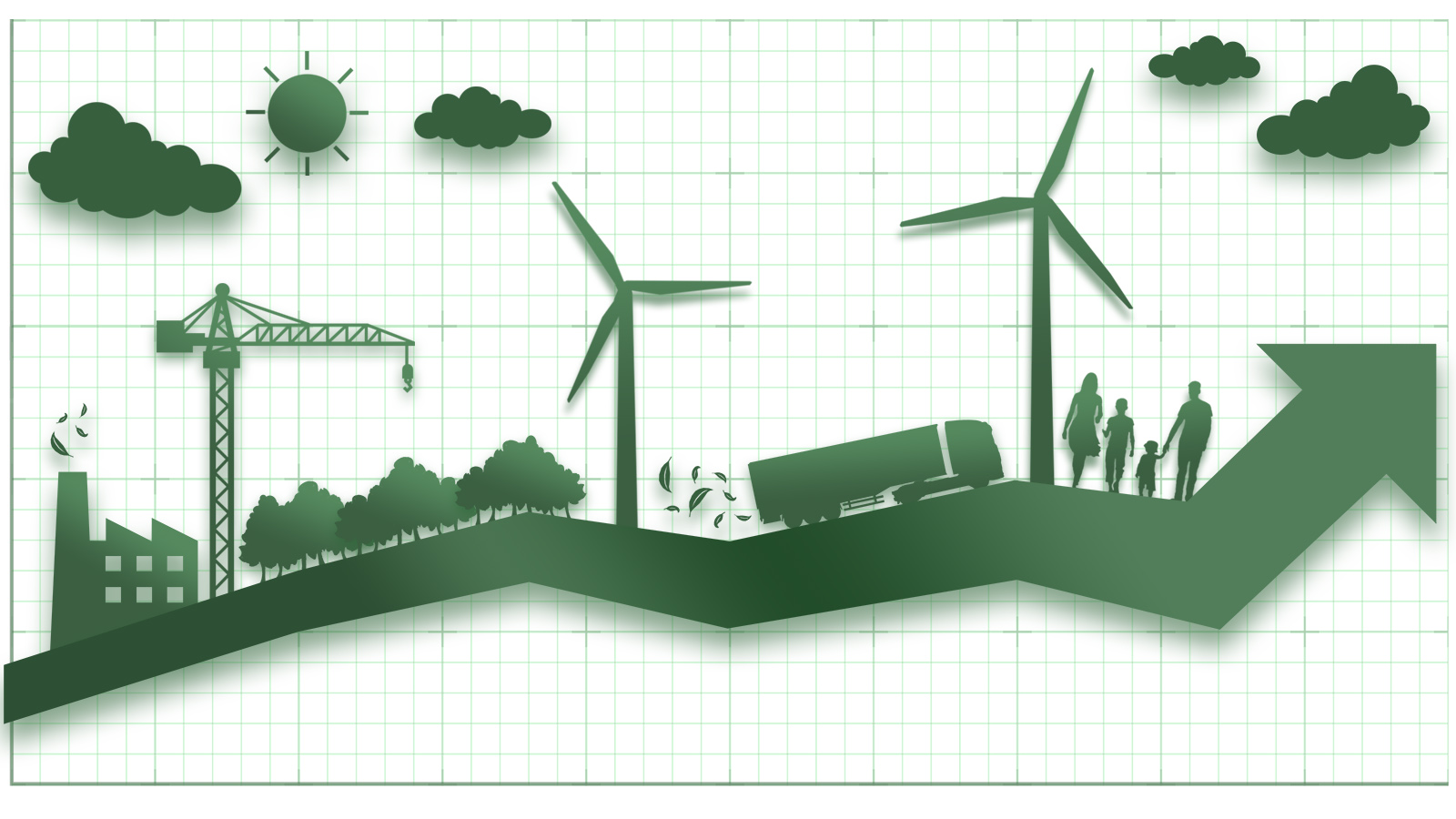 Sustainability
DAF conducts business so as to reflect the highest ethical standards, fulfill our legal obligations, and meet our social responsibilities. We strive to gain the favorable regard of customers, employees, governments, and the general public through superior performance and effective communications. An optimal balance between social (People), ecological (Planet) and economical interests (Profit) is aimed for in our activities, products and services.
Read more