DAF respects your privacy. We use cookies for a variety of purposes, such as website functionality, improving your experience of our website, building integration with social media and helping target marketing activities within and beyond our website. By continuing your visit on our website, you are consenting to our use of cookies. However, if you want to customize your cookie preferences, click on 'Change settings' below. You can withdraw your consent at any time. For more information, please visit our Cookie Notice.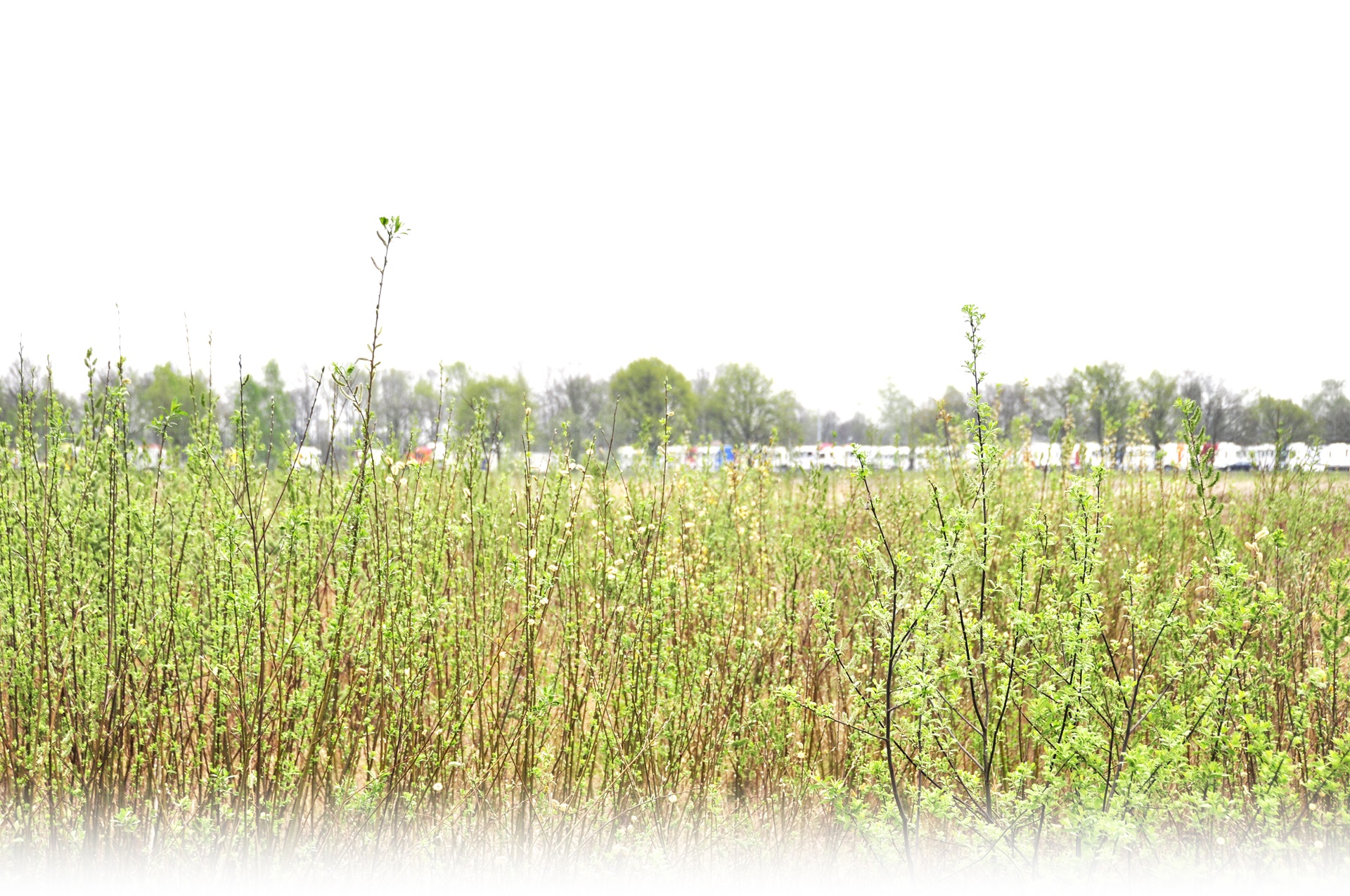 Emissions to air
Production processes
Limiting CO2 emissions
DAF sites are part of PACCAR's Greenhouse Gas Emissions reduction programme. With this in mind, a group of employees have streamlined various transport flows between Eindhoven and Leyland in the UK, reducing CO2 emissions by 40%. The team responsible received the Chairman's Six Sigma Award for the environment.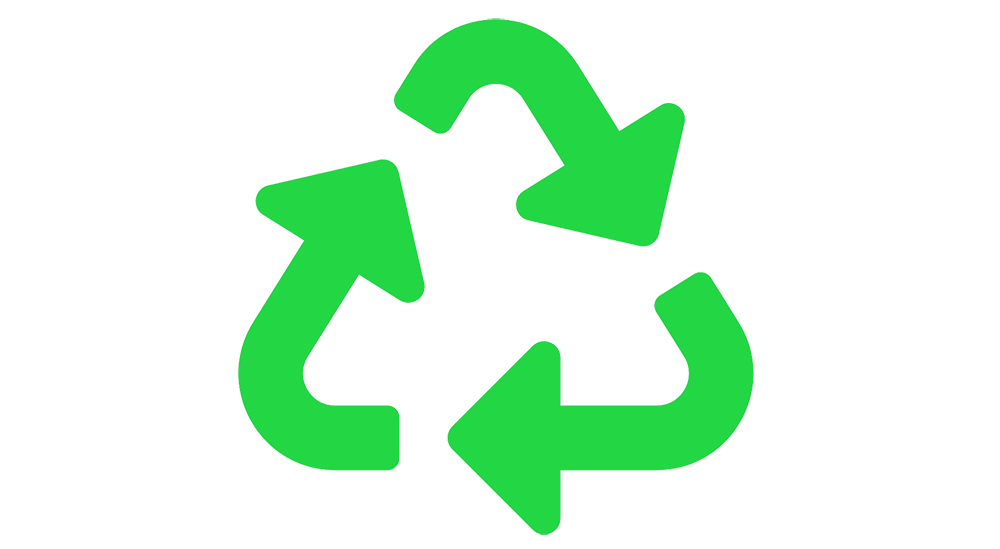 Reducing hydrocarbon emissions
DAF's manufacturing facilities produce various emissions, the most important of which are hydrocarbons resulting from painting and cleaning. In recent years, we have reduced hydrocarbon emissions by constructing new paintshops for spraying axles, engines and chassis, and by using low-emission, water-based paints.
In 2017, DAF opened a new, state-of-the-art, environmentally friendly cabin paintshop at its factory in Westerlo, Belgium. Thanks to an advanced paint system, the facility has reduced hydrocarbon emissions by 50%. The paintshop incorporates numerous innovations, including sophisticated nozzles that significantly reduce 'over-spray' and recapture paint. This not only benefits the environment but also boosts efficiency. What's more, we use the latest technology to purify the air released from the spraying booths. The heat emitted is recycled and used in the pre-treatment tanks, saving energy in the process.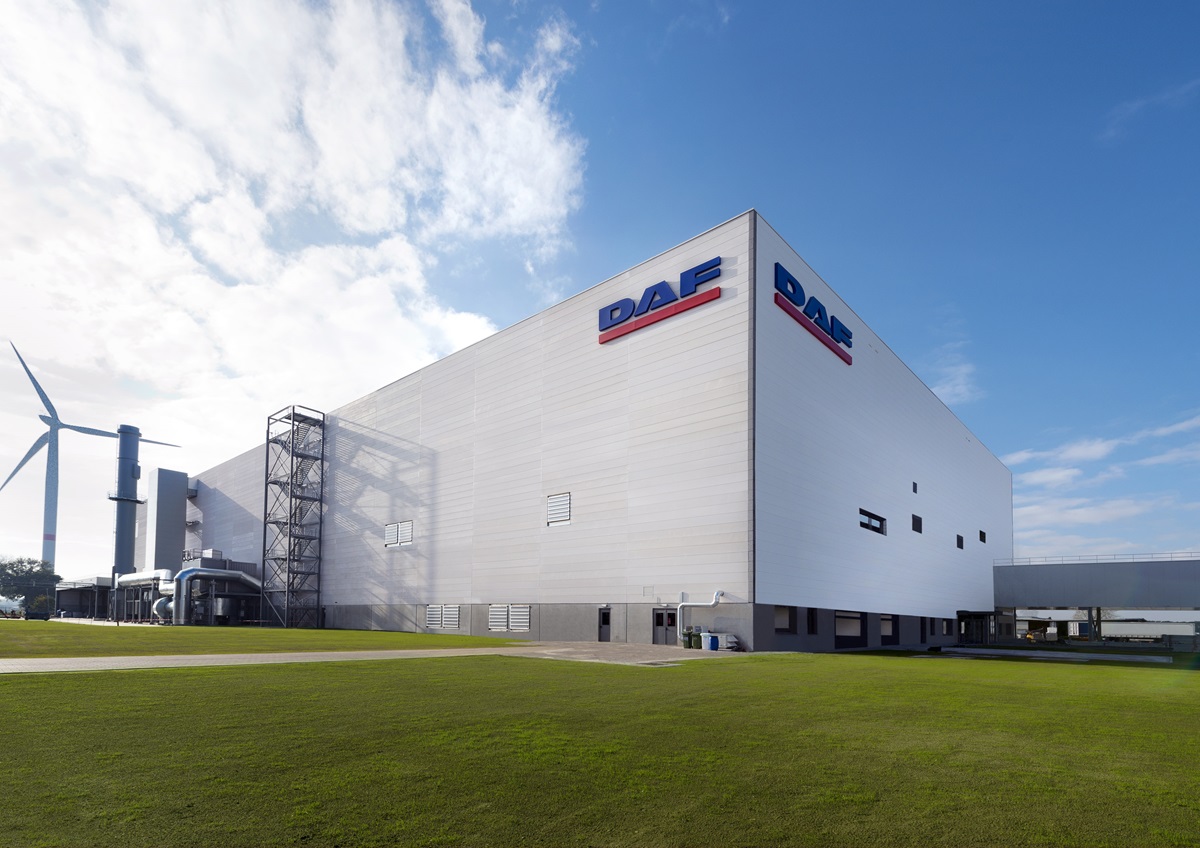 Switching to electric forklift trucks and electric ovens
At our Eindhoven factory, most of our LPG-driven forklift trucks have been replaced by electric vehicles. Electric vehicles are also used to collect waste material at indoor and outdoor areas. As a result, DAF now collects all waste, cardboard and foil fully using electric power. In the hardening department recently two new ovens have been implemented for the heating of products. DAF has chosen for electric heating instead of gas heating.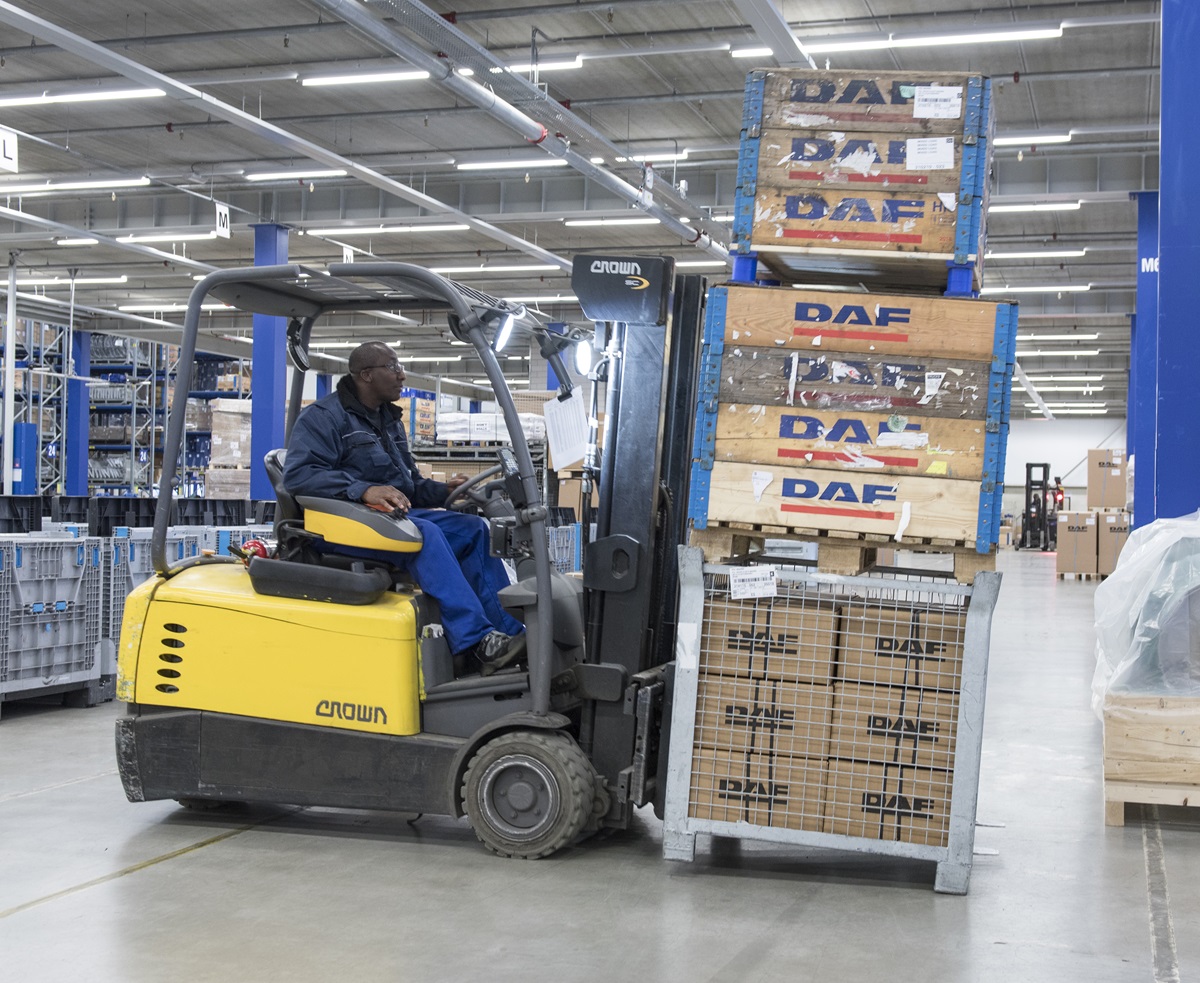 New installations
In the Engine Plant, on the engine test cells, new DeNOx and DPF (Diesel Particulate Filter) installations have been implemented. This results in a further reduction of the emission of NOx and particulate matter.
In 2020 a new liquid and gas filling system has been installed in the Truck Assembly Plant. The new system results in less leakage of airco (GHG) gas and is already suitable for future new airco gasses.