DAF respects your privacy. We use cookies for a variety of purposes, such as website functionality, improving your experience of our website, building integration with social media and helping target marketing activities within and beyond our website. By continuing your visit on our website, you are consenting to our use of cookies. However, if you want to customize your cookie preferences, click on 'Change settings' below. You can withdraw your consent at any time. For more information, please visit our Cookie Notice.

Use of Water
Production processes
Reducing water consumption
DAF uses water in a great many processes including painting, cleaning, cooling and rinsing. In the past, mains water was used for cooling our manufacturing installations in Eindhoven. But since 2003, we have used water from the local canal, reducing our consumption of mains water by over 60%. The water is purified before use and pumped back into the canal afterwards.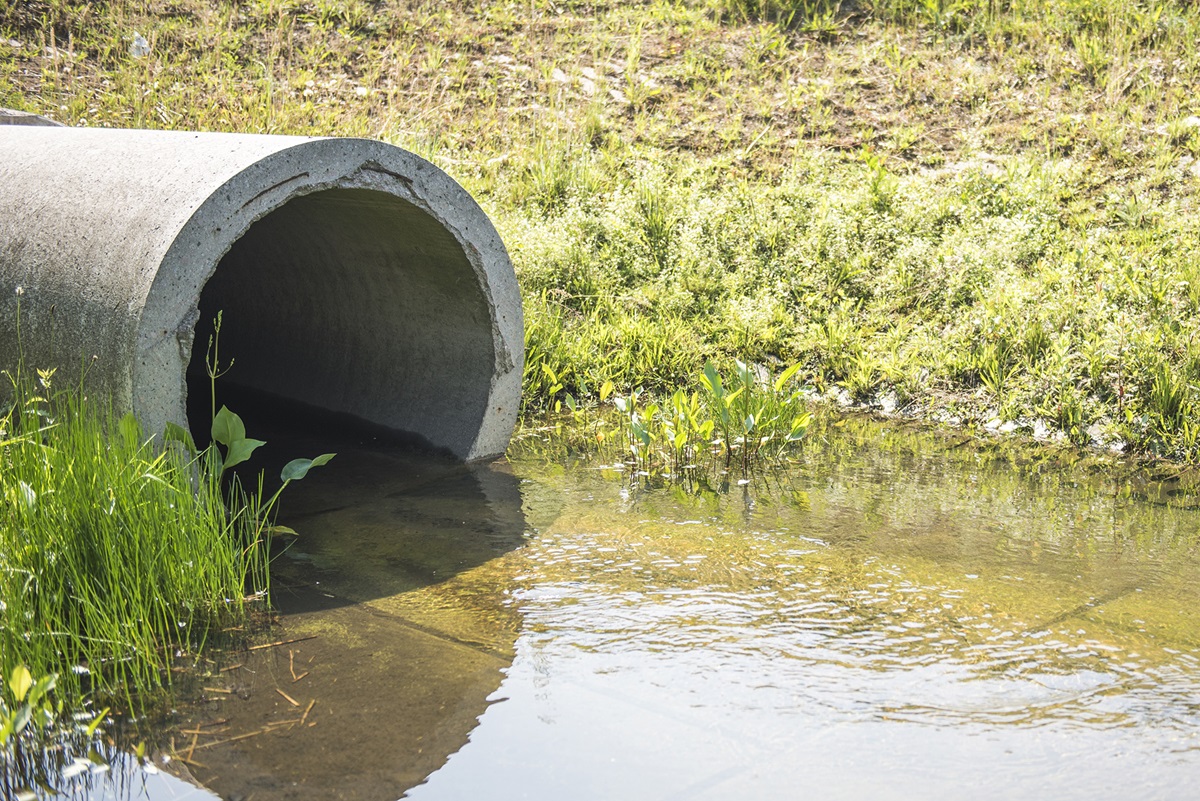 Smart cooling system
Our axle shop in Westerlo, Belgium, has three hardening machines that need water to cool them. Previously they used mains water, which was expensive and not very environmentally friendly. An enclosed system is now used to cool the machines. Pumps drive cold water to the machines and resulting warm water is directed to a cooling system. If the external temperature is low enough, the warm water is pumped to coolers on the roof. If it's too warm outside, a cooling machine comes into operation. This new system saves a great deal of water.
Improving the quality of wastewater
DAF has adopted several measures to improve the quality of wastewater at our facilities. Heavy metals are a normal by-product of our painting processes, but we have managed to reduce this, significantly increasing the quality of wastewater. At our Eindhoven factory, wastewater contains almost no mineral oils thanks in part to the improved operation of oil and fat separators. In the engine shop, a Dissolved Air Flotation Unit takes wastewater from machined engines and separates it into water and suspended particles. The water is released into the sewers and the particles are taken away as sludge for further processing.
In the Component Paint Shop in Eindhoven, pretreatment with zinc phosphating was replaced by pretreatment with 'Oxsilan' in 2019. The switch to this new low-zinc and nickel-free pretreatment process results in less waste water pollution, less (chemical) waste and energy savings.