DAF respects your privacy. We use cookies for a variety of purposes, such as website functionality, improving your experience of our website, building integration with social media and helping target marketing activities within and beyond our website. By continuing your visit on our website, you are consenting to our use of cookies. However, if you want to customize your cookie preferences, click on 'Change settings' below. You can withdraw your consent at any time. For more information, please visit our Cookie Notice.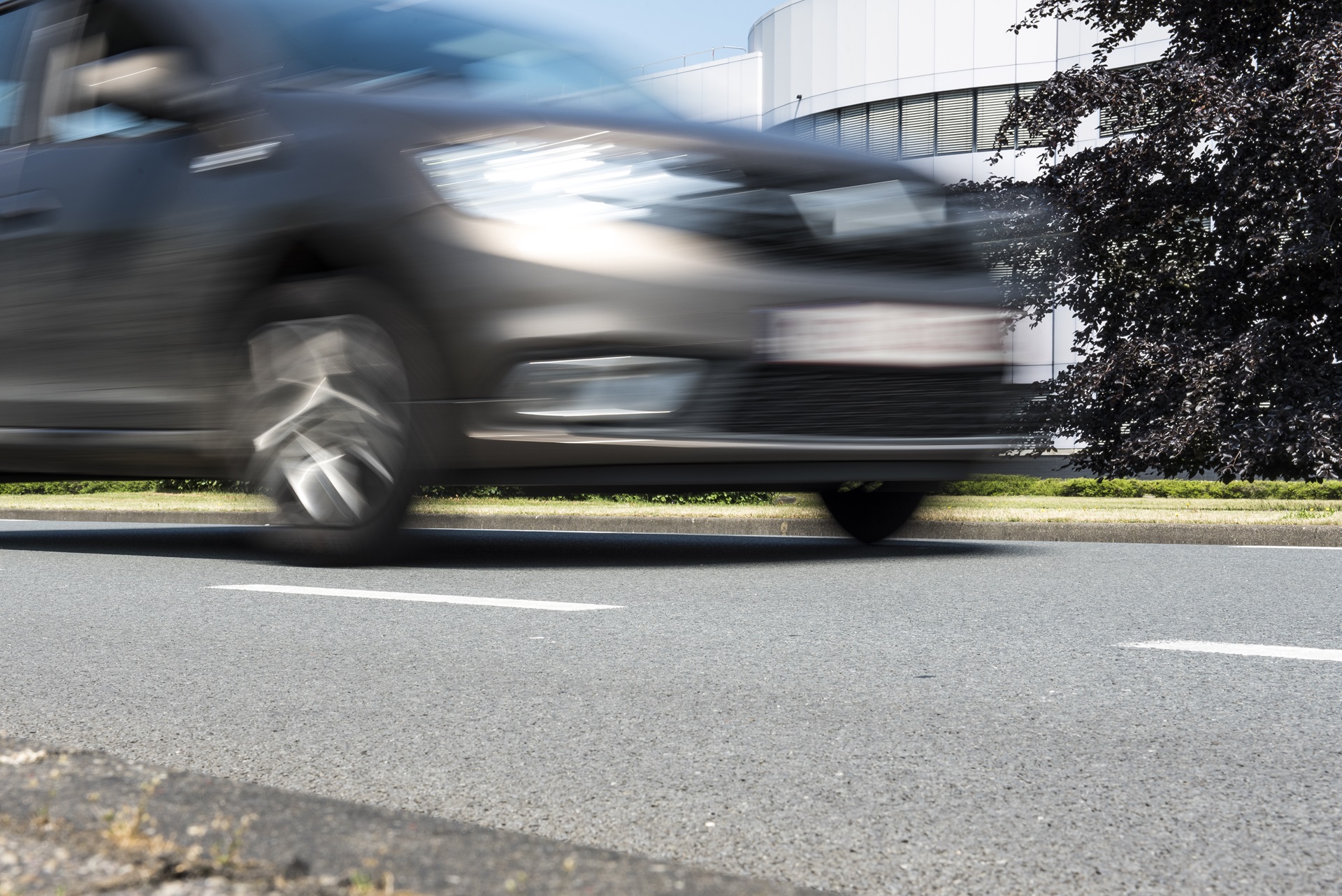 Noise
Production processes
Complying with noise restrictions
The DAF premises in Eindhoven are located on the outskirts of the city. Over the years, new residential neighbourhoods have been built in the surrounding area. As a result, DAF's environmental permit imposes certain noise restrictions. To comply with these restrictions, DAF has adopted various measures, including quieter cooling and ventilation systems on roofs. In addition, an acoustic assessment is carried out every time we renovate an existing building or construct a new one.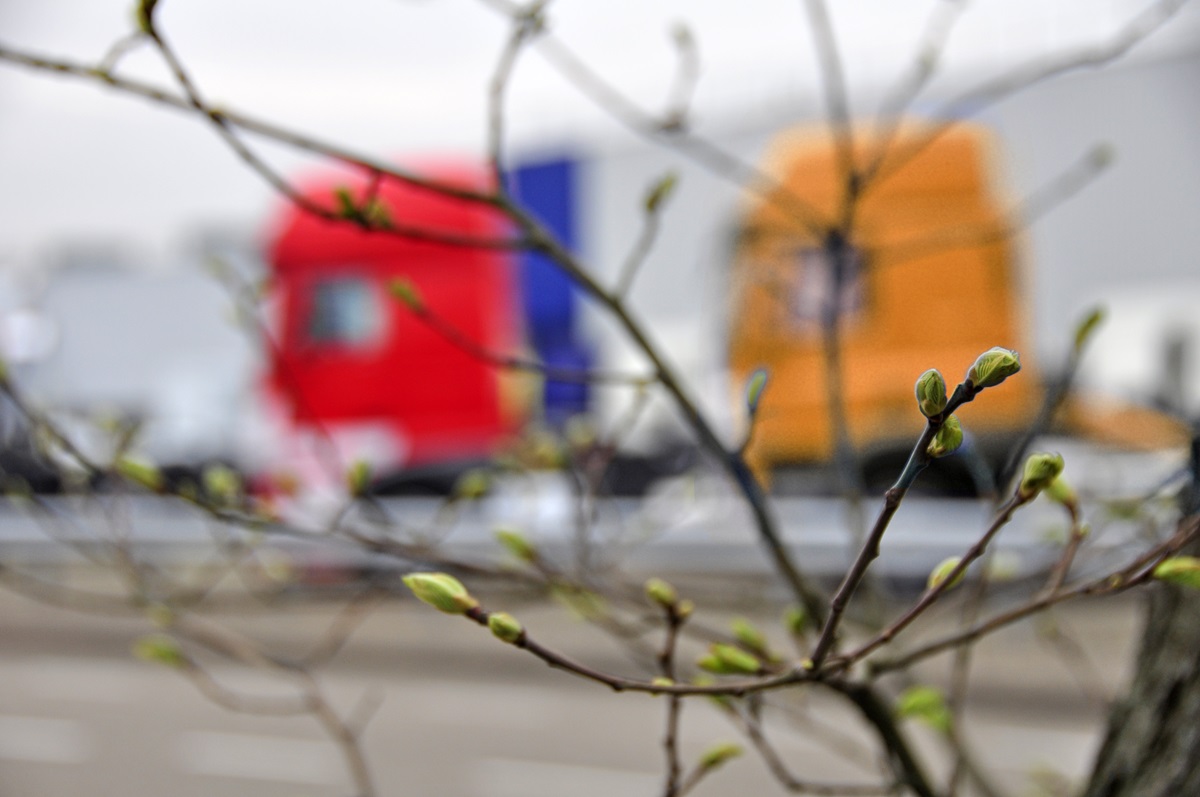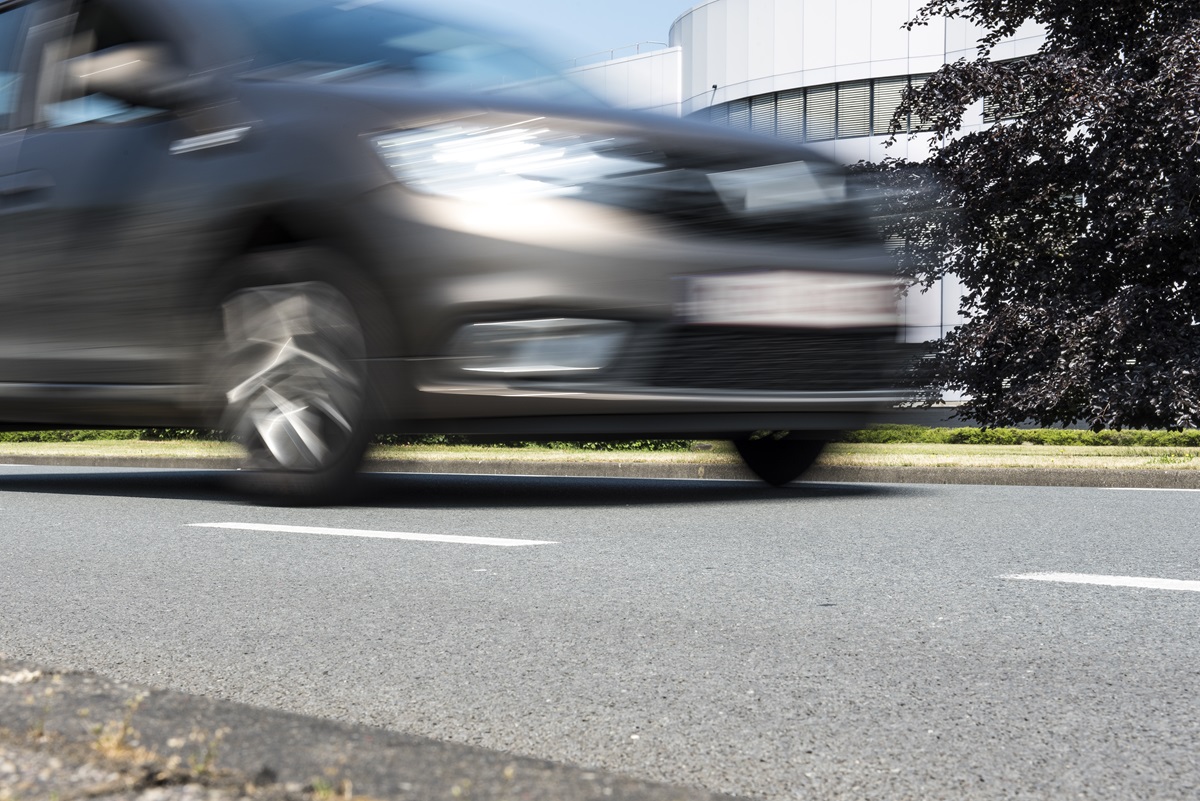 Limiting traffic noise
We also address the traffic situation in and around our Eindhoven facility with a view to reducing noise. In 2016, DAF helped fund the resurfacing of part of the Geldropseweg which borders the factory. Thanks to noise-reducing asphalt, traffic using this stretch of road generates less noise, resulting in a quieter environment for local residents. Noise emissions at the factory have been further reduced through the installation of two low-noise compressors in the boiler room.