DAF respects your privacy. We use cookies for a variety of purposes, such as website functionality, improving your experience of our website, building integration with social media and helping target marketing activities within and beyond our website. By continuing your visit on our website, you are consenting to our use of cookies. However, if you want to customize your cookie preferences, click on 'Change settings' below. You can withdraw your consent at any time. For more information, please visit our Cookie Notice.

DAF suppliers
Do you want to become a DAF supplier, are you an existing supplier or do you need to work on the DAF premises? Find out more
DAF works with a wide range of suppliers across the value chain. We rely on them to help us develop, produce and maintain our industry-leading trucks. As a result, we value our partnerships with them. To ensure high quality, fast logistics and cost efficiency, we have intensive, long-term relationships with several preferred suppliers. But we are always looking for new partners to help us keep up with technological and business developments in the transportation market.
The reactions of our suppliers

DAF supplier - Clothing Network GmbH
"We hope to realize many more Clothing Collections in the future together with DAF!"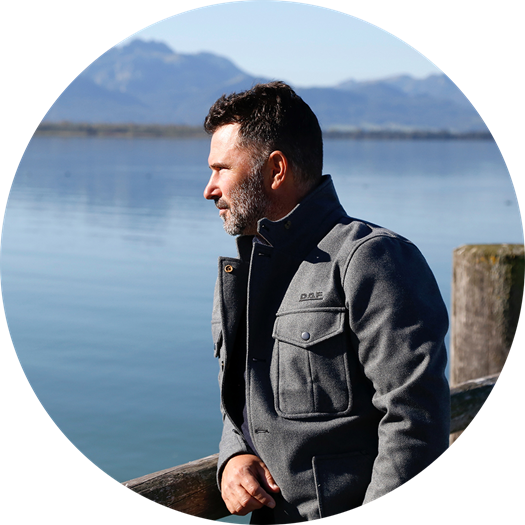 Markus
Sales
"There´s not much to say about collaboration with DAF: I´m just loving it! A super balance between professional, kind and humorous. Hope to realize many high gear collections together in the future… Thanks DAF-guys!"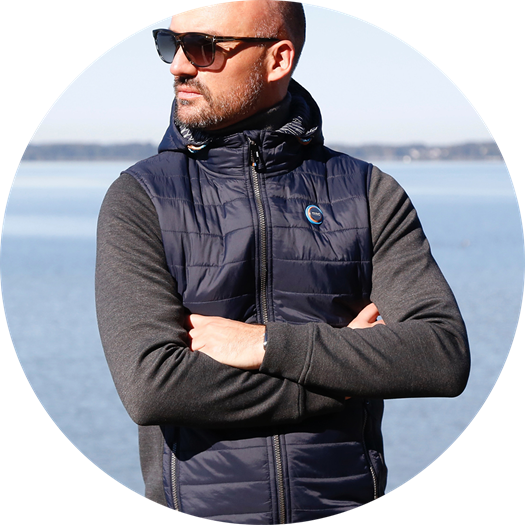 Darko
Designer
"Design & creativity are a natural part of my life. This is the reason why I love my work. I love the entire process; the first drawings, choosing the right fabric and colors, creating innovative and functional details. It always leads us to the Perfect DAF Product."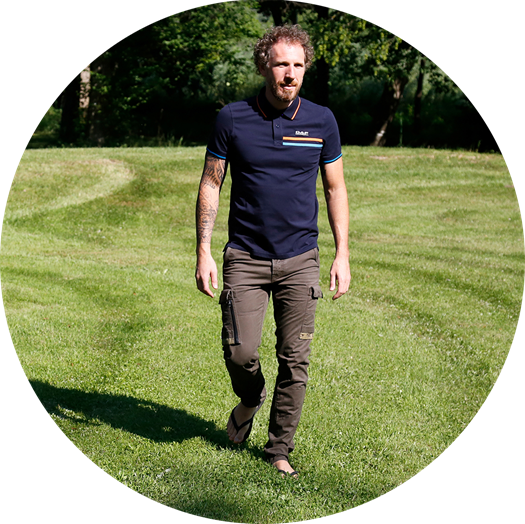 Kai
Product Manager
"Bringing together the ideas & core values from DAF as a brand, sales representatives, designers and suppliers to a final product which creates a smile on the consumers face is my enthusiasm for the job."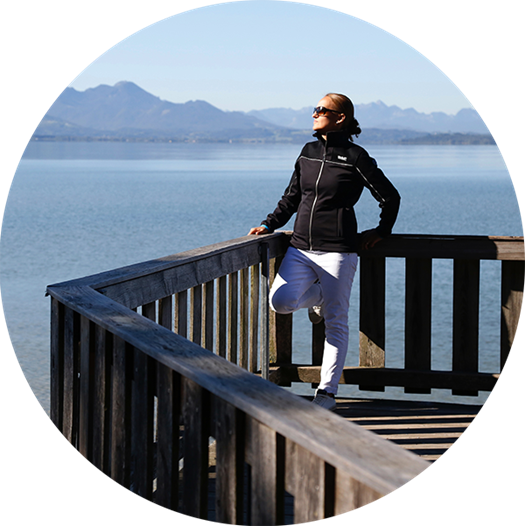 Nadine
Finance & Accounting
"It's great to be a part of such a creative company and support the team from the financial/accounting side. I'm surrounded with beautiful products on a daily basis and this is what makes me happy."
About PACCAR Purchasing Europe
DAF Trucks is a wholly-owned subsidiary of PACCAR Inc. The DAF Trucks N.V. purchasing organization is part of PACCAR Corporate Purchasing and goes under the name of PACCAR Purchasing Europe. It is responsible for the delivery of goods and services to production units in Eindhoven and Westerlo (DAF Purchasing) and to Leyland (Leyland Purchasing).
Learn more about PACCAR Purchasing Europe