We use cookies for a variety of purposes, such as website functionality and helping target our marketing activities. Some cookies are essential, others help us improve your experience by providing insights into how the site is used. For more information, please visit our Cookie Notice.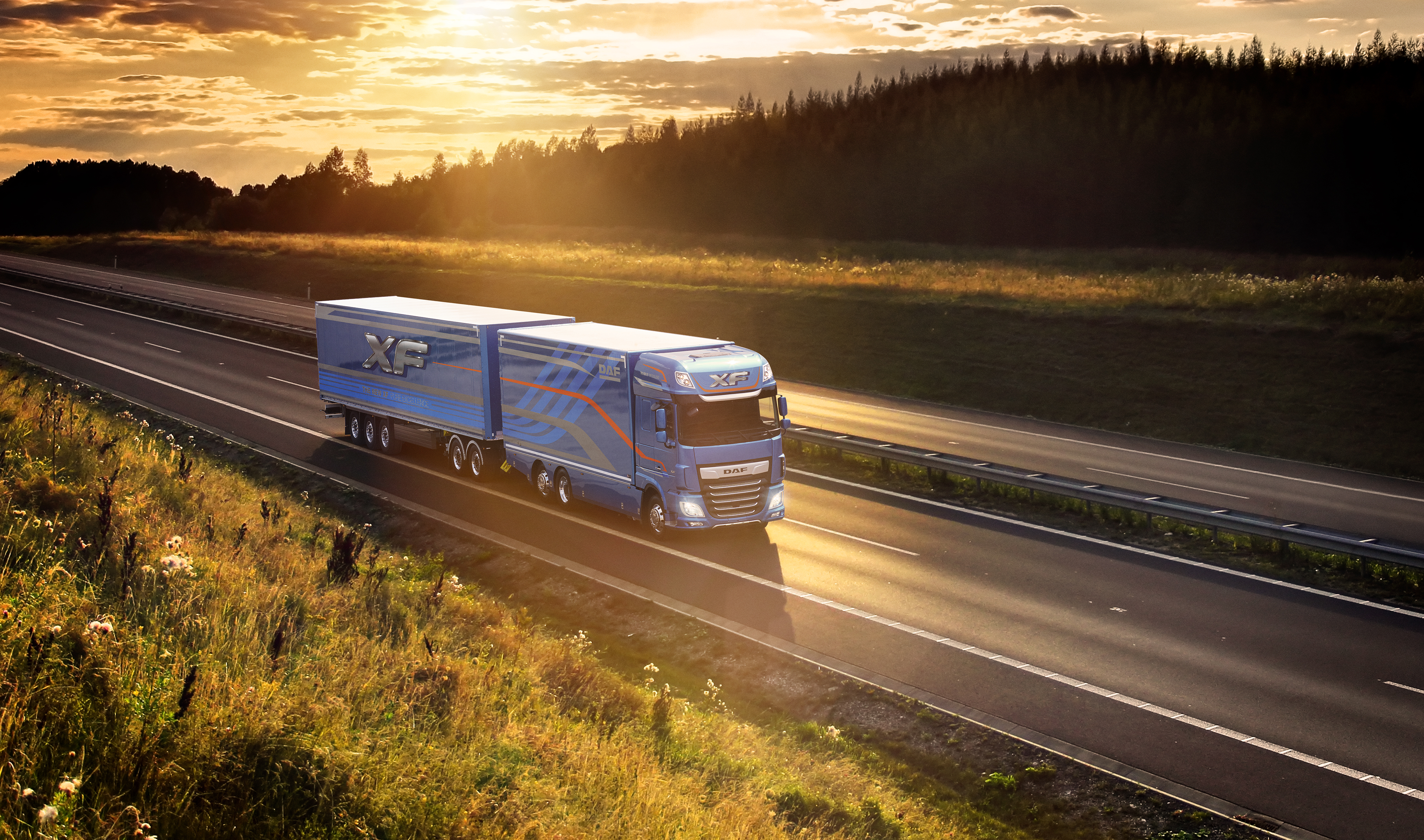 DAF EcoCombi
They are already on the road in Scandinavia, the Netherlands, Belgium and certain regions in Germany: extra-long trucks, also known as EcoCombis. And in the Netherlands and Scandinavia the first SuperEcoCombis have started to appear too. DAF is an active advocate of these trucks. More load behind one engine means less emissions per ton/kilometre.
Based on a maximum length of 25.25 metres and a total weight of up to 60 tons (even higher in Scandinavia) an EcoCombi can transport between 30% and 50% more load in terms of weight and length compared with the more traditional type of combination. Per ton/kilometre that means a reduction of over 20% in CO2 emissions.
It is on long international journeys in particular that EcoCombi and SuperEcoCombi make the greatest contribution to protecting the environment. Not to mention the ways in which they improve road transport efficiency.
Other Intelligent Logistics solutions