DAF respects your privacy. We use cookies for a variety of purposes, such as website functionality, improving your experience of our website, building integration with social media and helping target marketing activities within and beyond our website. By continuing your visit on our website, you are consenting to our use of cookies. However, if you want to customize your cookie preferences, click on 'Change settings' below. You can withdraw your consent at any time. For more information, please visit our Cookie Notice.
Clean, efficient PACCAR engines for Amsterdam's public transport ferry
'IJveer 56' ferry to be fitted with low-maintenance engines from DAF
DAF Components is to provide two PACCAR MX-11 engines for Amsterdam's IJveer 56 ferry. The municipal public transport company GVB has chosen PACCAR power plants due to their low NOx emissions, low fuel consumption and longer service intervals. They can also be easily switched to new alternative fuels such as GTL and HVO, which helps to reduce further the ferry's carbon footprint.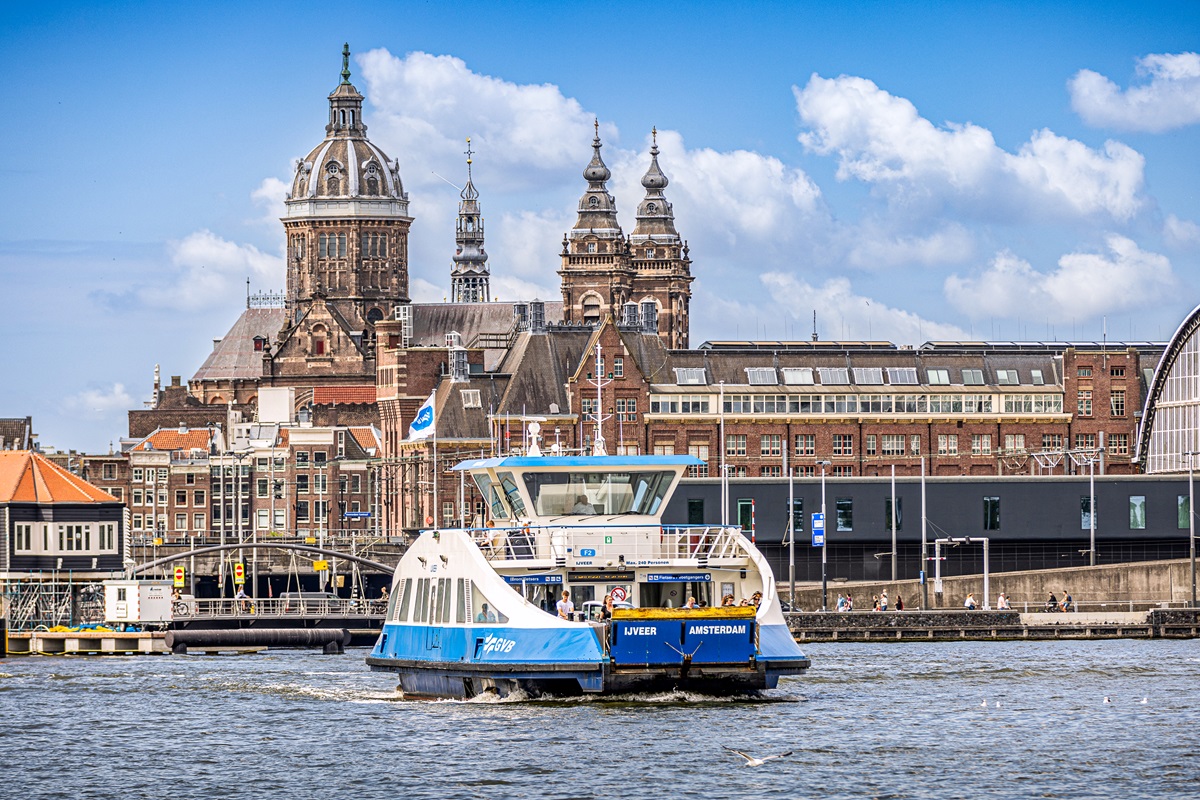 The power sources supplied by DAF are versions of the latest generation Euro 6 PACCAR MX-11 engines that have been 'marinised' in collaboration with NPS Driven and Vink Diesel. The modifications include an adapted cooling system to allow the engines to function optimally in the hot environment of the engine room.
Talsma Shipyard Franeker will fit the PACCAR engines in the large semi-covered IJveer 56 ferry. DAF Components will likely receive an order for another six MX-11 engines following successful implementation.
A unique, sustainable solution
"Our engines are significantly cleaner than required by the most stringent emission standard for inland waterway transport; the Stage V IWW directive", says Alfred Beuwer, Director of Component Sales at DAF Trucks. The engines are designed to provide maximum performance at very low speeds. Beuwer elaborates: "This means both low fuel consumption and a more comfortable experience for passengers; the engines are also low-vibration and quiet. These PACCAR engines are a unique, sustainable solution for virtually all inland waterway transport: clean, comfortable and efficient."
Five million passengers
Amsterdam's free ferry system is an indispensable link between the north and south of the city for many people. Ferries run from early in the morning to late in the evening–and sometimes even around the clock. In total, the ferries transport around five million passengers across the river IJ every year.
Maximum availability
Amsterdam's public transport relies heavily on the IJveren ferries, with uptime crucial to the operation. The PACCAR MX-11 engine is superior in this respect too. While service intervals of 500 to 600 operating hours is the norm for this type of engine, the new PACCAR MX-11 engines only need to be serviced every 2,000 engine hours, which increases availability.
PACCAR engines for the Port of Amsterdam
This is not the first time PACCAR engines have been fitted in vessels belonging to the Amsterdam local government. Previously, DAF Components has supplied PACCAR MX engines for the Port of Amsterdam (one vessel with two MX-13 engines) and for Waternet (three electric hybrid vessels with one MX-11 engine each).
DAF Components
DAF Components is part of DAF Trucks and a leading independent supplier of components such as engines, axles and cabs. These are used all over the world by manufacturers of buses, coaches, inland waterway vessels and special vehicles for agriculture and industry.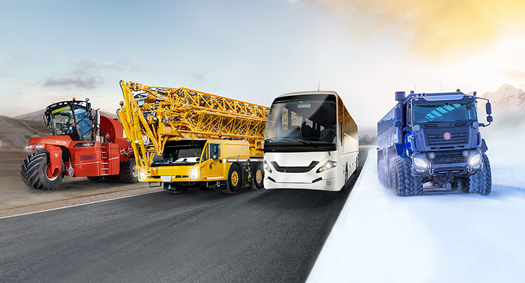 Are you a manufacturer of buses, coaches, off road vehicles and special vehicles for agriculture and industry? DAF Components can supply you with components such as engines, axles and cabs.
Press Contacts
Are you a journalist and do you have a question? Please contact:
Rutger Kerstiens
Corporate Communications Department
For general questions about DAF, please use: