We use cookies for a variety of purposes, such as website functionality and helping target our marketing activities. Some cookies are essential, others help us improve your experience by providing insights into how the site is used. For more information, please visit our Cookie Notice.
DAF XF awarded Polish Truck of the Year 2018
The new DAF XF has been voted 'Truck of the Year 2018' in Poland by readers of the leading transport magazine Polski Traker. The top-of-the-range DAF truck was singled-out for its elegant design, state-of-the-art technology and safety features and its excellent driver comfort.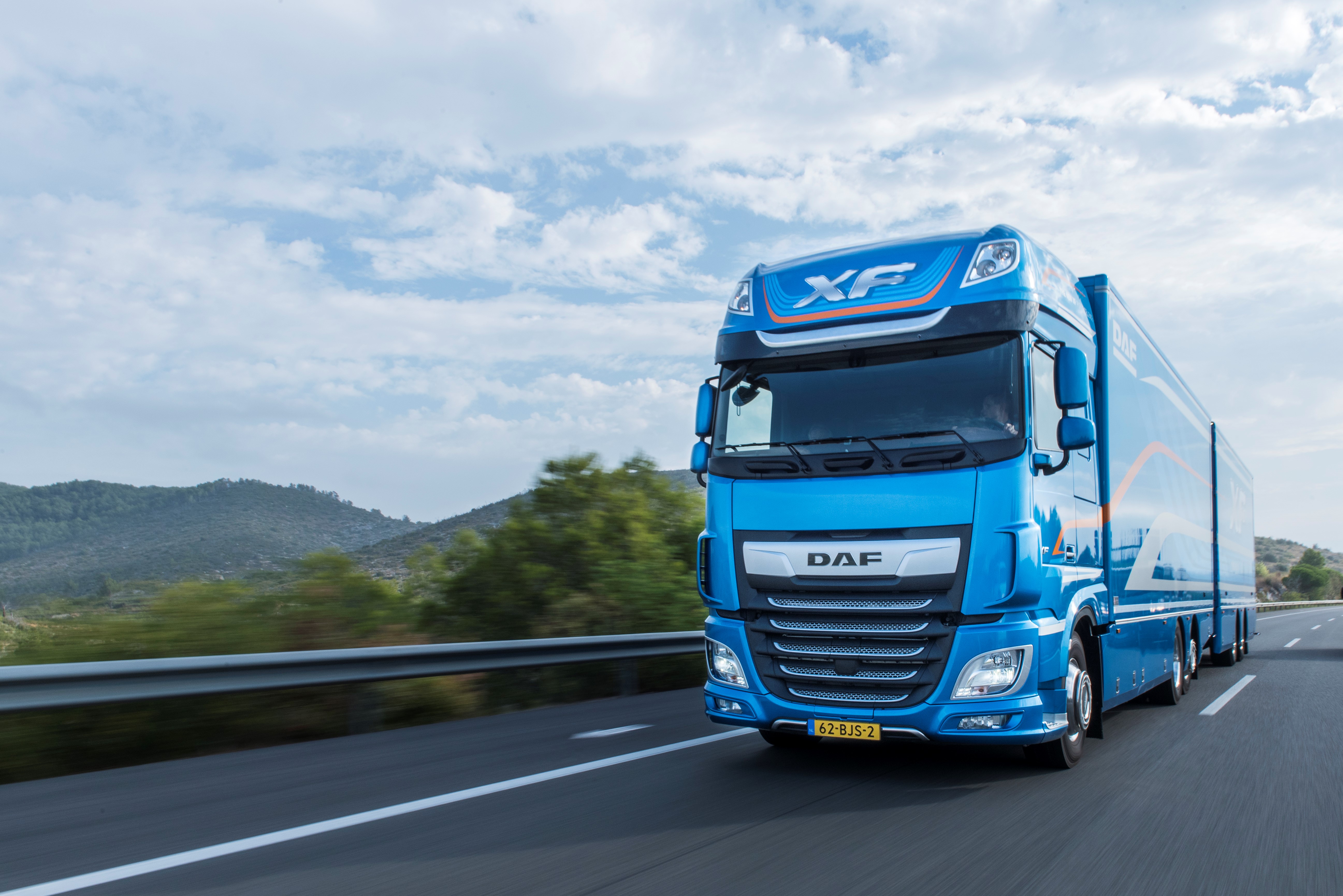 The 'Truck of the Year' election by Polski Traker magazine is the most important recognition within the Polish transport industry. DAF Trucks received the award in 1998, 1999, 2006, 2007 and 2014, making this the sixth time that DAF has won the title.
Recognition of the many innovative solutions
The new DAF XF was voted 'Polish Truck of the Year' because of its many innovations and its industry leading transport efficiency. The new power train, enhanced aerodynamics, lower weight and other optimizations deliver an impressive 7% reduction in fuel consumption. In addition, the new cab design and class-leading driver comfort were highly acclaimed by the readers of Polski Traker.
'Recognition of ongoing market success'
Aleksander Głuś, editor-in-chief of Polski Traker magazine and member of the International Truck of the Year jury commented: "The new DAF XF is characterized by impressive enhancements in nearly all areas that are important to operators as well as drivers. Transport operators appreciate the impressive fuel efficiency gains, while drivers praise the trucks' great comfort. In addition: the title is a recognition of DAF's ongoing success in Poland, where DAF is the market leader."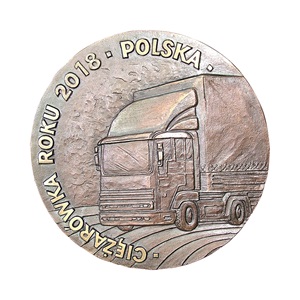 'Valuable recognition'
"This recognition is so valuable because it is awarded by the owners and drivers of our trucks", stated Richard Zink, member of the Board of Management and Director Marketing & Sales at DAF Trucks. "I'm delighted that they recognize the new DAF XF as their preferred long distance truck. Winning the Truck of the Year title in Poland is also an important recognition of our dedicated and professional dealer network, that supports the award-winning truck with the best services in the industry."


Press Contacts
Are you a journalist? Contact us for more information about the company, our products and services or any other subject.
Rutger Kerstiens
Corporate Communications Department