DAF respects your privacy. We use cookies for a variety of purposes, such as website functionality, improving your experience of our website, building integration with social media and helping target marketing activities within and beyond our website. By continuing your visit on our website, you are consenting to our use of cookies. However, if you want to customize your cookie preferences, click on 'Change settings' below. You can withdraw your consent at any time. For more information, please visit our Cookie Notice.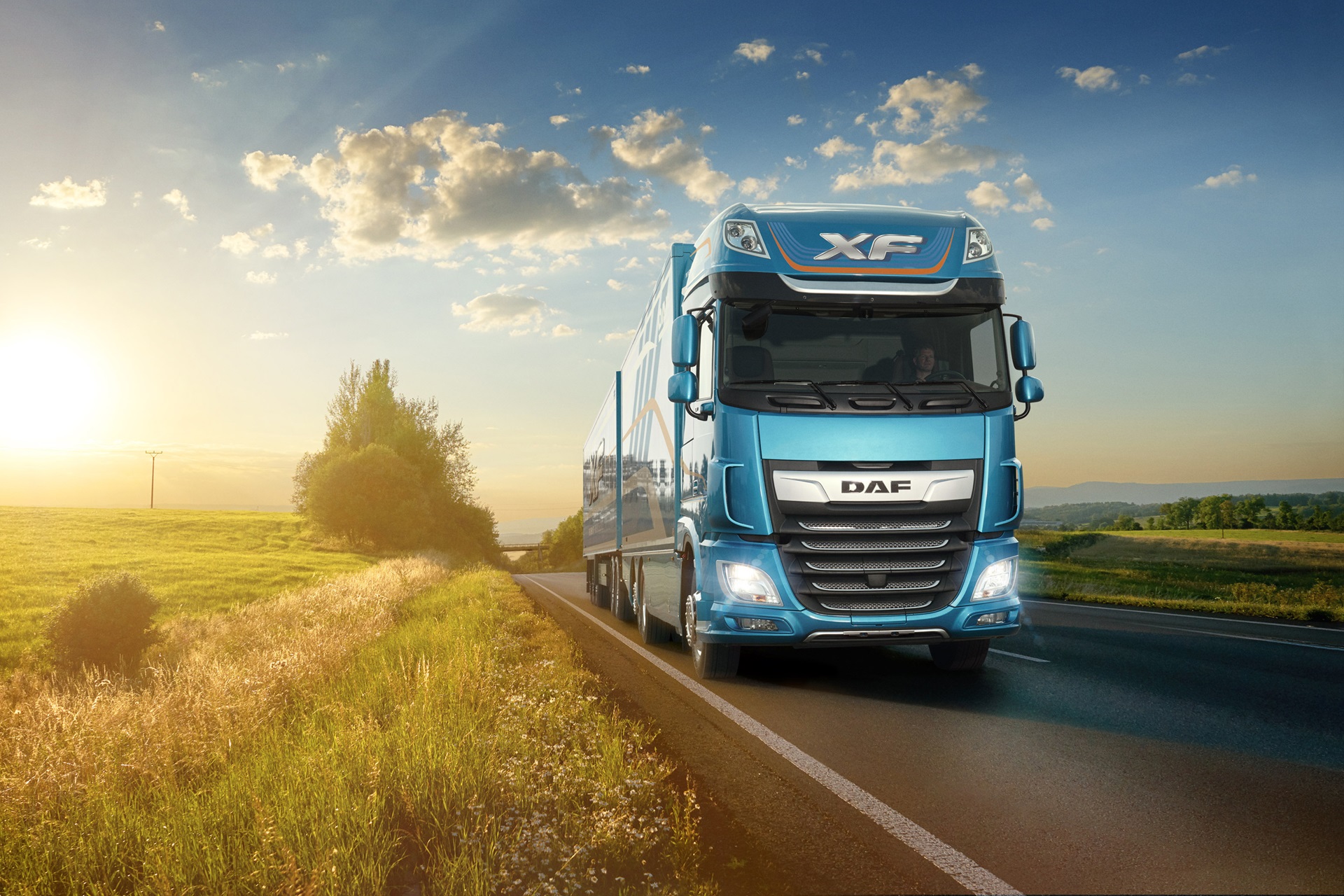 Maroan Bouadli-Arfaoui
HR Service Desk Employee
"Every person counts within
the DAF organization."
After having occupied various HR positions at a number of different organizations, Maroan Bouadli Arfaoui was ready for a job he felt would give him the opportunity to develop further. With this in mind, during his interview Maroan asked what he could expect in terms of personal growth. The answer was positive and DAF wasted no time in offering him the chance to enroll in a training programme.
"I'm currently working as a HR Service Desk employee at DAF. In addition to the more general tasks, I am also responsible for planning and organizing the training programmes that are facilitated at DAF," explains Maroan. "I am fortunate in that this brings me in contact with colleagues from all over the organization on a regular basis. At DAF it is very easy to make and maintain contact with your colleagues and to discuss whatever is on your mind, be that work or just how your colleague is doing. That kind of approachability works very well."

Development
"At my previous employer it wasn't long before I hit a brick wall. I couldn't grow any further, there was just no room for development. The advertisement for the position at DAF stated that there was room for personal development. That certainly caught my eye!" Maroan says, full of enthusiasm.
"Of course, that's something you see in a lot of job adverts these days," adds Maroan. "So I was interested to see what opportunities would really be available to me. At the interview I came straight out with the question: how does DAF contribute to the development of its employees and what does it do to encourage them to grow? The answer was quickly formulated: if you tell us what you want, we will make sure you get all the help and support you need. Now, after not even a full year working at DAF, I have already started my study Human Resource Management at the Fontys."
Short lines within a multi-disciplinary organization
"I am particularly impressed by the short lines I get to work with in HR, as well as in the rest of the organization," continues Maroan. "Within HR you get to contribute to all kinds of projects. That means that you are also given the chance to discuss these projects with the real heavyweights in the organization. You are taken seriously, too, and your input is valued. Colleagues are more than willing to take the time to help you when you required. Every person counts within the organization."
Maroan adds: "DAF is a big, multi-disciplinary organization. Your actions depend not only on your own abilities but also on the opinions of a large number of different stakeholders. Streamlining the input from all these stakeholders poses a major challenge, not to mention the difficulty of matching the internal customer's needs with reality. That's why it is extra special when you manage to solve a problem or answer a question from within the organization in a way that is satisfactory to everyone."
"The constant search for improvements and new developments is part of the organizations DNA. This never ceases to amaze me. However, it is also important that you show initiative and make your needs known to others. There is no shortage of opportunities for personal development at DAF, that I know for sure."