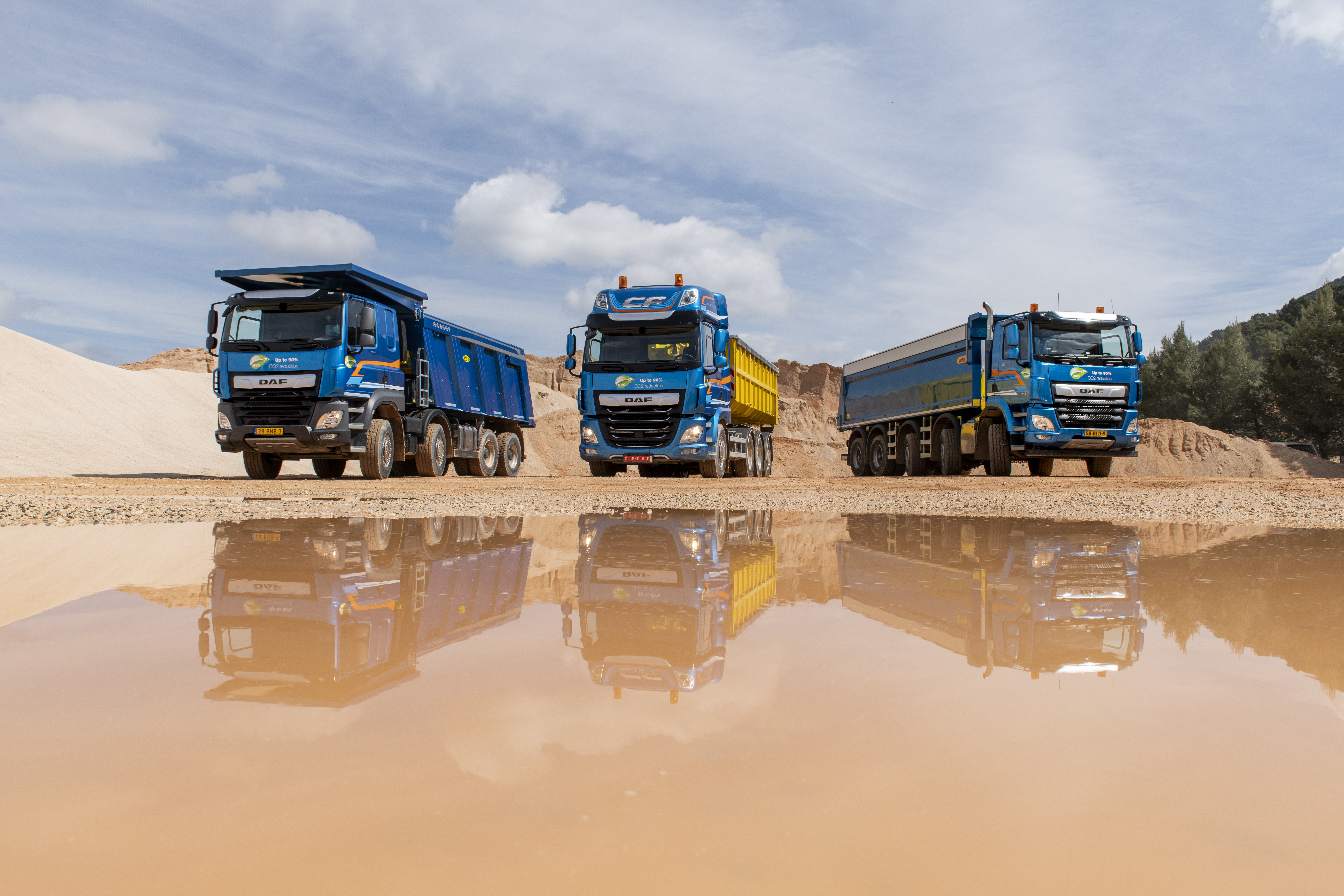 DAF expands its product range for the construction segment
12 April 2019 l Eindhoven l DAF Trucks N.V.
Learn more

DAF stories
Anyone who is familiar with DAF will also be familiar with the "DAF" feeling. It's the foundation on which prosperous, lasting relationships and numerous remarkable stories are built. All of these stories deserve to be told.
Press Contacts
Are you a journalist and do you have a question? Please contact:
Rutger Kerstiens
Corporate Communications Department
For general questions about DAF, please use: