DAF respects your privacy. We use cookies for a variety of purposes, such as website functionality, improving your experience of our website, building integration with social media and helping target marketing activities within and beyond our website. By continuing your visit on our website, you are consenting to our use of cookies. However, if you want to customize your cookie preferences, click on 'Change settings' below. You can withdraw your consent at any time. For more information, please visit our Cookie Notice.

Bertschi AG
"Thanks to DAF we deliver safe and reliable customized logistics at the lowest possible costs."
Swiss-based Bertschi AG transports special chemical products around the world by road, water and rail. Lightweight and reliable vehicles are a must when transporting tank containers and bulk goods; in DAF, Bertschi has found the perfect partner. For many years, the majority of the vehicles in Bertschi's fleet—of which there are more than 1,100—have been DAF trucks.
With 1,100 trucks, 1,400 trailers and container chassis, and upwards of 35,000 containers for intermodal transport, Bertschi AG is a major player in the field of tank container and bulk transport.
Jan Arnet, Group CEO of Bertschi AG: "Our customers expect safe and reliable logistics tailored to their needs at the lowest possible cost. We can deliver this by always opting for the right transport solution. Our preference is to use rail for longer distances, with trucks used for transport to and from the rail terminals."
"In our industry, delivery reliability is of the utmost importance", says Jan-Hendrik Bork, a planner at Bertschi who is responsible for transporting special chemical products. "I have only had positive experiences with DAF: We can count on the trucks. That level of certainty is a major advantage when planning transport."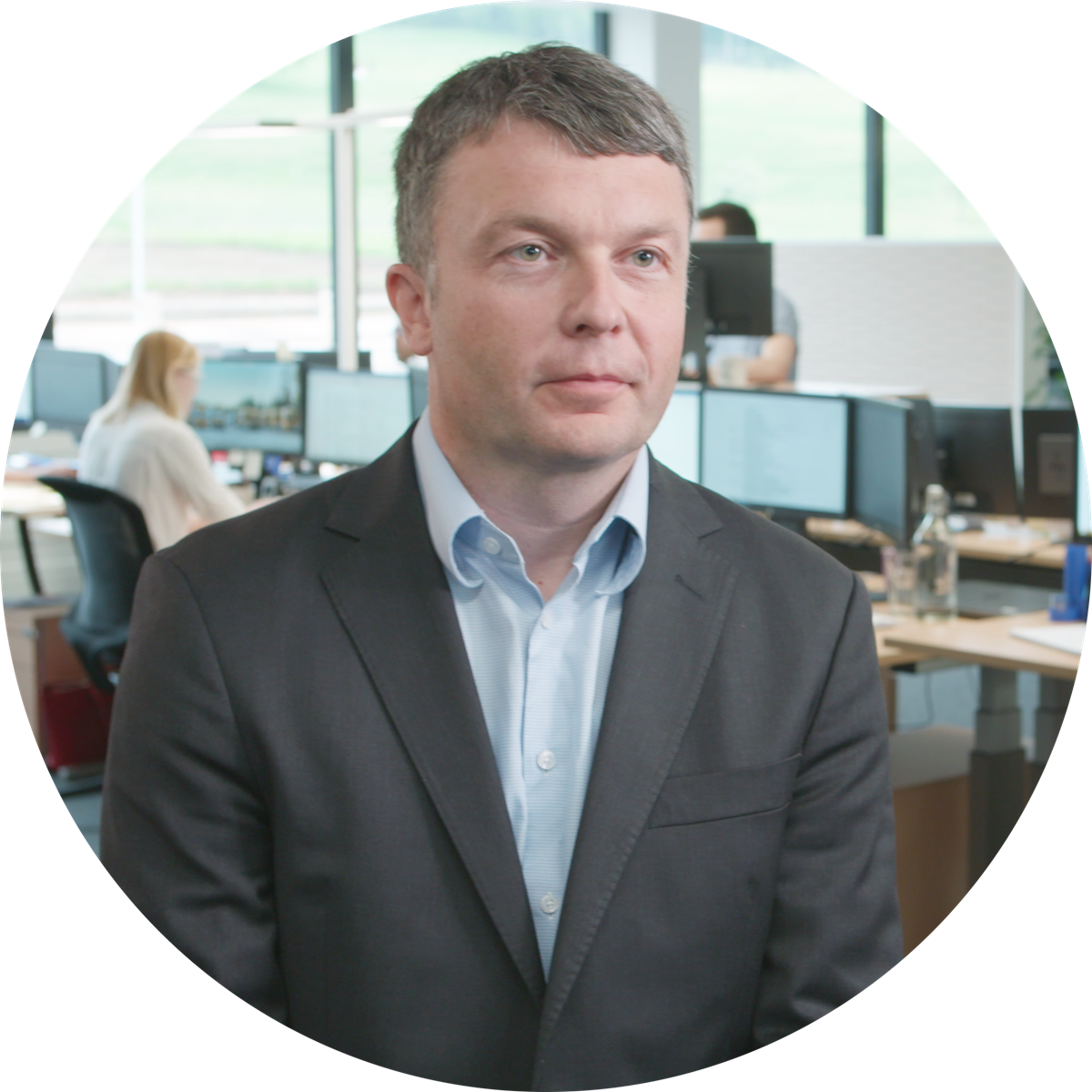 Jan Arnet, Group CEO Bertschi AG
"Reliable logistics at the lowest costs"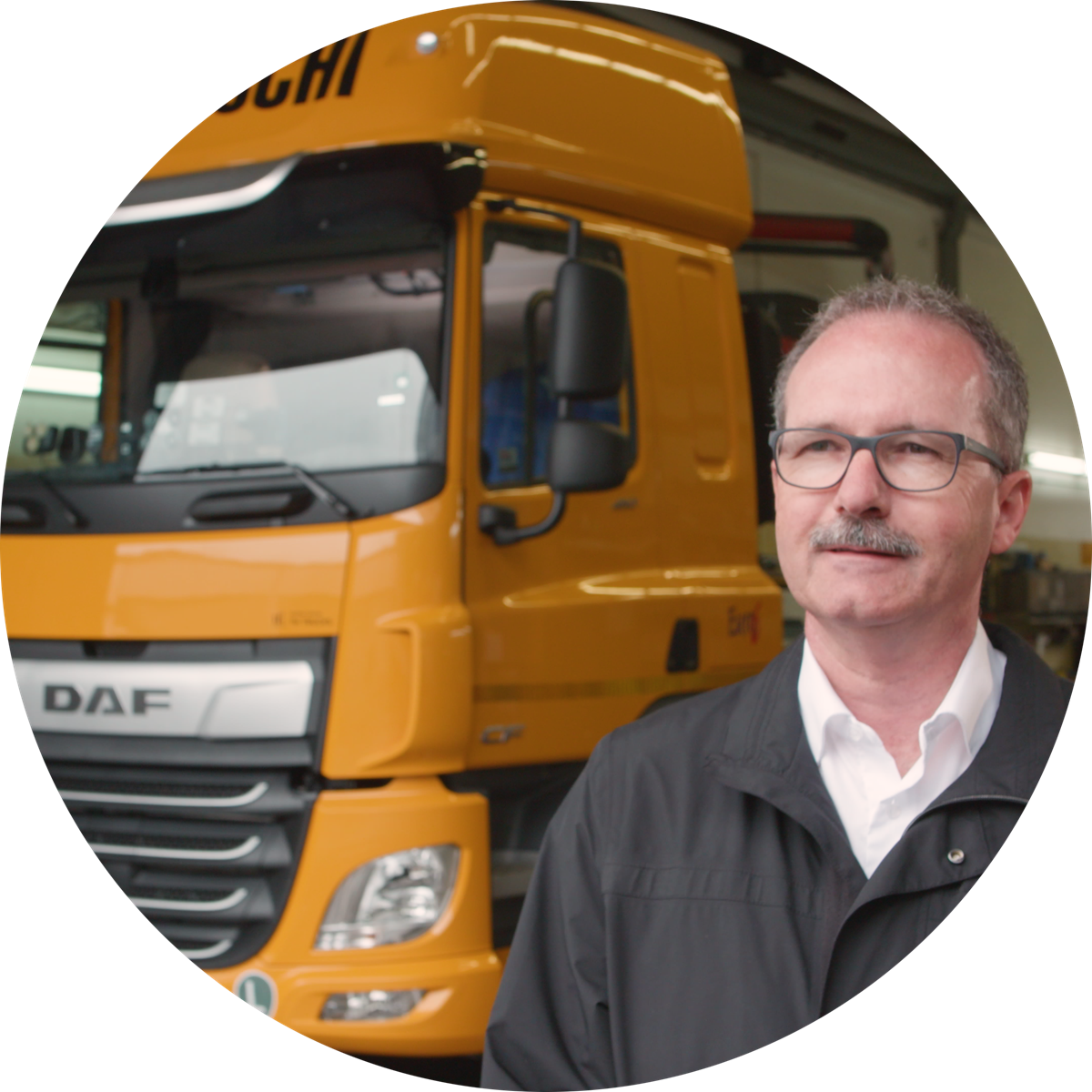 Ueli Bruder, head of technical dept.
"DAF trucks have a low vehicle weight"
Ueli Bruder is head of Bertschi's technical department in the Swiss town of Dürrenäsch: "A low vehicle weight is a prerequisite in tank container transport, because everything revolves around the payload. The reliability of the trucks is also crucial. Our DAF trucks meet those conditions and we have found an extremely reliable partner in DAF. We order trucks from DAF to conform to our European ADR specification, then adapt them for the country where they will be used in our own workshops."
Low consumption means not only lower costs but also less CO2 emissions, which fits seamlessly with Bertschi AG's philosophy. Ueli Bruder: "DAF has implemented a large number of innovative solutions to reduce fuel consumption, which have turned out to be highly beneficial in practice. By choosing the most appropriate transport solution, we save around 200,000 tonnes of CO2 per year. For road transport, our Euro 6 DAF trucks provide huge benefits in terms of fuel consumption and CO2 emissions."
The DAF trucks are not only popular with the management — they have also been very well received by the drivers.
Driver Berthold Winkler:
"The DAF is extremely comfortable, especially with the air-suspended cab. It is also nice and quiet. The truck runs very smoothly and serenely, and I find the handling to be superb. I love this DAF CF and I wouldn't want to drive anything else."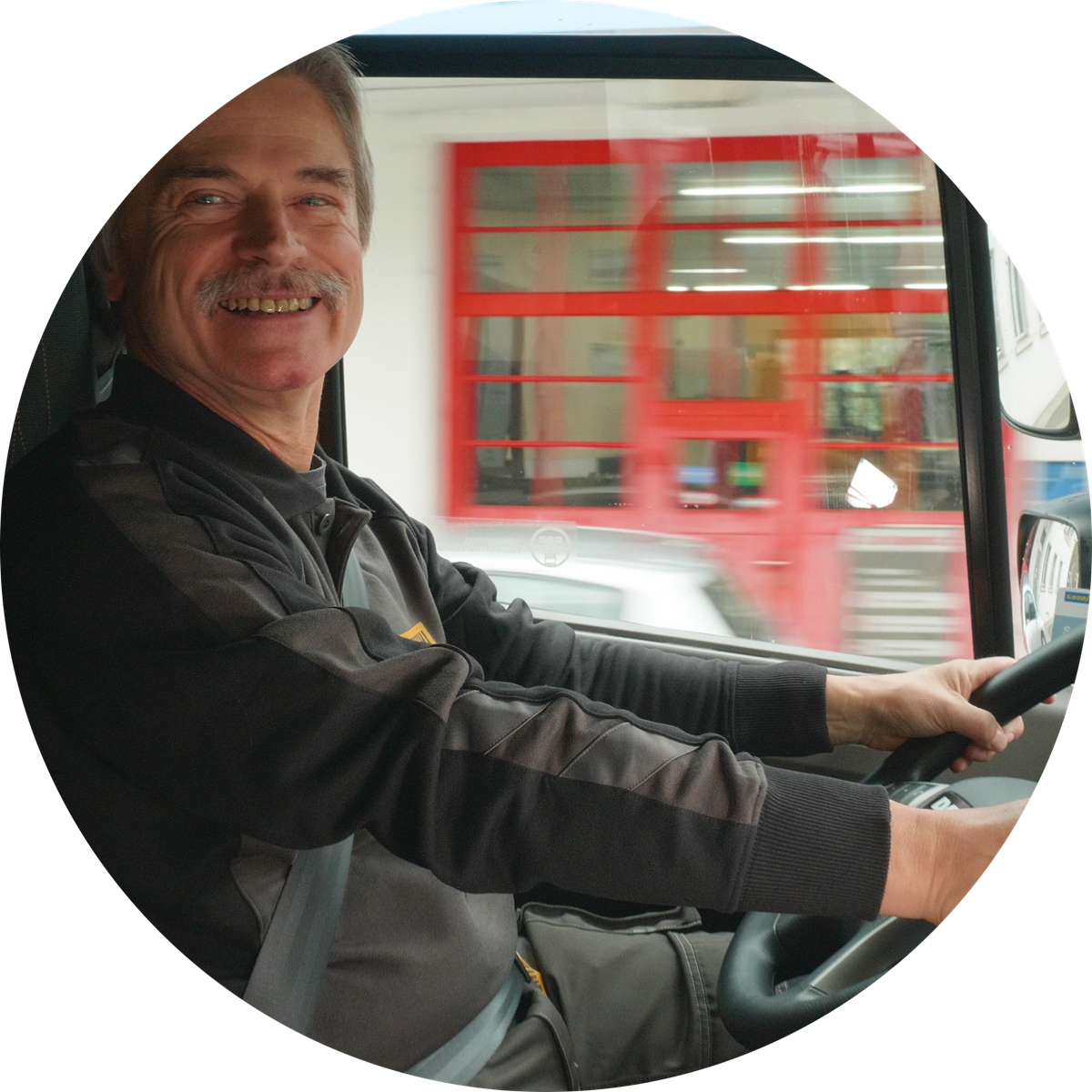 Also interesting to read: