DAF respects your privacy. We use cookies for a variety of purposes, such as website functionality, improving your experience of our website, building integration with social media and helping target marketing activities within and beyond our website. By continuing your visit on our website, you are consenting to our use of cookies. However, if you want to customize your cookie preferences, click on 'Change settings' below. You can withdraw your consent at any time. For more information, please visit our Cookie Notice.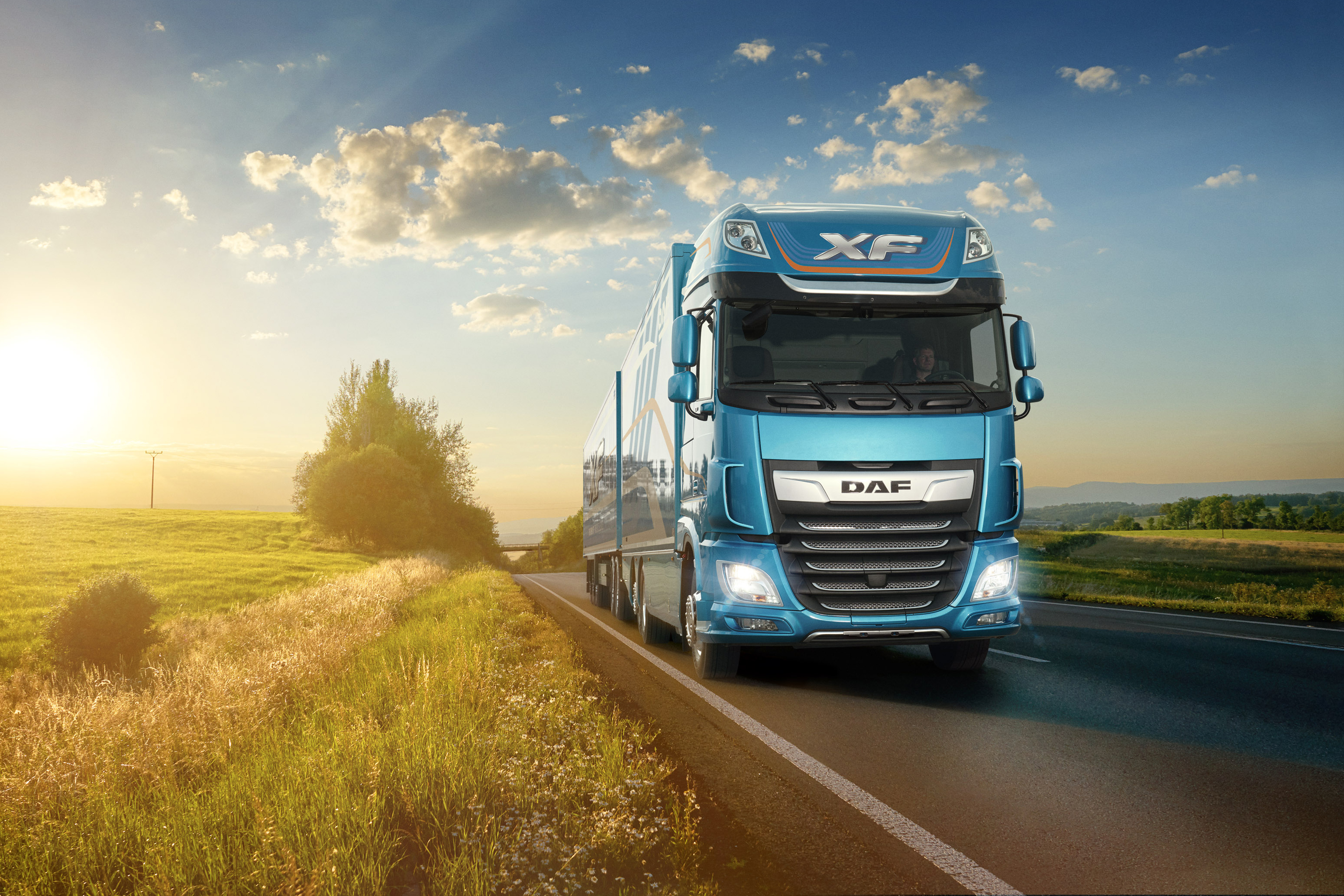 "You can speak with the engineers as you are one of them."
Leonardo Bergamo Ortolan - Intern Product Development
When Leonardo was looking for an internship in Brazil, he got in touch with DAF Brasil. Because of his background in mechanical engineering and the goals he wanted to achieve, Leonardo got the opportunity to do his internship at the Product Development department at the headquarters of DAF in Eindhoven. And his internship was not unsuccessfully, because he came back for the second time this year.
"Last year I started my internship at DAF Eindhoven," explains Leonardo. "My assignment consists of two parts. We are trying to structure the design process for the tribological contacts, (tribology is the interaction of surfaces in relative motion). I need to optimize the design and the process itself. The second part of my assignment is to build a technical tool to simulate the behavior of different engine components."
"After my first internship, there were still lots of things to do around this project and they liked the results, so they invited me to come back. I enjoyed DAF, but also the Netherlands, so I decided to come back."
Work with experts
"Here, I got the chance to work with experts, each engineer has extensive knowledge. You can speak with the engineers as you are one of them. People are always helpful and they are always trying to include me in their daily routine and working processes. They accept your suggestions and results and always show interest in what I am doing. For example, we changed the surface finishing method of a specific part based on my and another colleagues research results."
Don't be afraid to try something new
"You don't have to be afraid of not knowing how to do things at first. You will learn it by doing it. Which is the best way. And it's teamwork, so your colleagues will teach you all the stuff you don't know. If you are doubting about going abroad, just do it I prepared myself by improving my language skills and participating in extracurricular activities, so that I was ready when an opportunity came up. It is totally worth the experience and would definitely recommend it."