DAF respects your privacy. We use cookies for a variety of purposes, such as website functionality, improving your experience of our website, building integration with social media and helping target marketing activities within and beyond our website. By continuing your visit on our website, you are consenting to our use of cookies. However, if you want to customize your cookie preferences, click on 'Change settings' below. You can withdraw your consent at any time. For more information, please visit our Cookie Notice.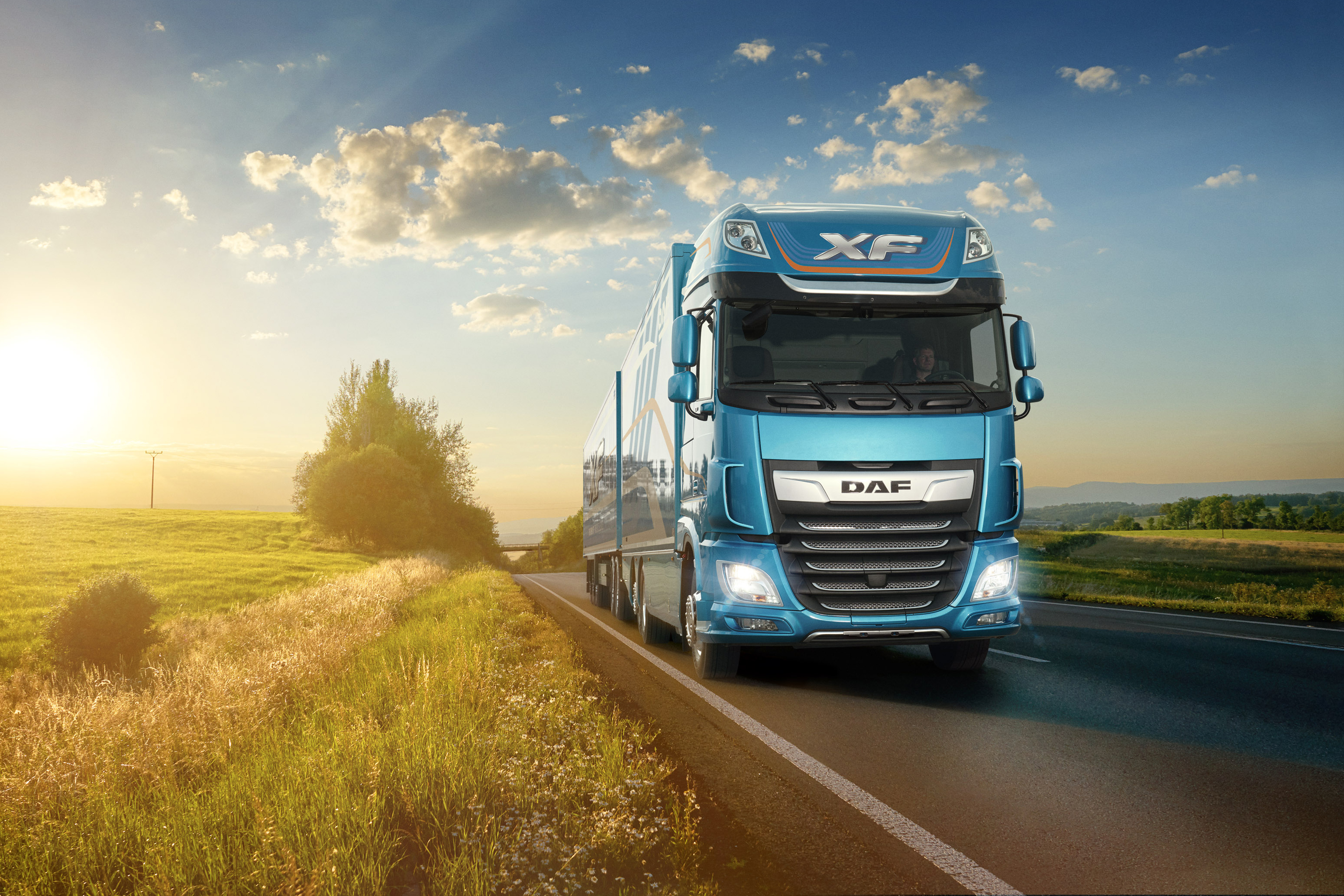 "It turned out that DAF had the ultimate learning experience for me."
Dusanthan Nadarajah - Intern After Sales
During his education Automotive Engineering at the HAN in Arnhem, Dusanthan already came into contact with DAF. When he heard that DAF would be present at the ACE Career Day, it was a great opportunity for him to learn more about the possibilities that DAF could offer him. It turned out that the internship that was offered to him was a challenging internship, in which he was given a lot of freedom to further develop himself.
"I wanted to gain experience at a well-known company," says Dusanthan. "When I heard that I could sign up for speed dates during the ACE Career Day, I immediately did. The conversation with the recruiter that followed was pleasant. They listened to my ambitions and wishes, so they could look for an assignment at a department that was the right fit for me."
Assistant Project Manager within After Sales
"I was given the opportunity to do my internship as an assistant project manager. Within After Sales, a pilot project was just started to further increase customer satisfaction by preventing unplanned downtime based on vehicle information and communication to customers and/or dealers," explains Dusanthan.
The project team consists of colleagues from different departments. With 18 team members, this is a broad project with a lot to learn for Dusanthan. "Due to the size of the project and the trust of my supervisor, I quickly got a lot of responsibilities. For example, I learned how to keep your team members up to date and was soon able to get in touch with customers. These are skills that you don't learn directly at school, but they are very valuable. For me, this was also the biggest challenge, because customer contact was really crucial in this project. But fortunately, everything went well and I am glad that I was able to take these steps," says Dusanthan.
Working from home
Dusanthan was only an intern for a few weeks when the corona crisis came and everyone, including all the interns, had to work from home. "Despite the corona crisis, I had a very positive experience at DAF. The organization switched quickly, so that everyone was able to work remotely. I was in contact with my internship supervisor every day, the guidance was very good and I was still able to learn a lot. The atmosphere among colleagues was also very pleasant and we were able to continue this atmosphere also in our online meetings."
Create your own ultimate learning opportunity
"My advice to fellow students? Start looking for an internship on time. Many students want to do an internship at a large company and although they often have several places available, the offer is not unlimited. Also don't be afraid to contact a recruiter. There are often plenty of opportunities and in an interview you can indicate what you are looking for. In this way you create the ultimate learning experience for yourself."