We use cookies for a variety of purposes, such as website functionality and helping target our marketing activities. Some cookies are essential, others help us improve your experience by providing insights into how the site is used. For more information, please visit our Cookie Notice.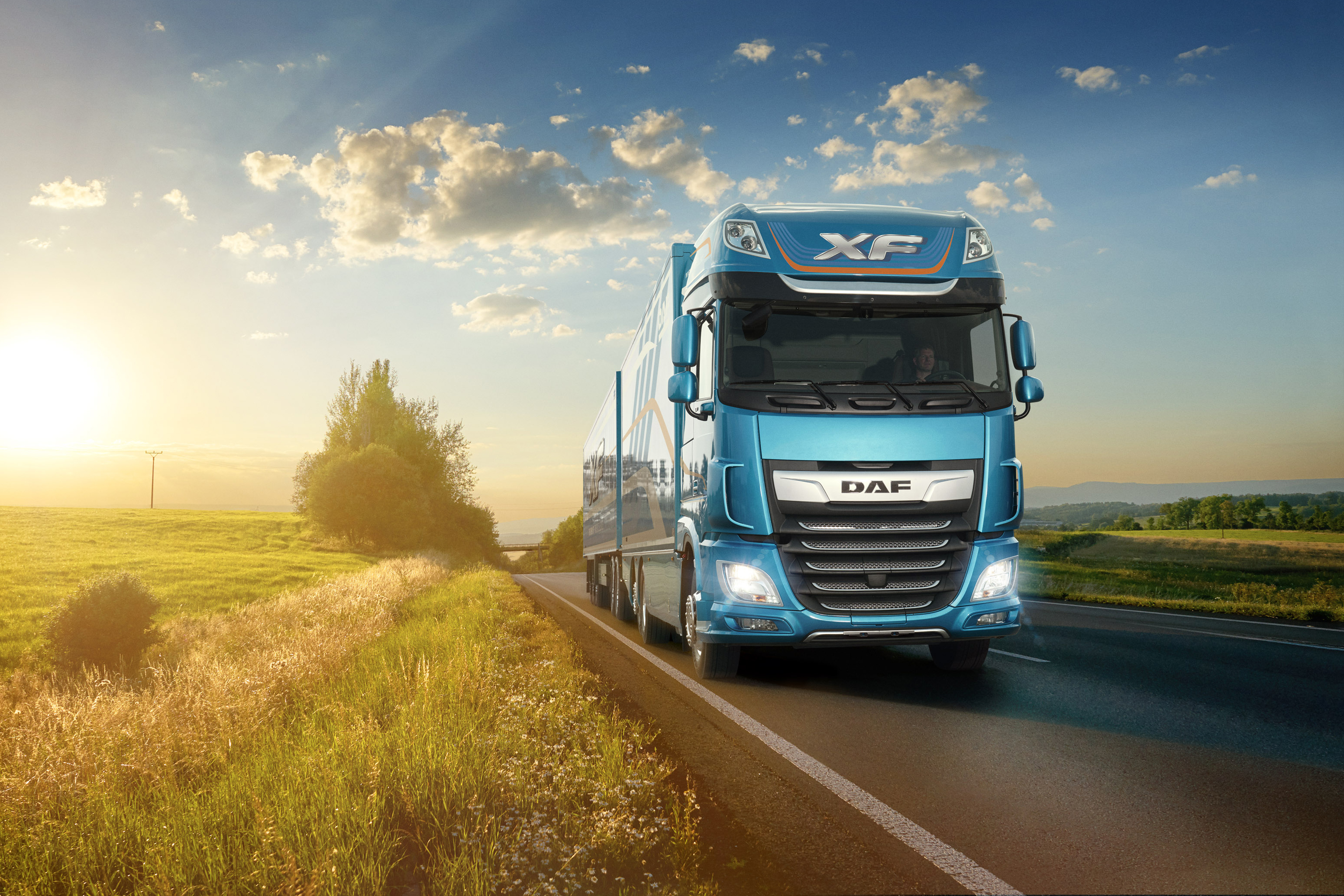 Joris Beuls
Automation Engineer
"I both receive the space and
responsibilities I need to grow."


Even though the production facility in Eindhoven is large and has a huge capacity in terms of development and production, an important part of the production also takes place in Westerlo in Belgium. Here, the the cabins and axles are produced. Joris Beuls works in the axle factory as an Automation Engineer. One of the major projects in which was involved was the rebuilding of the cabin painting facility.
"An operational upgrade is required to safeguard the cabin painting process for the coming years and I have been appointed as project leader. I have been given the freedom and the responsibility to do whatever is required to bring it to a successful conclusion," says Joris. "This project takes up most of my time and requires detailed discussions with suppliers and the various departments at DAF to keep everything running smoothly. I also assist the support services and other smaller scale projects at the same time."
Freedom to grow
After completing his studies in Industrial Computer Engineering, Joris was first recruited externally by DAF before becoming a full-time DAF employee. "It had never been a 'must' for me to work in the automotive industry. I was more focused on finding a place where I could develop my expertise. When I discovered the extent to which DAF works with new technologies, I was very impressed. Some of the technologies were completely new to me and had not been covered during my studies, but a lot of attention is paid here to further education and the kind of training you think best suits your own needs. My colleagues are all very friendly, trustworthy and helpful, and that is a big plus."
Don't hesitate, give it a try
"I have changed quite a lot over the past few years. I have come out of my shell and am not afraid to be proud of myself and the things I do. The atmosphere at DAF has certainly contributed to this. When you are just starting a new job, you should always be open to new opportunities for developing yourself further. Even if you are hesitant about applying for a job because you think you might not have the right qualifications, you should give it a try anyway. You never know what might happen."