The wheel of fortune
By using this simple tool, we show that we take the input of our employees seriously.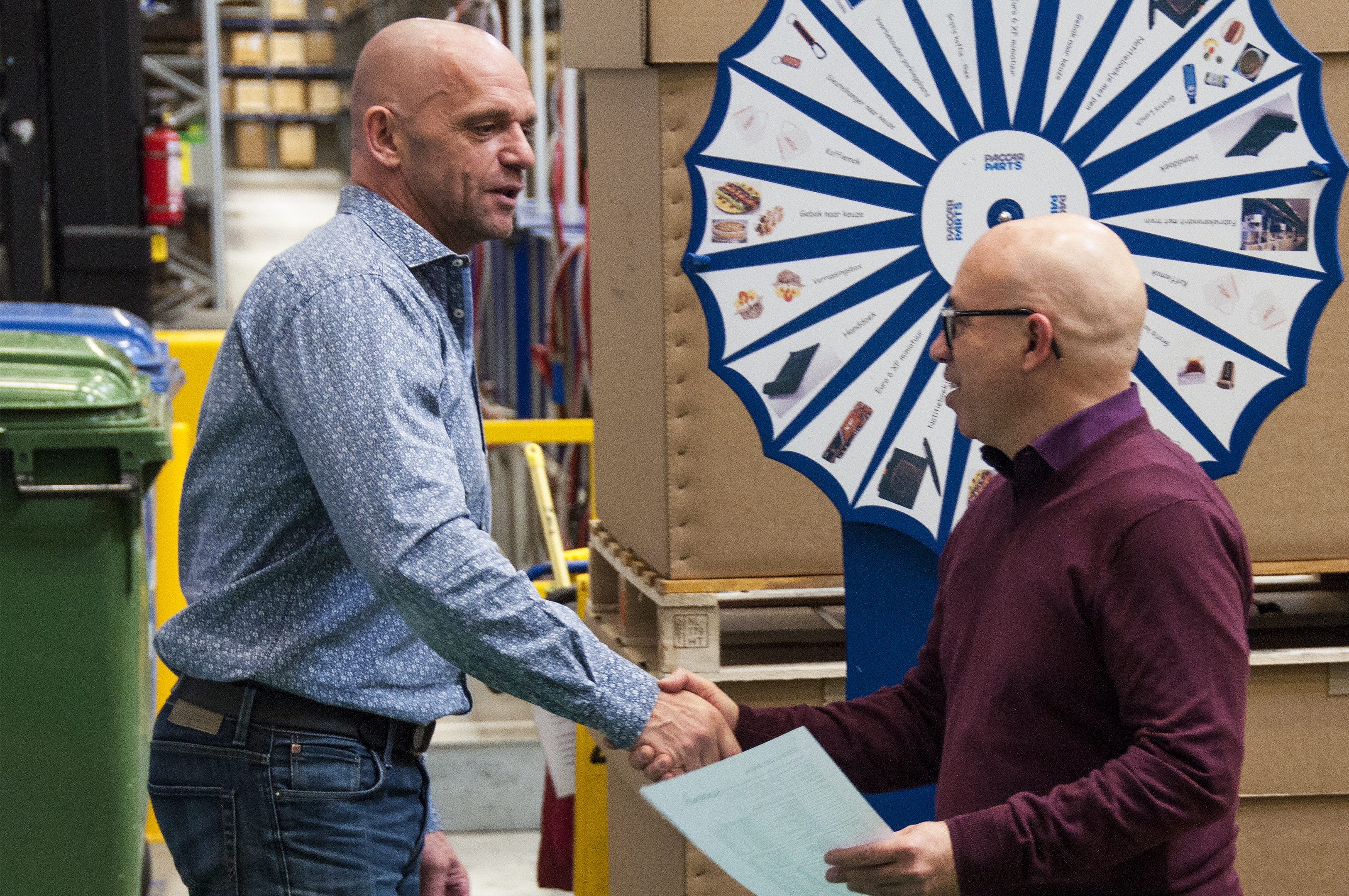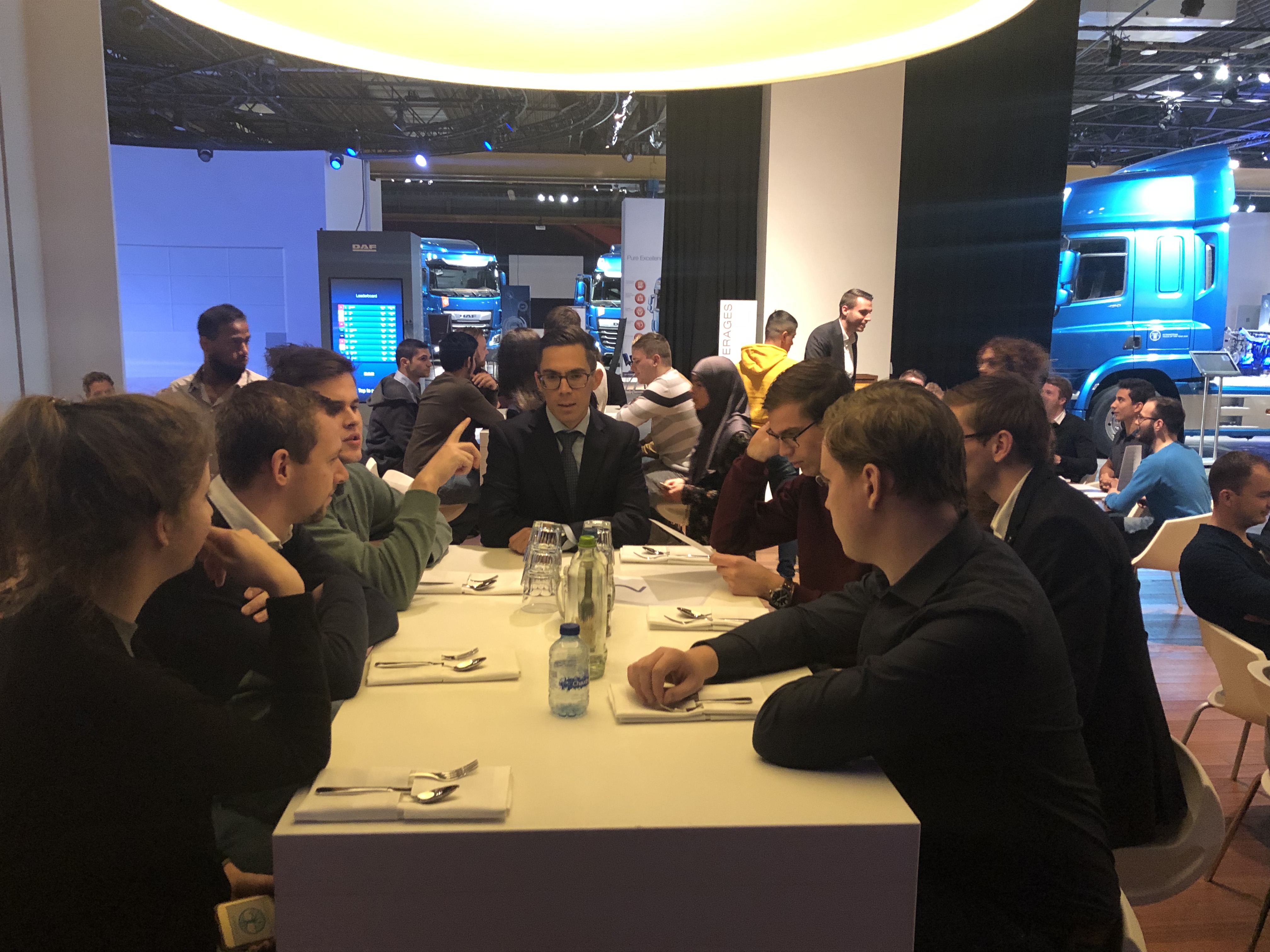 The Student Day event
Every year we welcome about 150 students and graduates here at DAF. In get to know each other and learn more about the organization, the Student Day event is organized for all our interns.
> Read more about the DAF Student Day event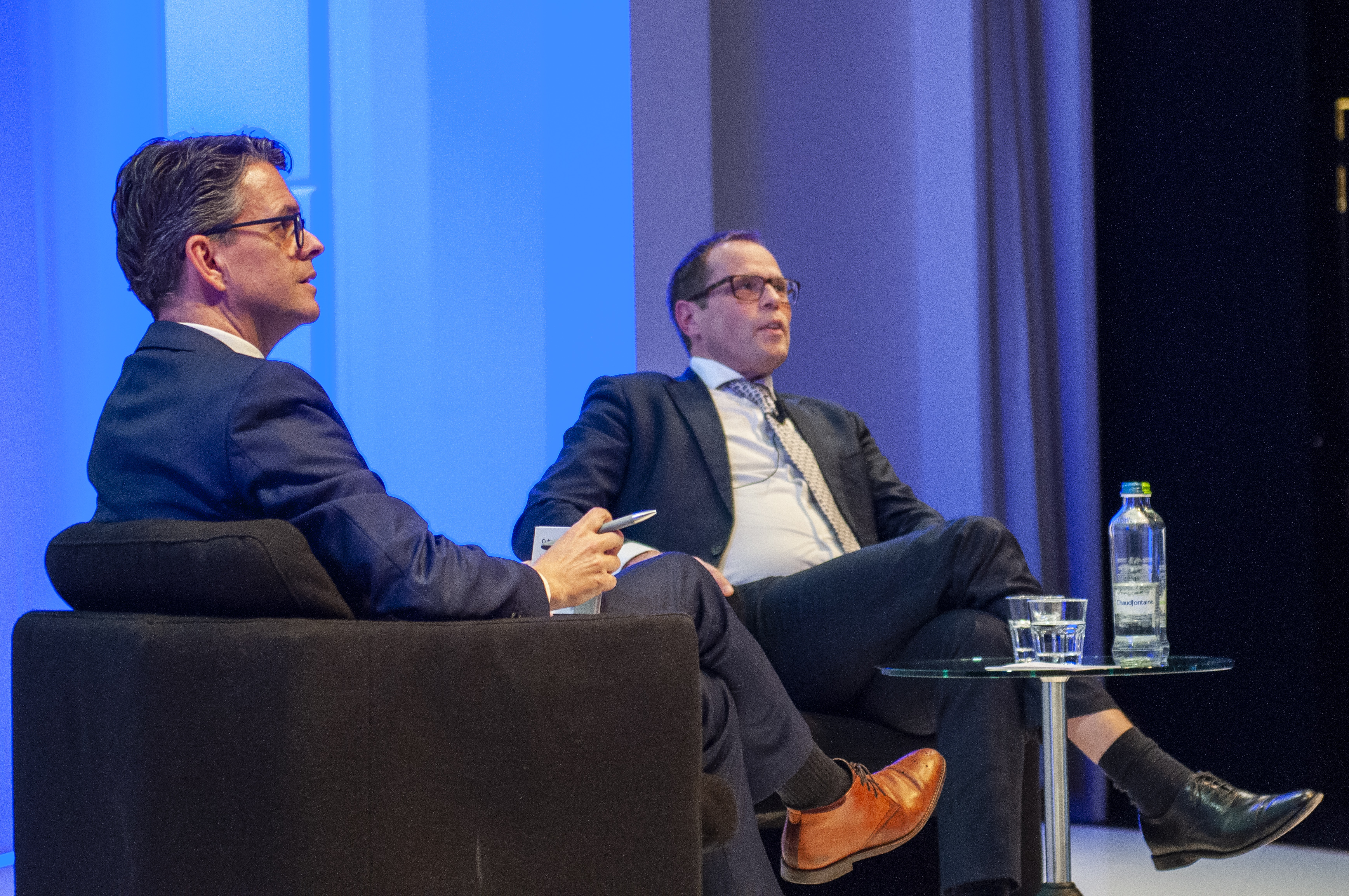 The Benchmark & Teardown Center
More than 75% of the manufacturing cost of a truck is determined by the purchased parts and components. The Bennchmark & Teardown Center ensures that, among other things, maximum quality will be maintained.
> Read more about the Benchmark & Teardown Center