DAF respects your privacy. We use cookies for a variety of purposes, such as website functionality, improving your experience of our website, building integration with social media and helping target marketing activities within and beyond our website. By continuing your visit on our website, you are consenting to our use of cookies. However, if you want to customize your cookie preferences, click on 'Change settings' below. You can withdraw your consent at any time. For more information, please visit our Cookie Notice.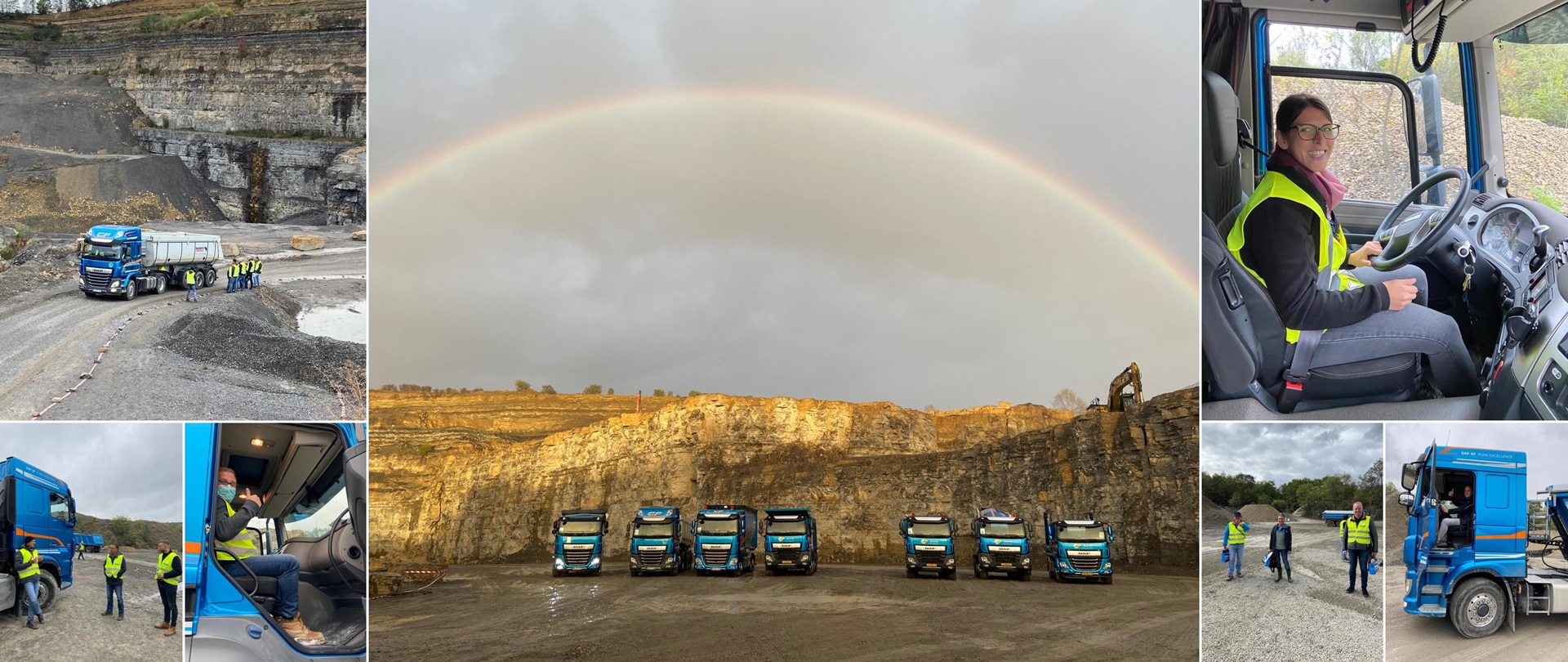 DAF Vocational Event in Germany
This September (2020) I was part of a DAF Vocational Event in a quarry in southern Germany. We were a team from three different nations including my German, Dutch and Austrian colleagues. Our aim was to make DAF's expertise in the construction sector 'tangible' for both the press and customers. Afterwards we also trained the Sales Team of our DAF Dealers in order to improve their knowledge here as well. We held that event under the impression of the corona pandemic – a tough cookie for us all.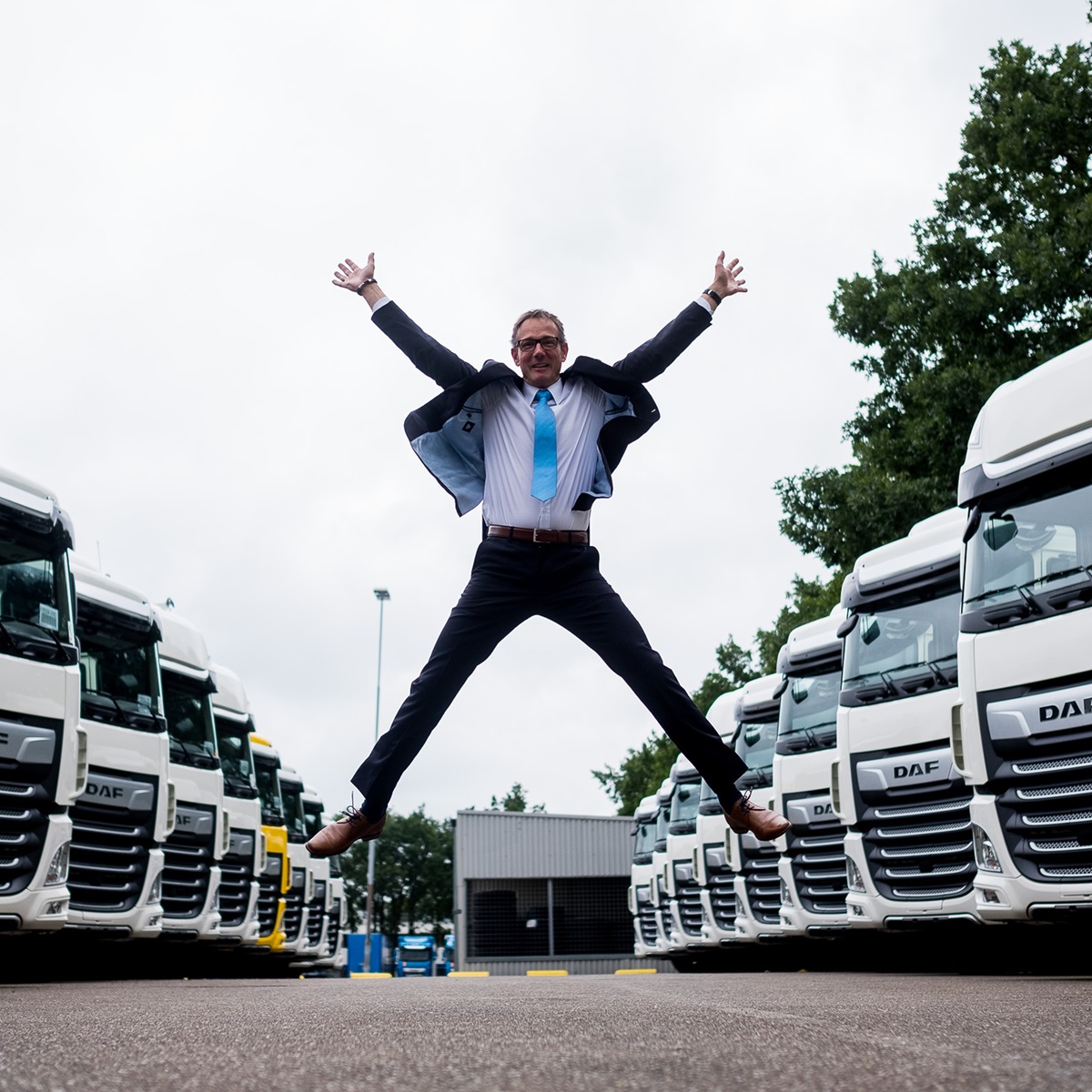 Uwe Müller, DAF Duitsland
My very special ProudDAF-moment was the finding that all our colleagues involved gave their best for the success of that project. I'm not only talking about our colleagues from Germany, but also about our Dutch and Austrian colleagues, who all naturally sacrificed their weekend in order to make this event a success. Nobody felt a shame to wash the cars, to observe the special hygiene regulations under Corona, or to prepare everything for the next day – even when it was late in the evening.
Thanks to this great team effort, we were able to host 11 journalists from two countries, 66 customers and 82 salesmen as our guests over five days. They all got a very positive impression of DAF, its vehicles and the people behind them.
In these moments, I am proud to work at DAF, because for us it is all about the people who move us.

Uwe Müller
Sales Engineering & Demo Pool Manager
DAF Trucks Germany

Would you like to see your story online?
Send us your DAF story and we will share your pride.

Also interesting to read: