Shaw Logan
"I absolutely love my DAF CF 220"
"A truck called Hercules"
This is my DAF CF 220. I absolutely love it. It's simple and smooth to drive, very reliable and is incredibly powerful. It regularly transports very large volumes and weights of air and sea freight.
I treat it like a faithful steed. I even gave it the perfect name: Hercules. Perfect because it matches the attributes of the truck's performance: Strong and steadfast. My colleagues also know it as Hercules for the same reason!
Shaw Logan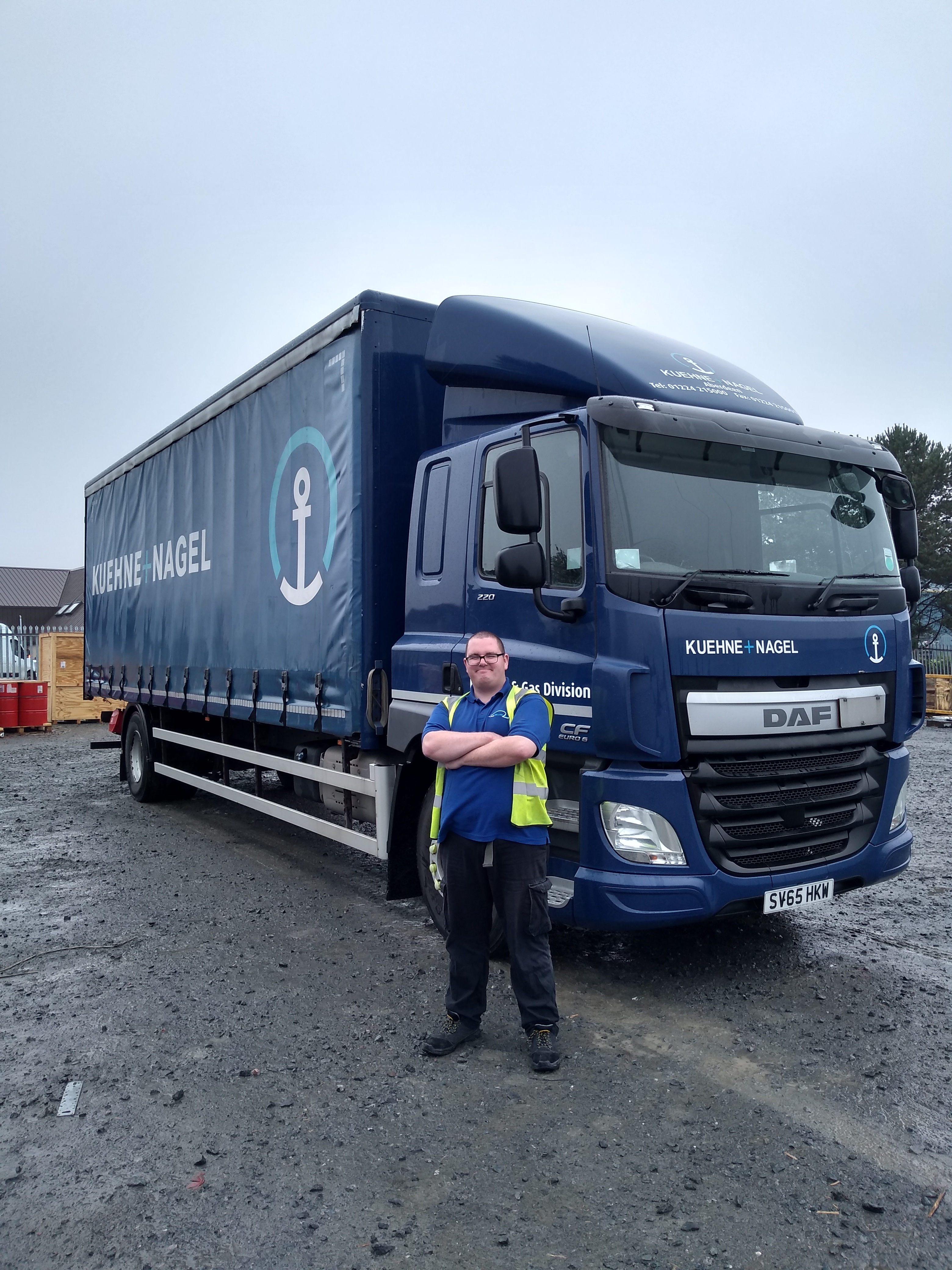 Also interesting to read: