DAF respects your privacy. We use cookies for a variety of purposes, such as website functionality, improving your experience of our website, building integration with social media and helping target marketing activities within and beyond our website. By continuing your visit on our website, you are consenting to our use of cookies. However, if you want to customize your cookie preferences, click on 'Change settings' below. You can withdraw your consent at any time. For more information, please visit our Cookie Notice.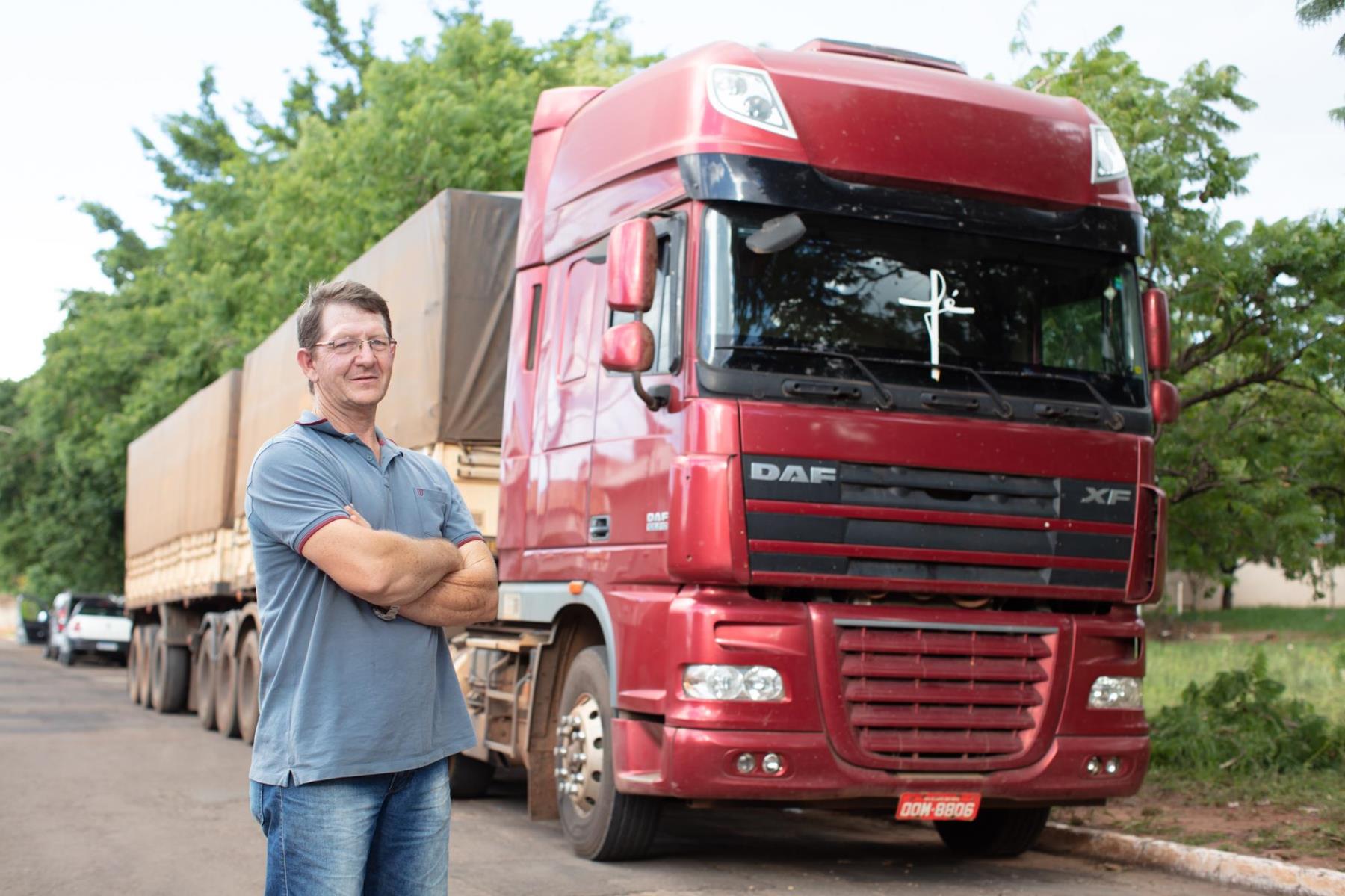 Lori Negri
"Me and my DAF are made for each other."
"My family comes first, but my truck is a close second."
For more than 35 years, Lori Negri has worked as a truck driver. In his own words, he feels privileged to travel through Brazil. The profession of truck driver, he says, is the most beautiful in the world, especially in his extensive and diverse country.
Four years ago, Lori traded in his truck for a DAF. In those days still a relatively new brand in the highly competitive Brazilian truck market. Yet DAF was not an unknown brand to Lori: long before its introduction in Brazil, he had already oriented himself, also by watching various videos. When a DAF dealer opened in Campo Grande, it wasn't long before Lori got behind the wheel for a test drive. It was love at first sight.

"I fell in love with the comfort, the strength and durability," he says. "For me, my family comes first and my truck is a close second."

His DAF literally makes Lori happy. He explains: "The time I used to spend with my other trucks on maintenance and repair, I now save. That means I have more time to be with my family, more and longer."

"Diesel runs through my veins and the roads are my life," he summarizes. "Me and my DAF are made for each other."
Lori Negri,
Truck driver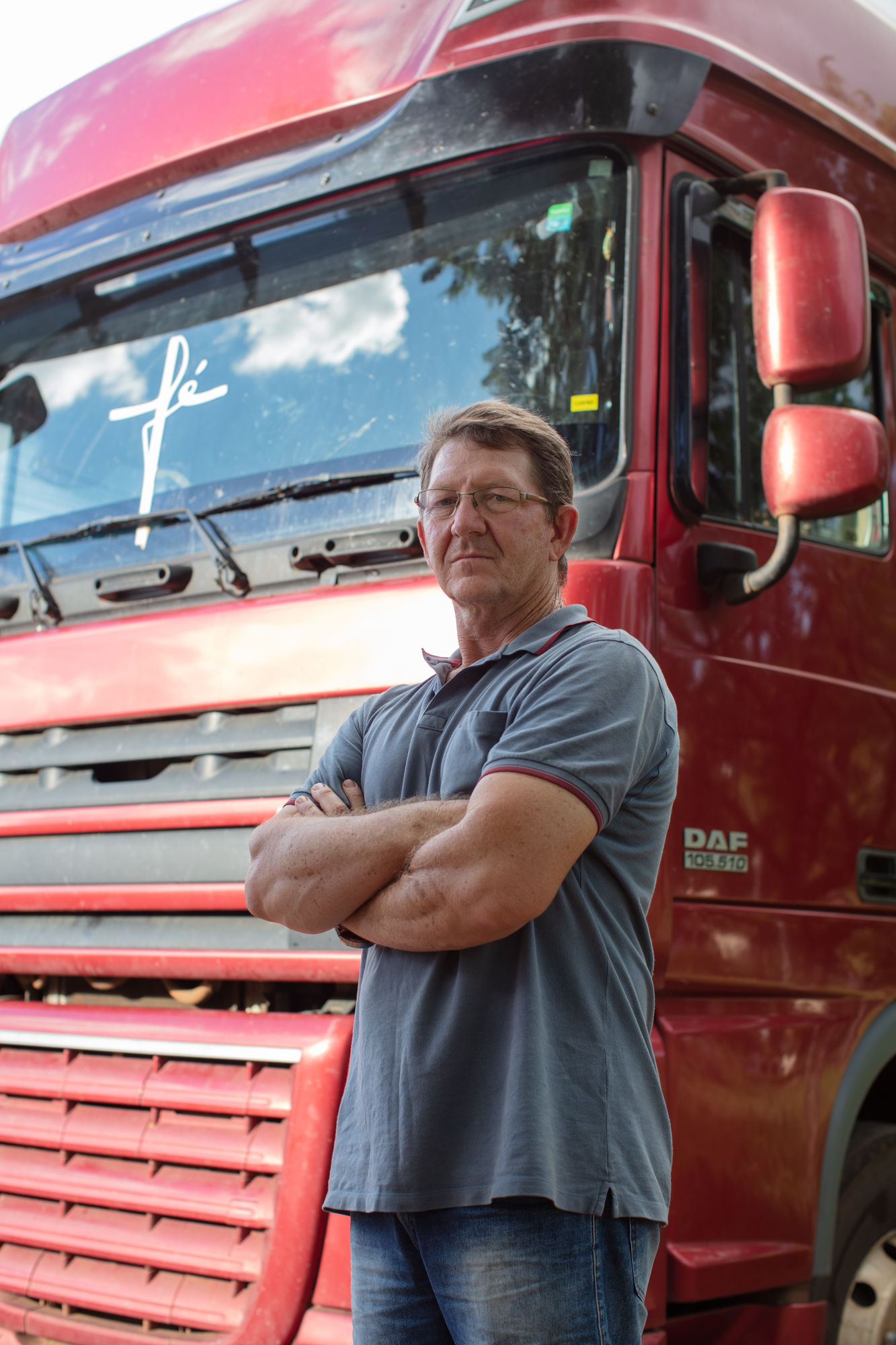 Would you like to see your story online?
Send us your DAF story and we will share your pride.

Also interesting to read: