DAF respects your privacy. We use cookies for a variety of purposes, such as website functionality, improving your experience of our website, building integration with social media and helping target marketing activities within and beyond our website. By continuing your visit on our website, you are consenting to our use of cookies. However, if you want to customize your cookie preferences, click on 'Change settings' below. You can withdraw your consent at any time. For more information, please visit our Cookie Notice.

"This is the largest project ever undertaken by DAF in Ponta Grossa"
When Jarno Broeze's Product Development department asked back in 2016 who might like to take on a project at DAF Brazil, he was first in line. Jarno could think of nothing better than settling down in another country and immersing himself in another culture. A few months later, in January 2017, he finally began his adventure in Brazil — one that would ultimately lead to the launch of the new truck.
"We recently launched a new truck here at DAF Brazil. Right from the start the Brazilian team has been working hard on this project. The work started off with extensive market research but we have also looked at updating and adapting all parts in the truck. The higher permissible weights and lower-quality roads mean that the parts are subject to greater loads than those used for vehicles in Europe, for example. This also means that the parts need to be reinforced."
"This is the largest project ever undertaken by DAF in Ponta Grossa. Everyone is very engaged in the work and this creates a strong bond within the team. This commitment reflects the increased market share we are seeing in Brazil. What's more, we have even managed to complete the project during the pandemic."
"A few days before the truck was launched, I was asked to take on the role of Director Product Development at DAF Brazil. I didn't have to think about it for long! I was then able to tell the market and the press about what we have developed and achieved over the last few years. From my perspective, everything came together on the day of the launch — this was an incredible moment for me as an engineer."

Jarno Broeze,
Director Product Development at DAF Brazil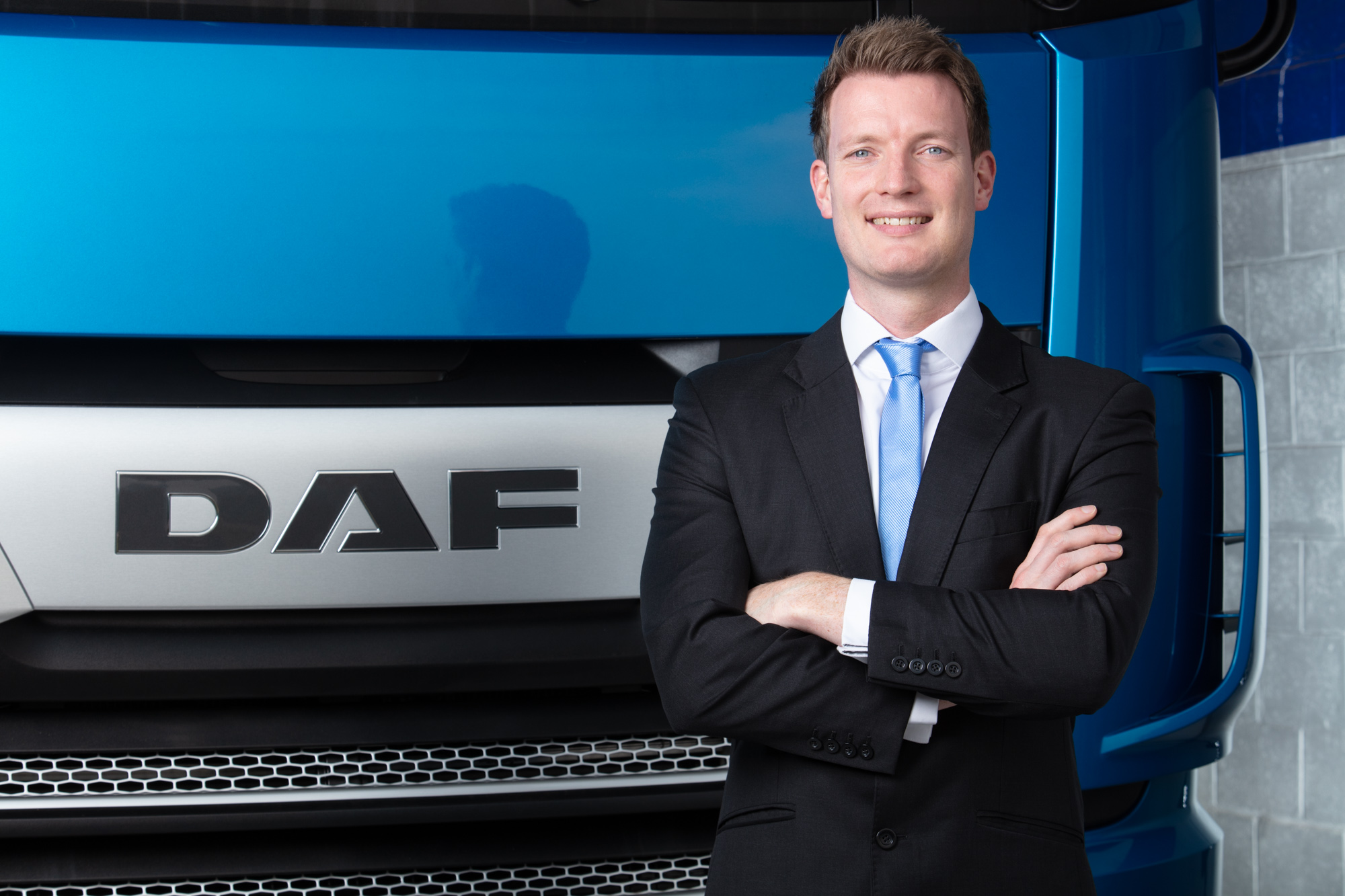 Would you like to see your story online?
Send us your DAF story and we will share your pride.

Also interesting to read: