We use cookies for a variety of purposes, such as website functionality and helping target our marketing activities. Some cookies are essential, others help us improve your experience by providing insights into how the site is used. For more information, please visit our Cookie Notice.

Dominique Blanckaert
DAF Trucks Belgium
"I look back with great pride on my fifteen years at DAF Trucks Belgium."
Now that I am retired, I look back with great pride on my fifteen years at DAF Trucks Belgium. I fulfilled several positions within the Marketing Department and enjoyed the contact I had with our customers, for example when organizing events or sales promotion activities.
I was also lucky enough to be able to share and pass on my knowledge and experience with the Belgian sales team through the DAF Academy.
It was a privilege to work at a company with such wonderful products and to be part of the fantastic DAF team.
Dominique Blanckaert,
Former Sales Promotion & Advertising Manager
DAF Trucks Belgium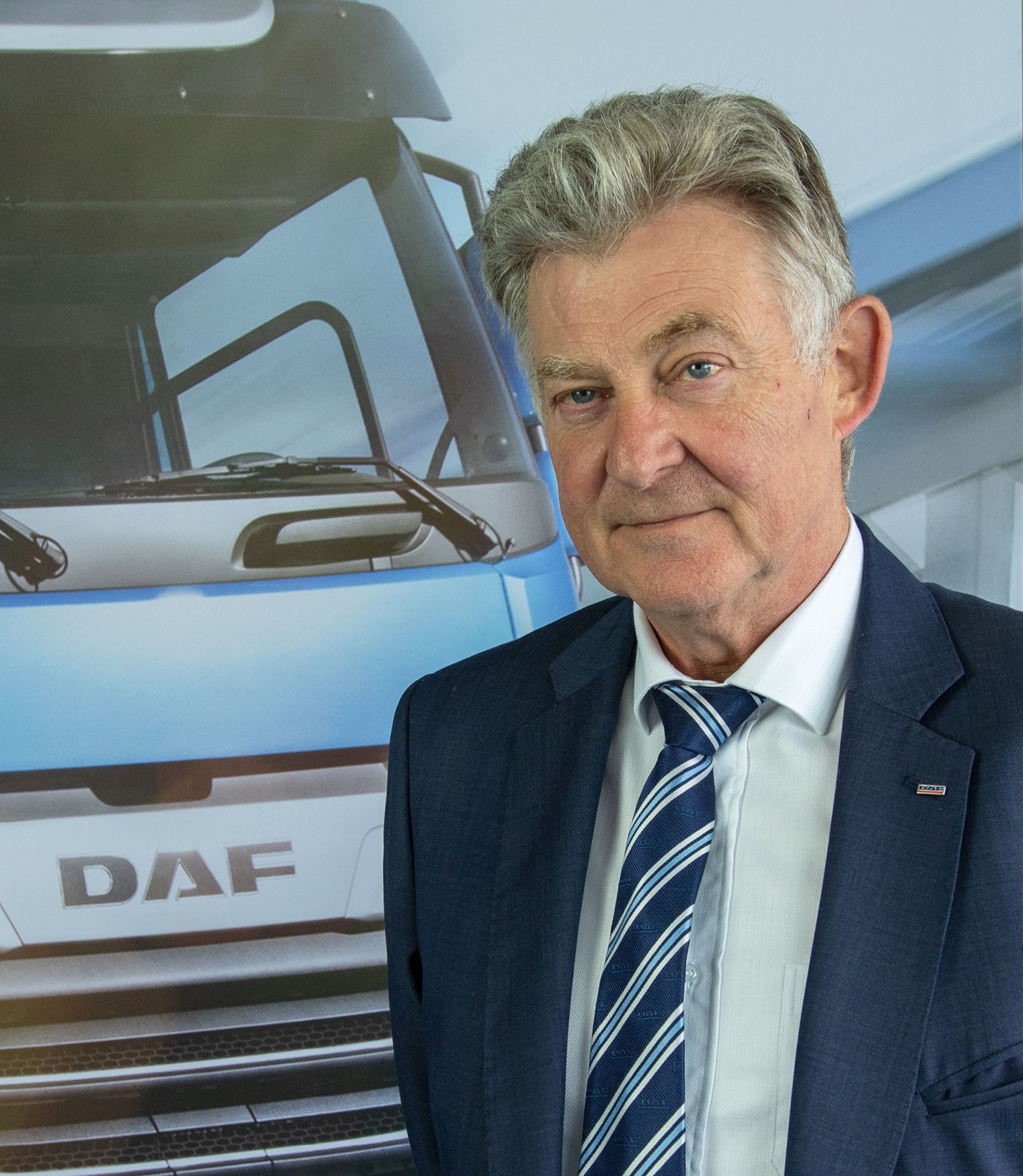 Would you like to see your story online?
Send us your DAF story and we will share your pride.

Also interesting to read: