We use cookies for a variety of purposes, such as website functionality and helping target our marketing activities. Some cookies are essential, others help us improve your experience by providing insights into how the site is used. For more information, please visit our Cookie Notice.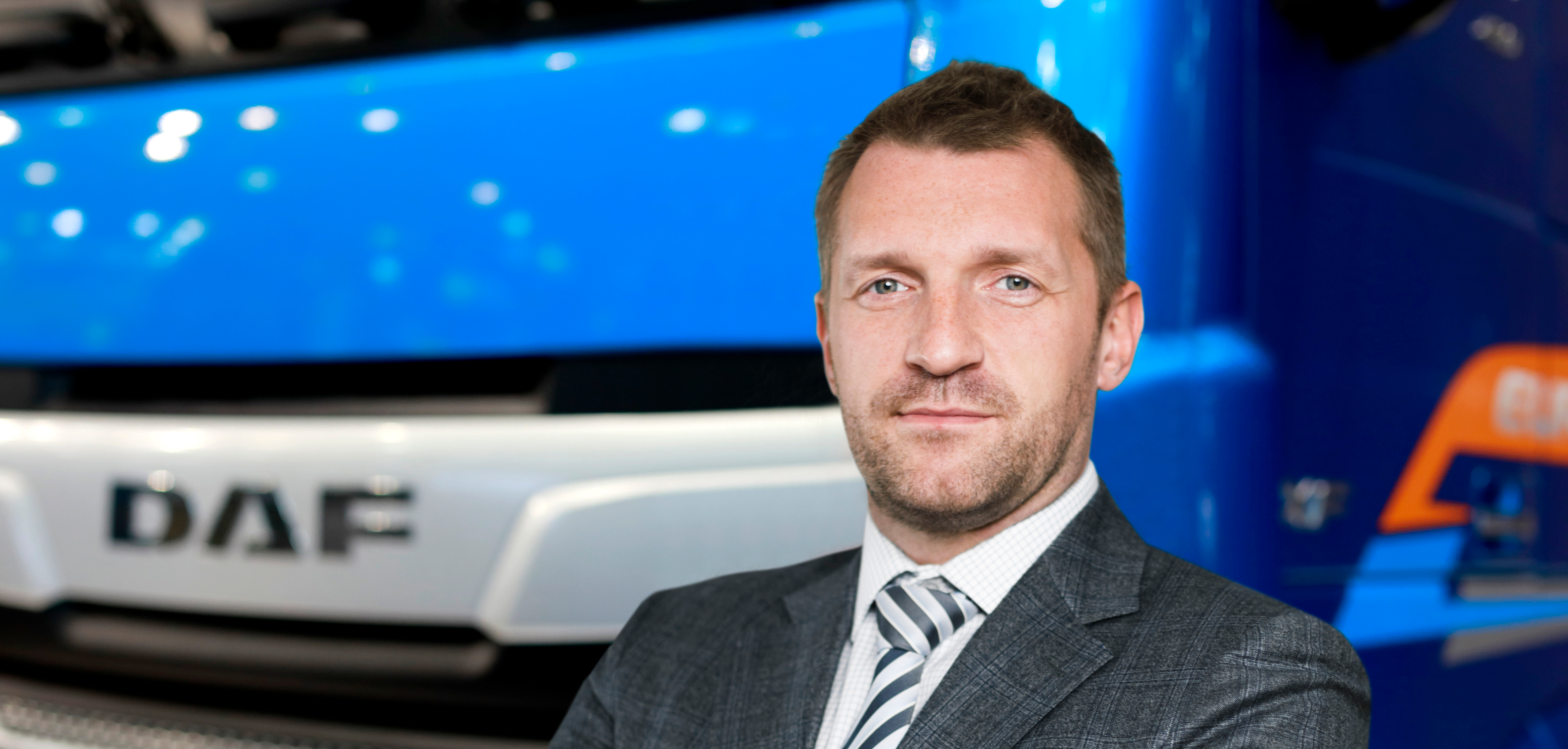 Dmitri Balatski
Retail Sales and Dealer Development Manager DAF Trucks Rus
"Keep in touch" – the new reality of the truck market


2020 was definitely a challenging year for both people and businesses. I hope that world will only change for the better now! Nevertheless, we found out a lot of positive things from the new reality: despite the changes, we at DAF Trucks Rus managed to reorganize quickly and continue to provide our customers with the best service.
It turned out that it is not only important and necessary, but also pleasant to be always in touch, to remain a reliable partner and friend to our clients and partners - we supported clients, and they supported us. This is an amazing feeling of mutual support like in the family, in the DAF Family!

I suppose the hardest part was that this period coincided with the active launch of a new of DAF trucks model range on the Russian market. From the first day of restrictions, we did our best to convey the philosophy of the DAF brand, staying in touch with customers and dealers, inspiring and explaining all the advantages of the new technological model range Euro-5.

I am very pleased that my team worked in a friendly manner for achieving results, despite the tough market difficulties and limitations. Many employees worked and still work from home, and we do not always have the opportunity to hold meetings like those that we used to in the office. Then and now, perhaps, even greater team spirit and connection is felt. I am proud of what we have already done for DAF Trucks and it inspires us to greater achievements and perfect results!

Dmitri Balatski,
Retail Sales and Dealer Development Manager DAF Trucks Rus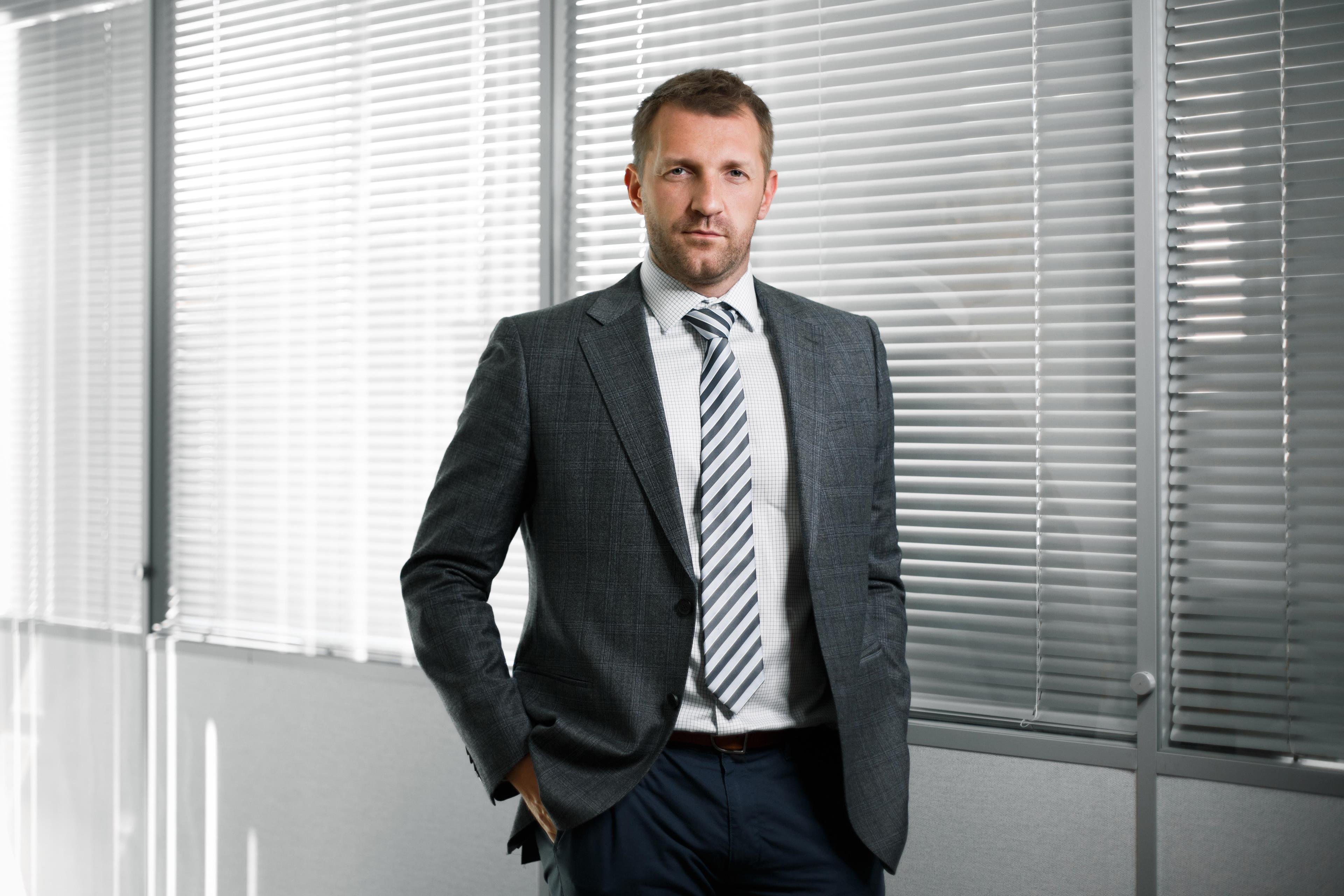 Also read the other articles