Dan Smith
Our company started out many years ago with Leyland trucks being the brand of choice.
"Welcomed by our drivers"

It's been a natural progression to move with the times and the DAF brand now dominates our 17 strong fleet. They are robust, cost effective, have great road presence and importantly are welcomed by our drivers who spend most of their time living in them!
Dan Smith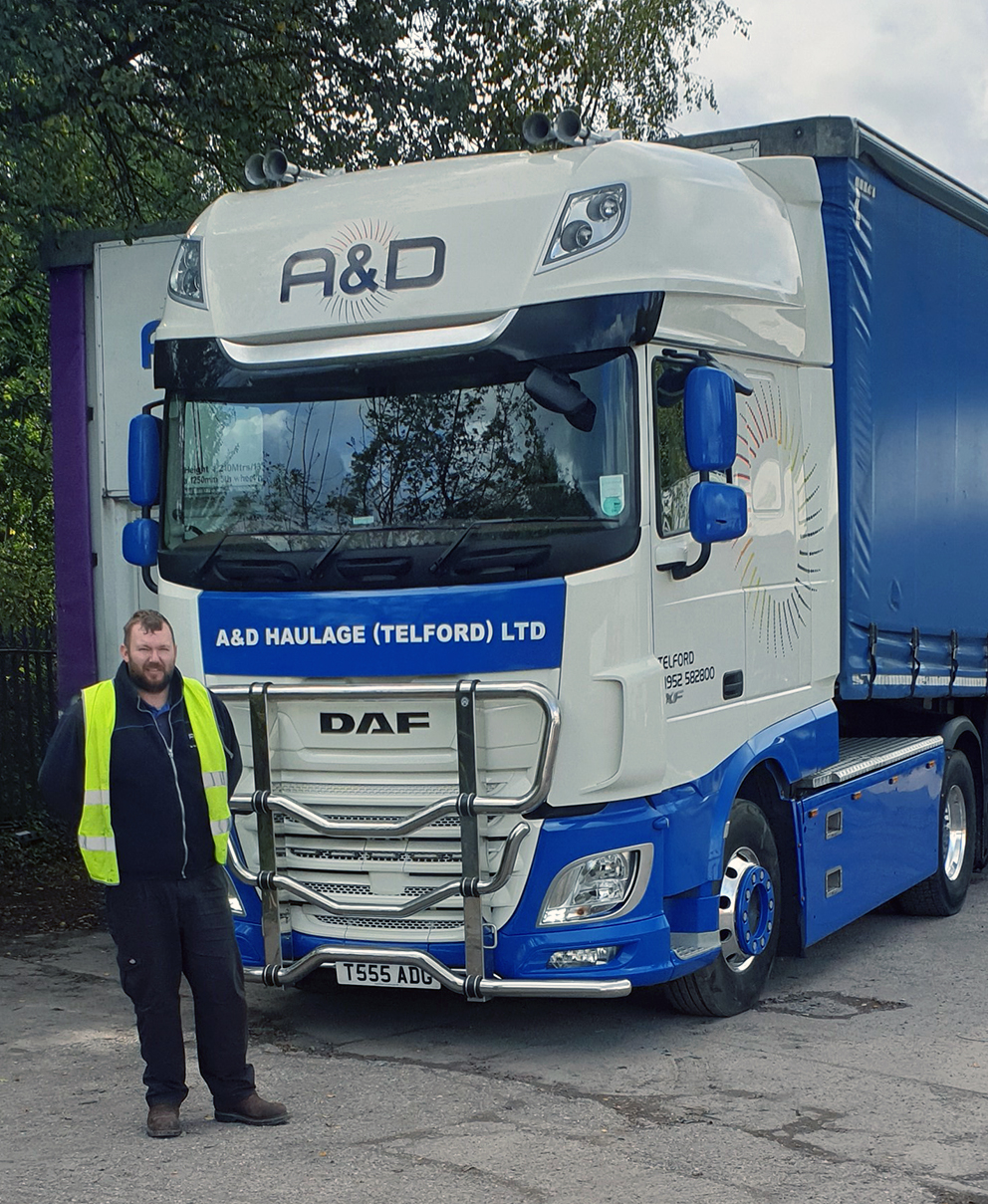 Also interesting to read: