We use cookies for a variety of purposes, such as website functionality and helping target our marketing activities. Some cookies are essential, others help us improve your experience by providing insights into how the site is used. For more information, please visit our Cookie Notice.

Comtrans
Natalia Ryzhkova, Marketing Manager DAF Russia
"
Pure excellence requires excellence in details"
The Comtrans exhibition in September was the key event for us to present the NEW DAF model range Euro-5 in Russia. We decided to use this possibility to show not only the new tractors, but also locally built up trucks. This way we could show the diversity of DAF transport solutions.

It was a great success! Even the staff from other booths came to visit us and touch the really beautiful concrete mixer, timber truck and platform with crane. Honestly speaking it was a real challenge but we managed to do it. Several months have passed since the exhibition but we still receive very positive feedback from customers, dealers and partners. That means we did everything right. Excellent!
Natalia Ryzhkova, Marketing Manager DAF Russia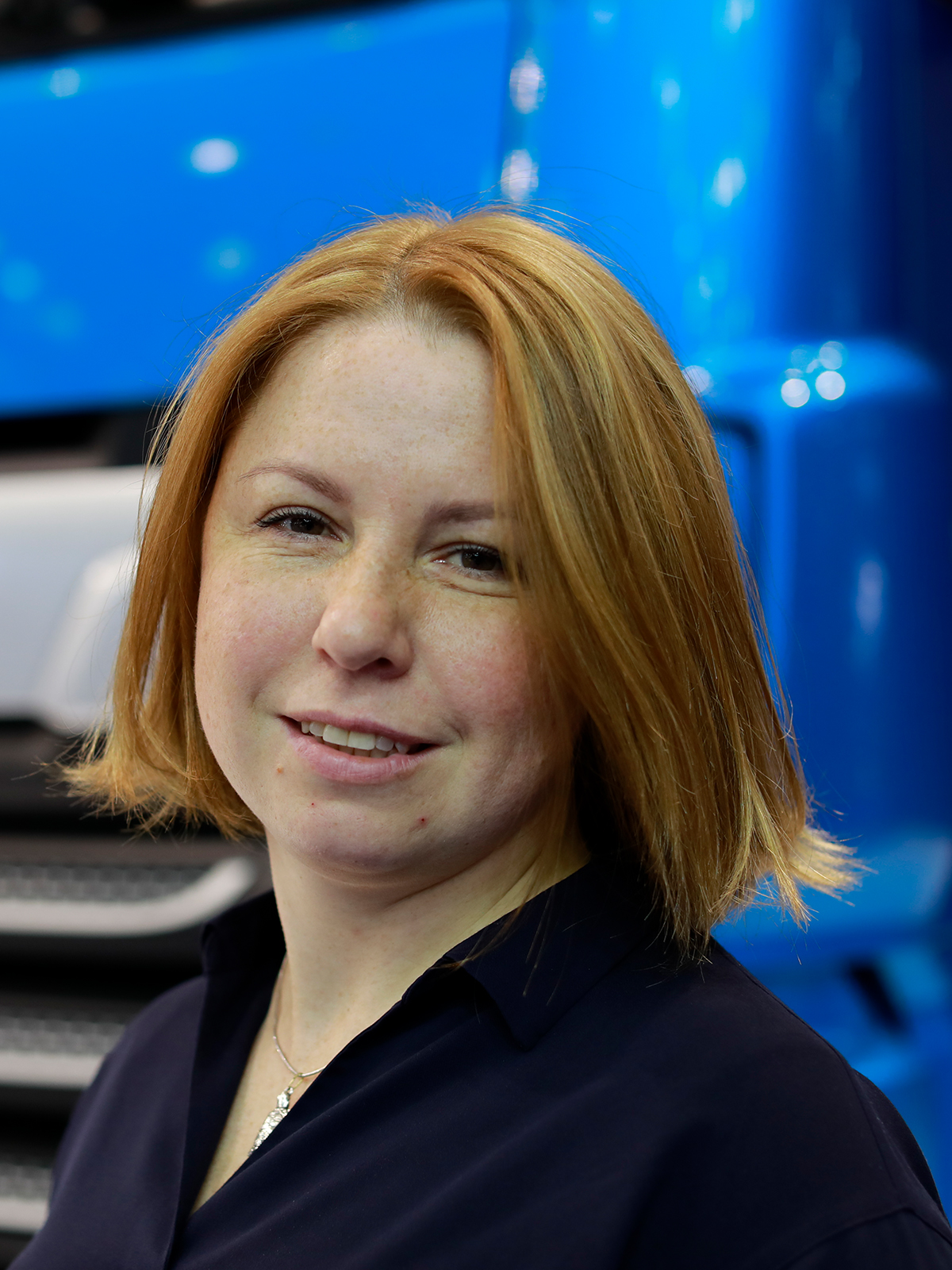 Also interesting to read: