ProudDAF
Share your pride and enjoy other stories

Needless to say, here at DAF we are proud of our products, our services and our history. After all, the passion of our 10,000 employees around the world goes into every DAF truck we sell.
In turn, these employees are proud of the contribution they make to DAF's success. Whether they work in the factories, the distribution centre or the offices.
This is also a familiar refrain for drivers, customers, dealers and suppliers — or as we prefer to call them, our partners. Anyone who is familiar with DAF will also be familiar with the "DAF" feeling. It's the foundation on which prosperous, lasting relationships and numerous remarkable stories are built.
All of these stories deserve to be told. And that's exactly what we're doing here, under the label #ProudDAF.

Read the stories and share the pride!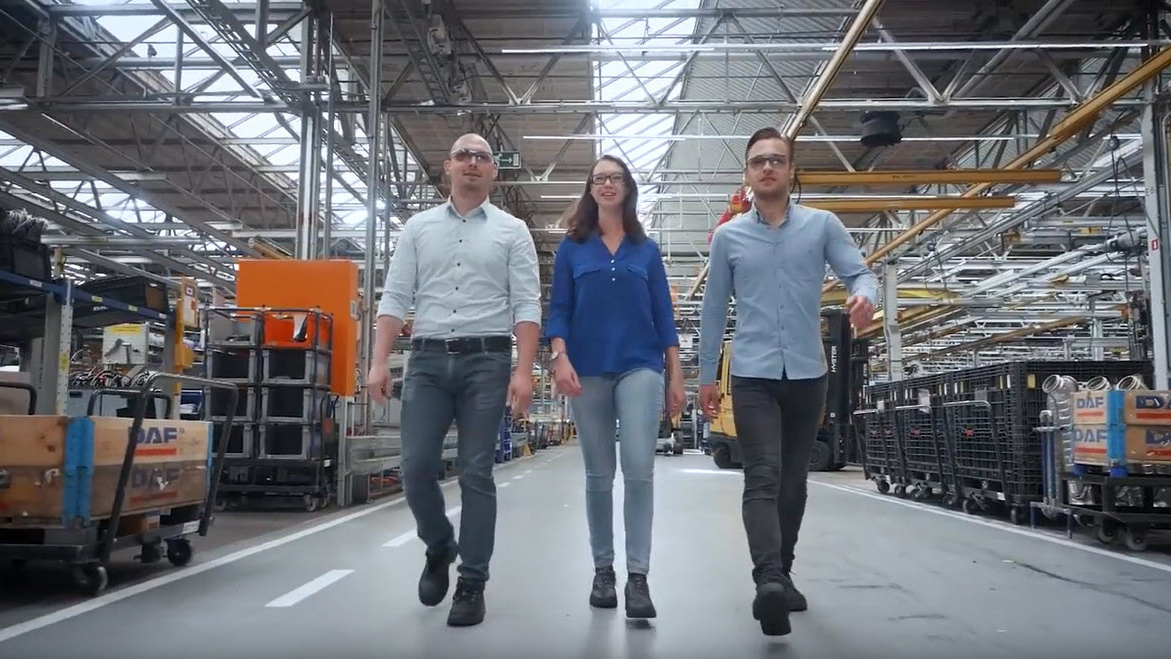 Arie, Michelle and Rens - Production Engineers at DAF
Lisa - Cabin factory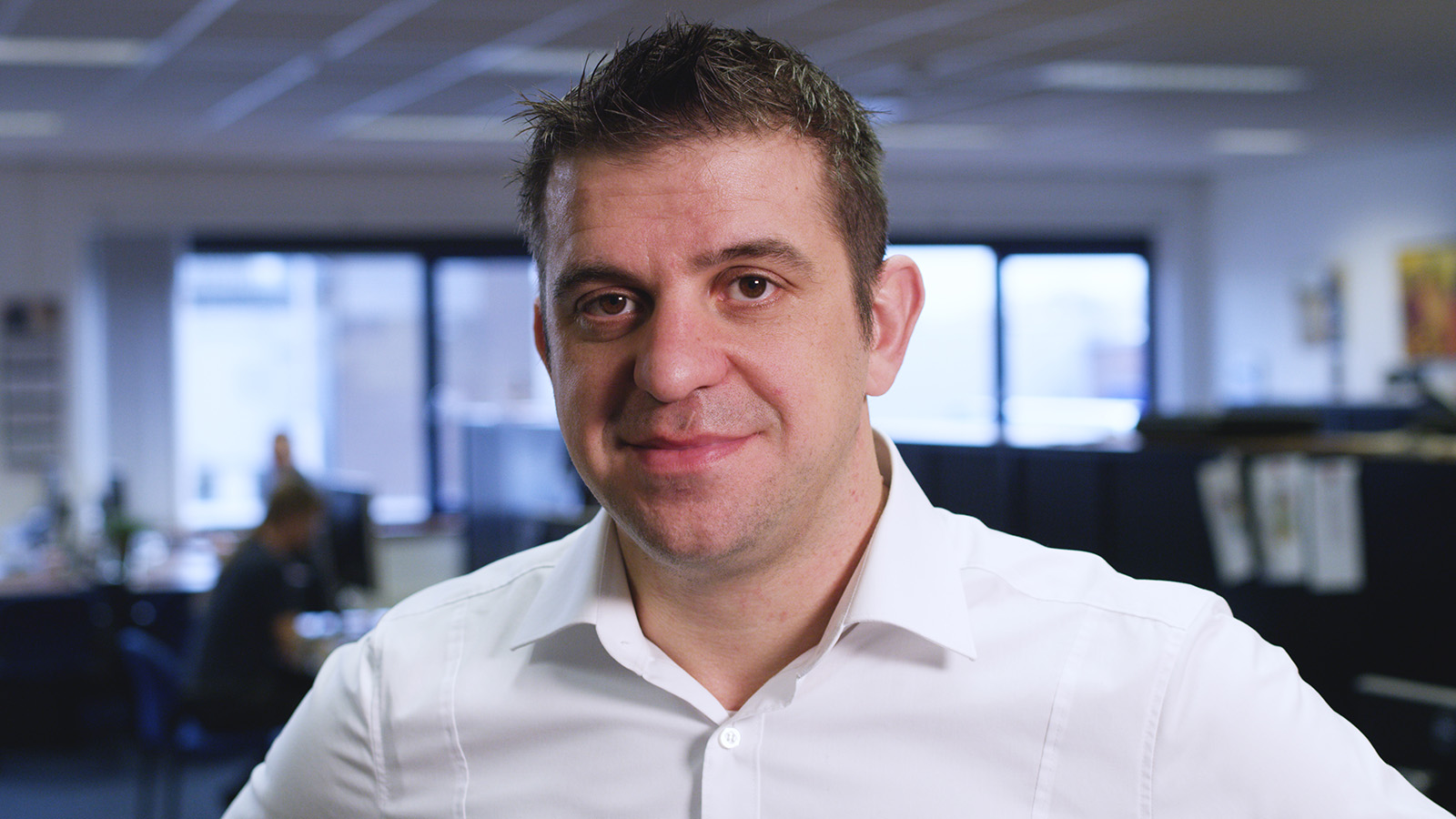 Niels - Component Sales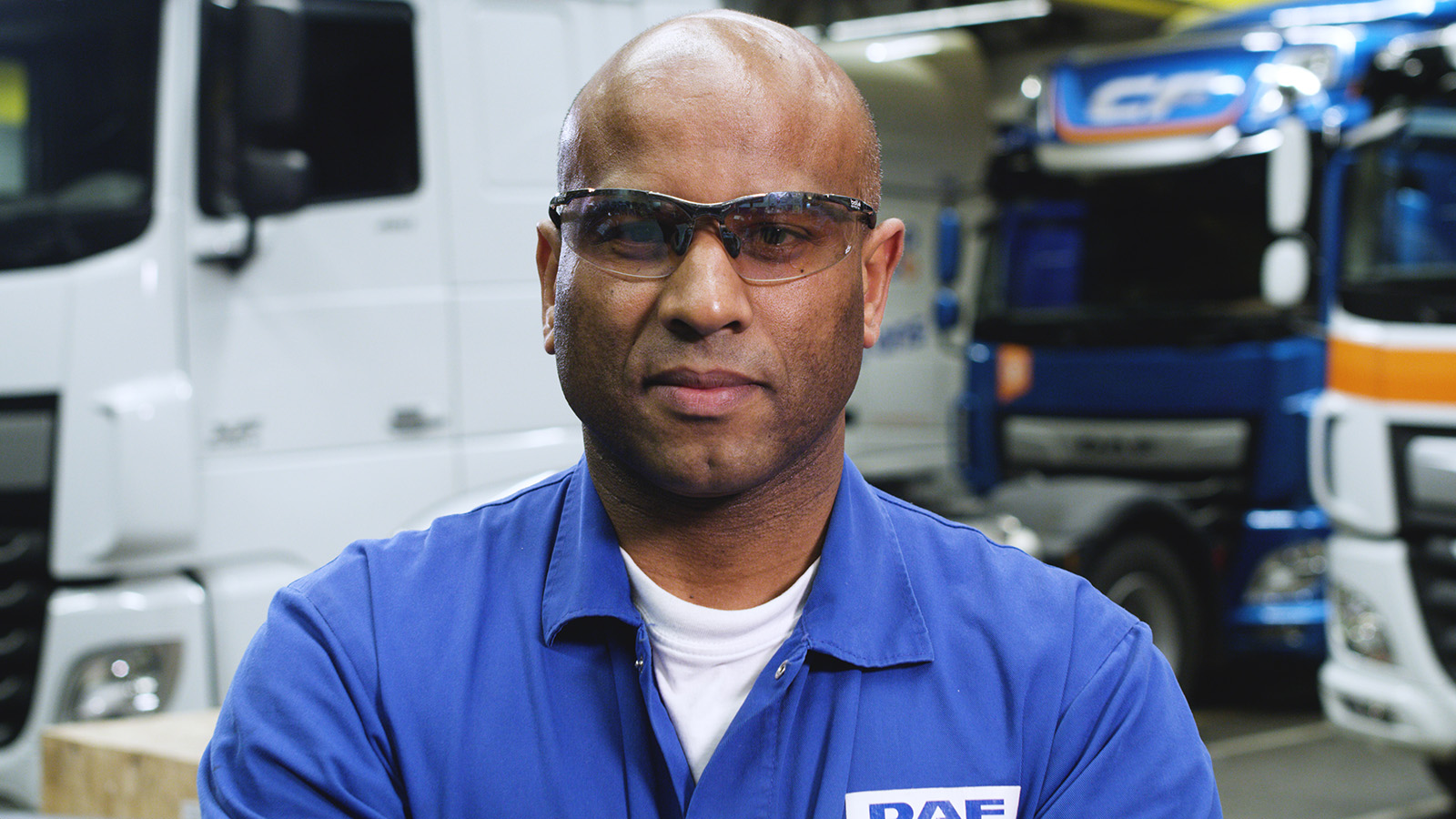 Mohammed - Product development

Would you like to see your story online?
Send us your DAF story and we will share your pride.
DAF supplier - Clothing Network GmbH
"We hope to realize many more Clothing Collections in the future together with DAF!"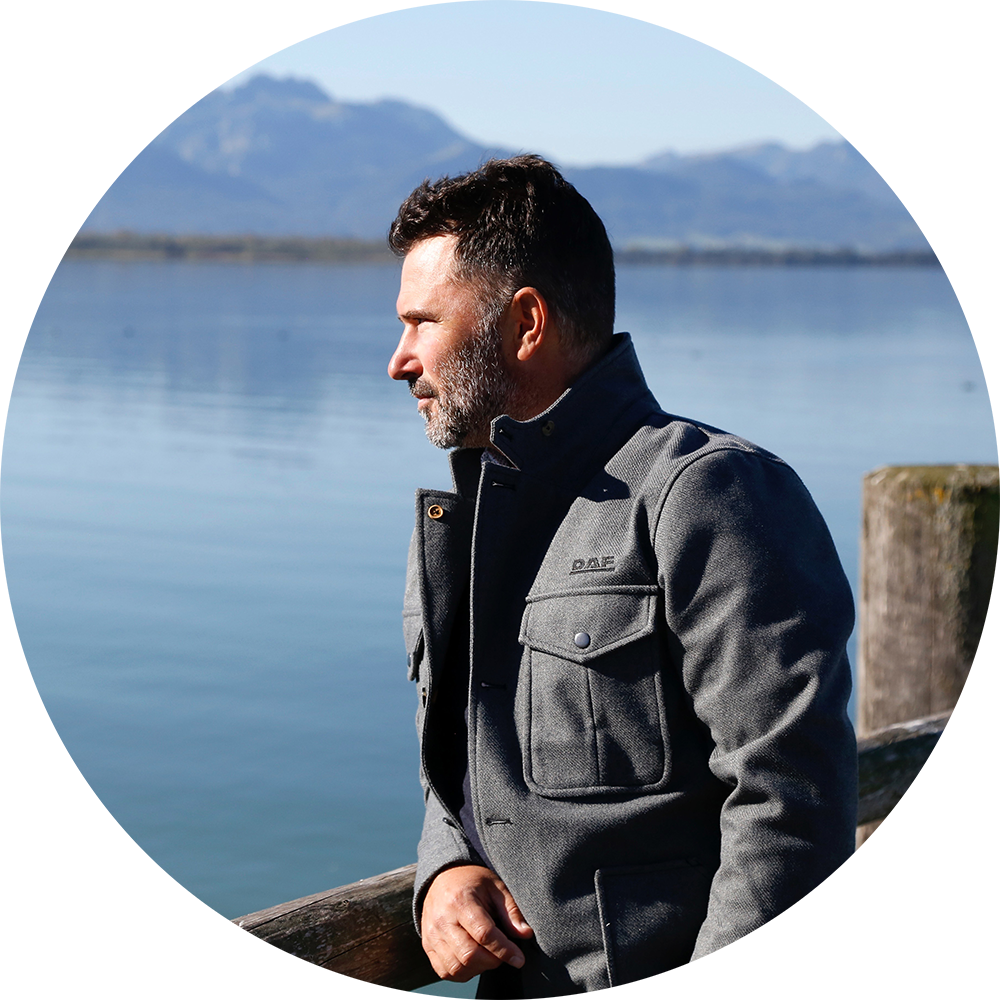 Markus
Sales
"There´s not much to say about collaboration with DAF: I´m just loving it! A super balance between professional, kind and humorous. Hope to realize many high gear collections together in the future… Thanks DAF-guys!"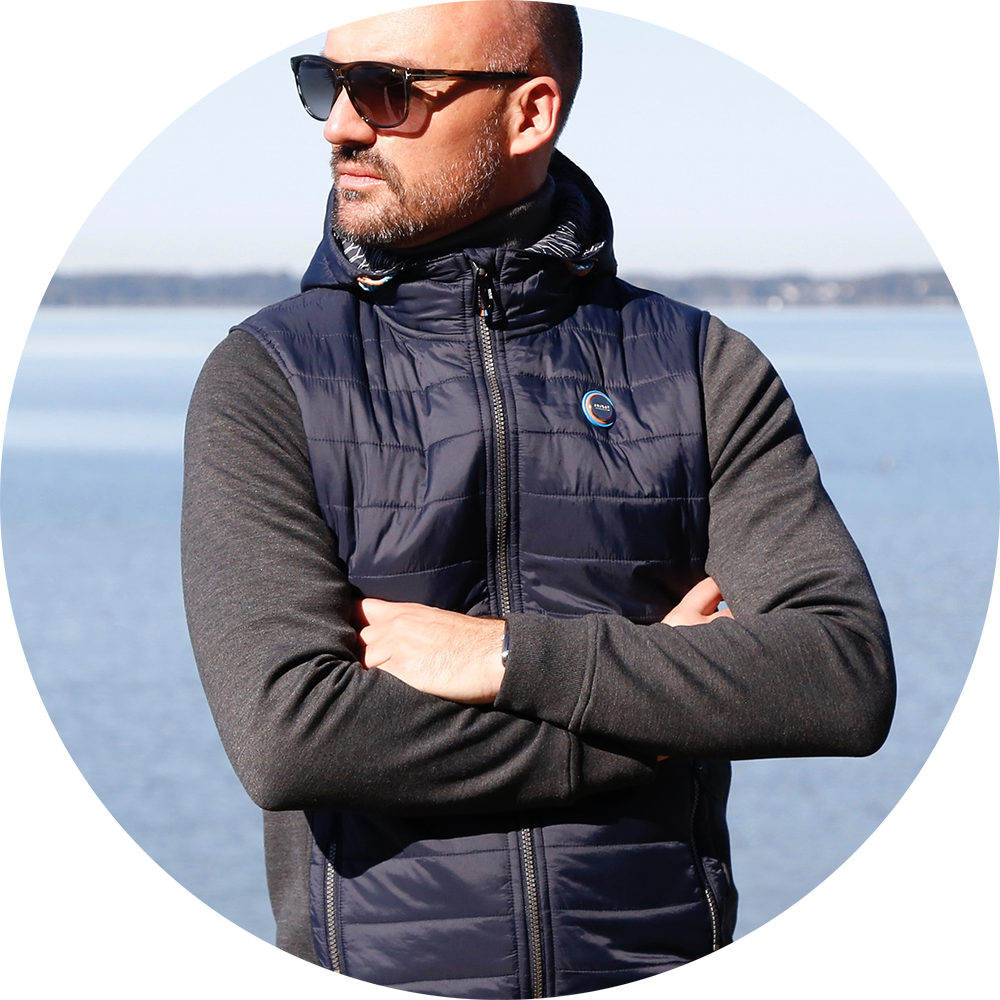 Darko
Designer
"Design & creativity are a natural part of my life. This is the reason why I love my work. I love the entire process; the first drawings, choosing the right fabric and colors, creating innovative and functional details. It always leads us to the Perfect DAF Product."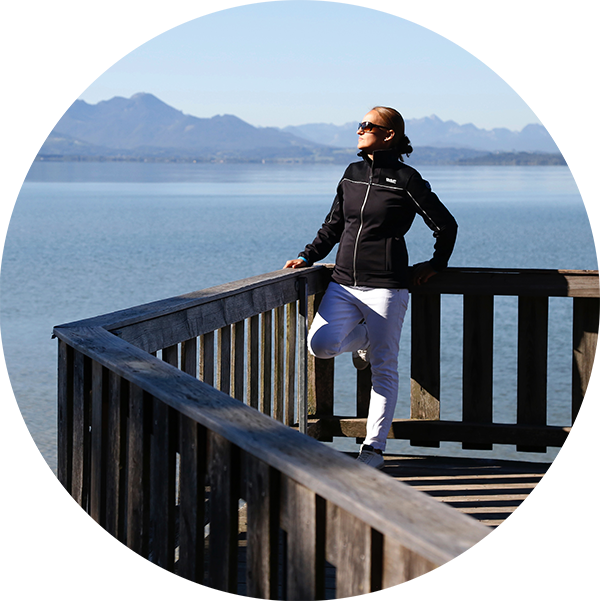 Nadine
Finance & Accounting
"It's great to be a part of such a creative company and support the team from the financial/accounting side. I'm surrounded with beautiful products on a daily basis and this is what makes me happy."
Kai
Product Manager
"Bringing together the ideas & core values from DAF as a brand, sales representatives, designers and suppliers to a final product which creates a smile on the consumers face is my enthusiasm for the job."