We use cookies for a variety of purposes, such as website functionality and helping target our marketing activities. Some cookies are essential, others help us improve your experience by providing insights into how the site is used. For more information, please visit our Cookie Notice.

The best way to determine whether you have a match with a company is to get in touch with the people who work there. How do they experience working at DAF and what are they doing on a daily basis? You can get in touch with our employees at the following events: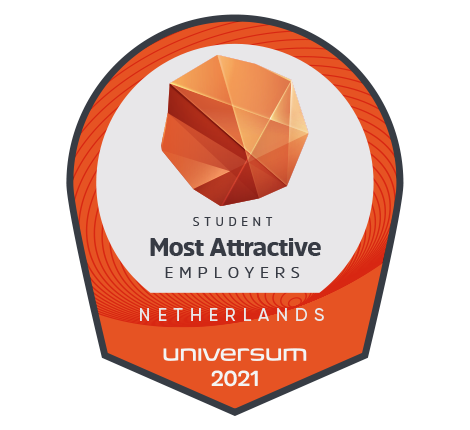 Fontys ICT Career Event
Where?
Rachelsmolen, Eindhoven

When?
17 November 2021
Delfste bedrijvendagen
Where? Technische Universiteit Delft
When? 14-16 Februari 2022
Economics Business week Tilburg
Where? University Tilburg
When? 25 April 2022
Back to Working at DAF