We use cookies for a variety of purposes, such as website functionality and helping target our marketing activities. Some cookies are essential, others help us improve your experience by providing insights into how the site is used. For more information, please visit our Cookie Notice.

"Breaking boundaries, overcoming distances"
I am proud that in DAF we do not have borders anymore. Every day from Lisbon to Vladivostok, thousands of our outstanding trucks find their routes through immense Eurasia. With the strongest dealer network, covering each corner of this huge space, our customers feel totally safe in the knowledge that they can rely on DAF under all circumstances.

I am also proud that not only our trucks are equally respected and welcome both in Netherlands and in Russia. The fact that in DAF we all are like one family motivates me so much.
I am really proud of the great products we offer to the market. Not only is our truck a masterpiece. Through European Parts Distribution Centers we distribute parts of great quality, which helps our customers significantly extend lifecycle of their vehicles. Why is this so important? Because from the Swiss highways to the Siberian winter roads, our trucks serve their customers and keep the world turning.
Bogdan Golovanov,
The Moscow PACCAR Parts Distribution Center Manager (PDC Moscow) at PACCAR Parts Europe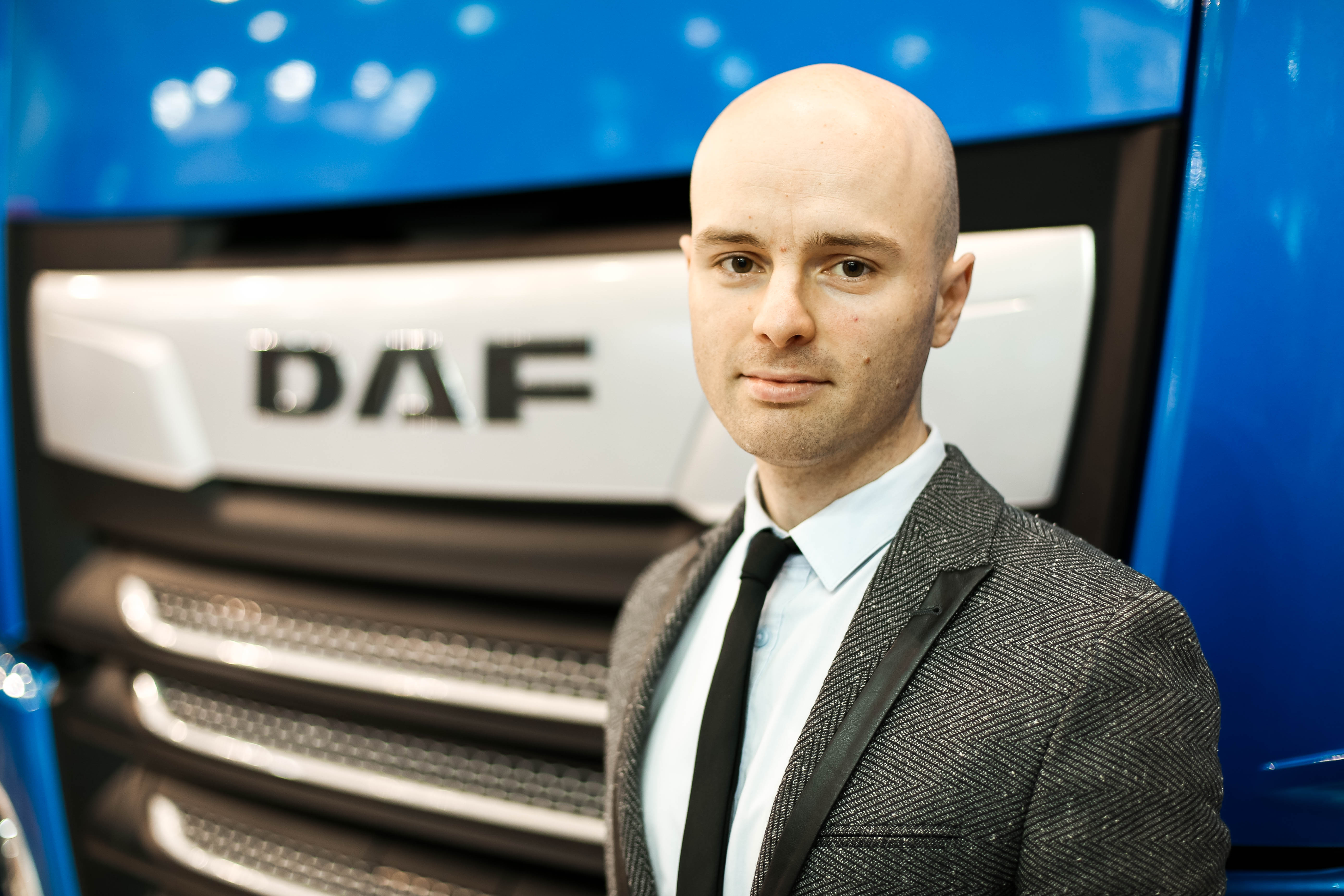 Also interesting to read: