We use cookies for a variety of purposes, such as website functionality and helping target our marketing activities. Some cookies are essential, others help us improve your experience by providing insights into how the site is used. For more information, please visit our Cookie Notice.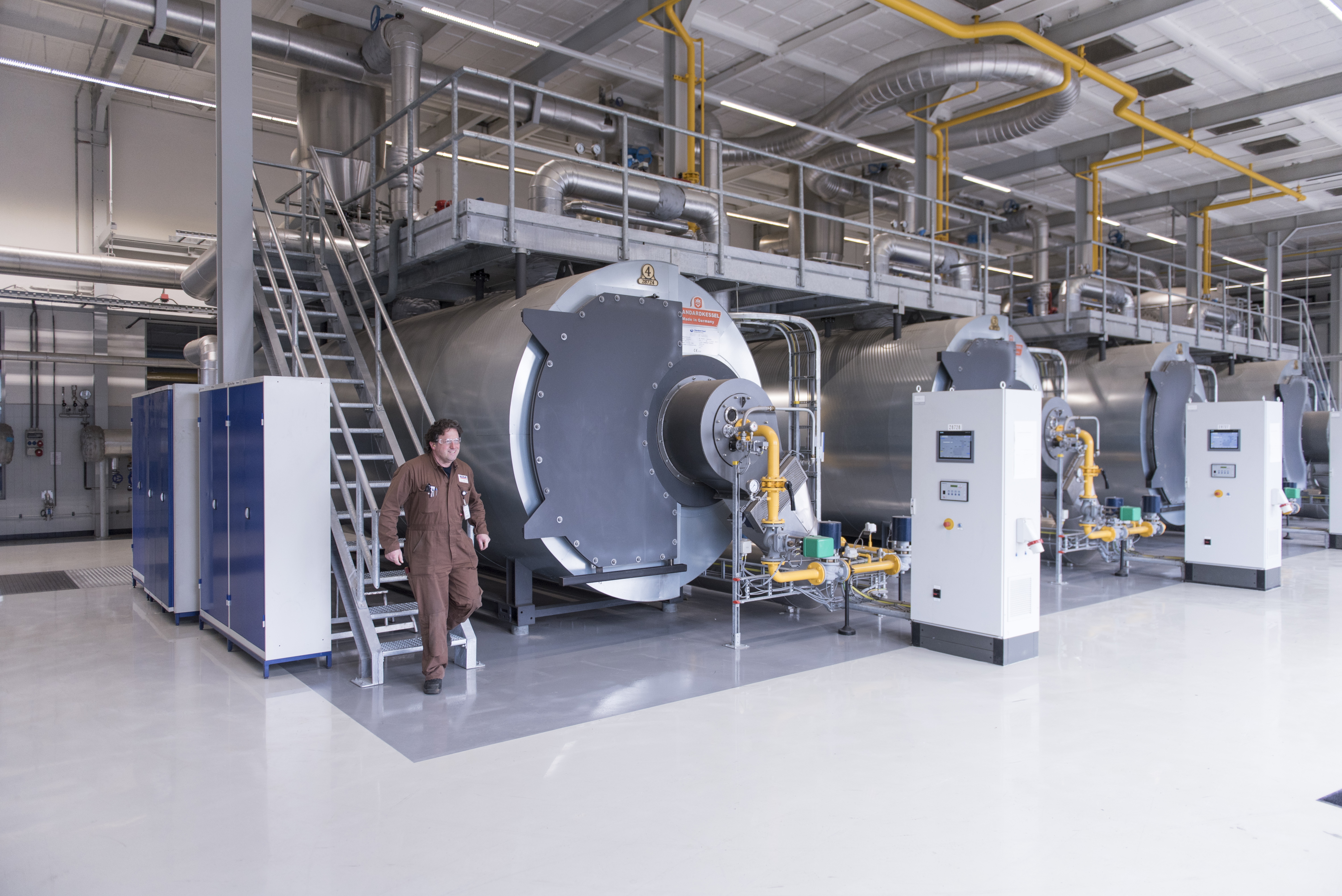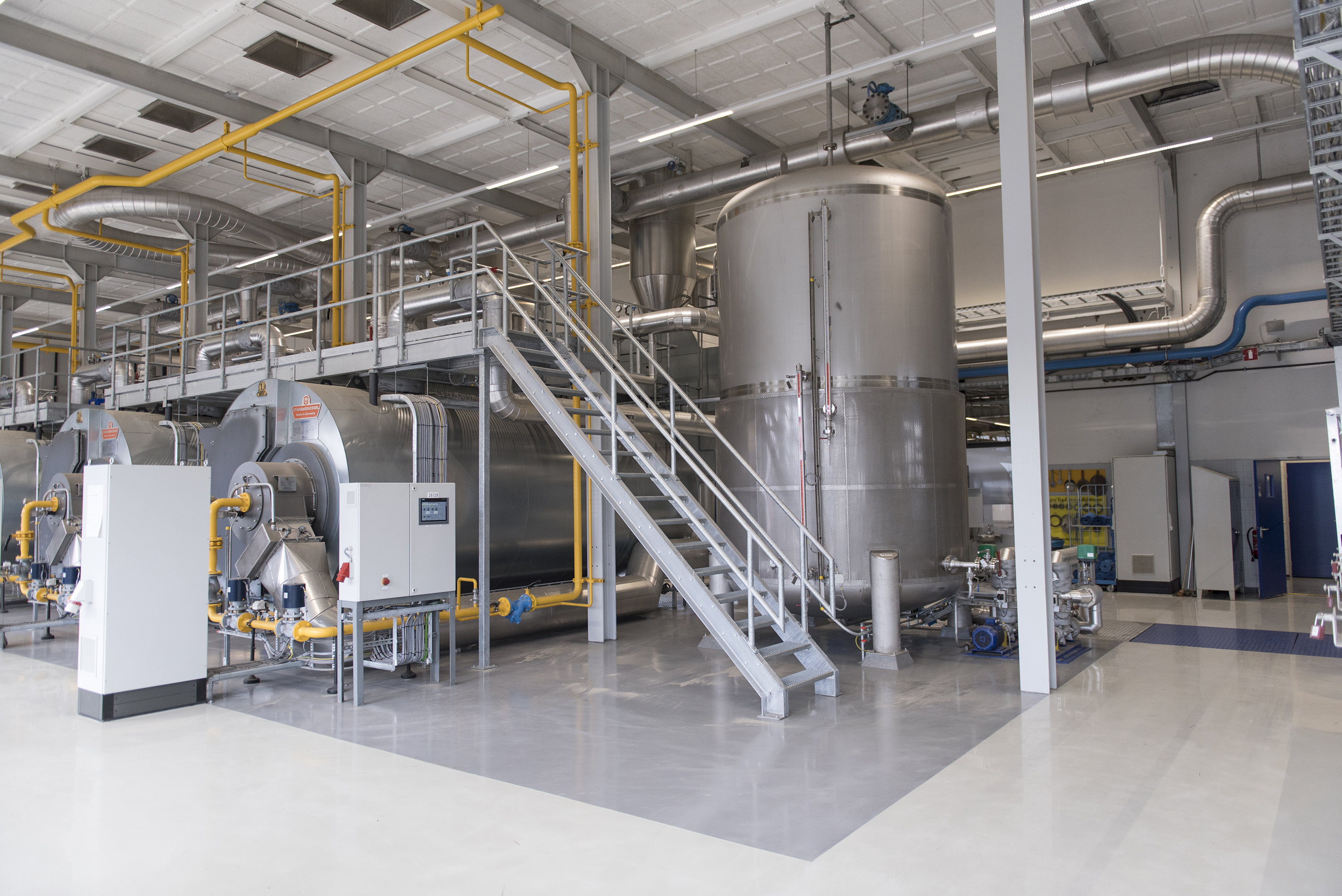 Energy consumption
Production processes
Improving energy efficiency
Since the 1970s, DAF has been saving energy by insulating buildings and using control systems for heating. Since 2003, DAF has had an Energy Saving Plan based on the Long-Term Agreement on Energy Efficiency aimed at promoting energy savings in the Netherlands. In 2015, DAF also joined the Flemish Energy Covenant. Both agreements are based on the EU Energy Efficiency Directive. Energy management is also part of our ISO 14001 environmental management system.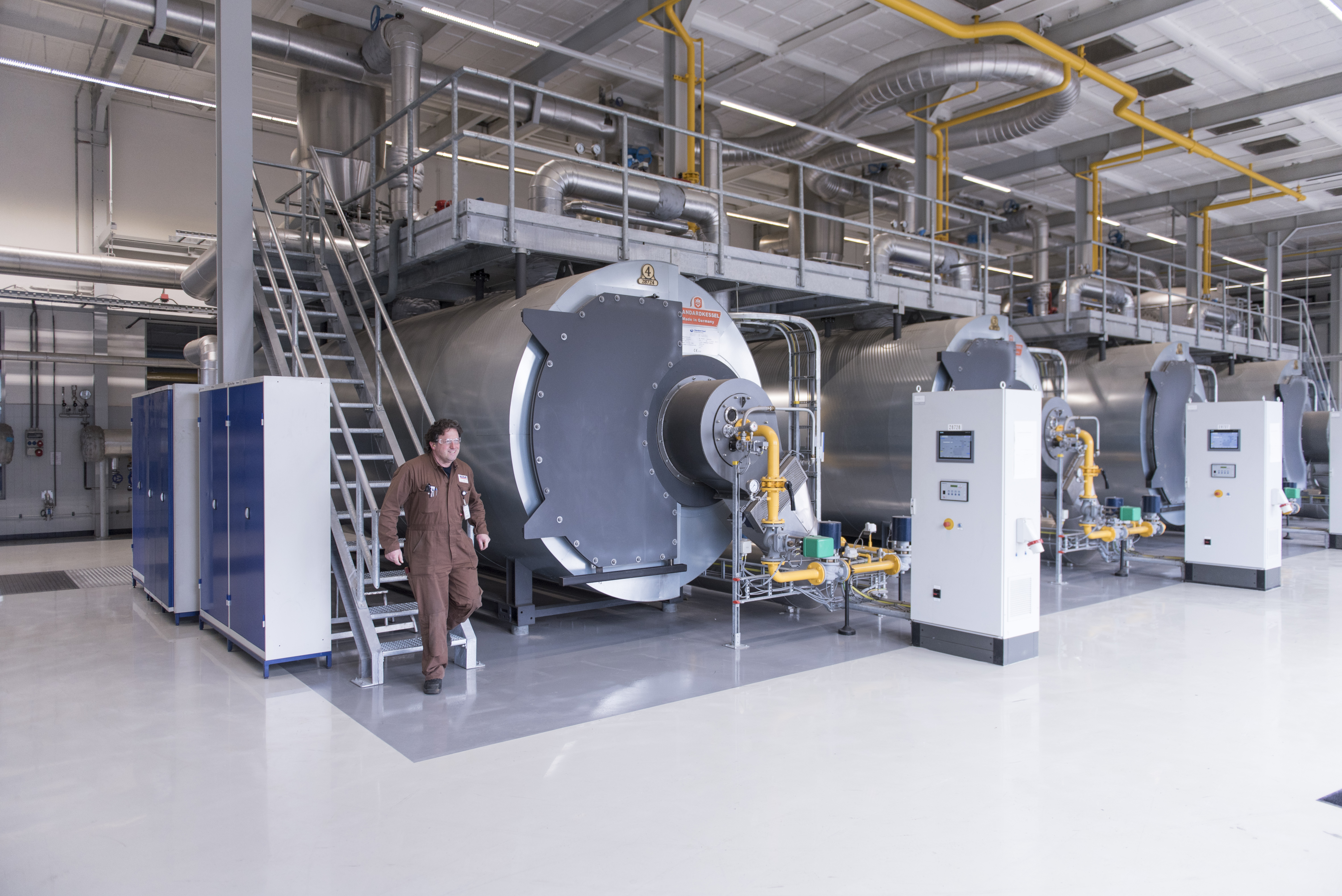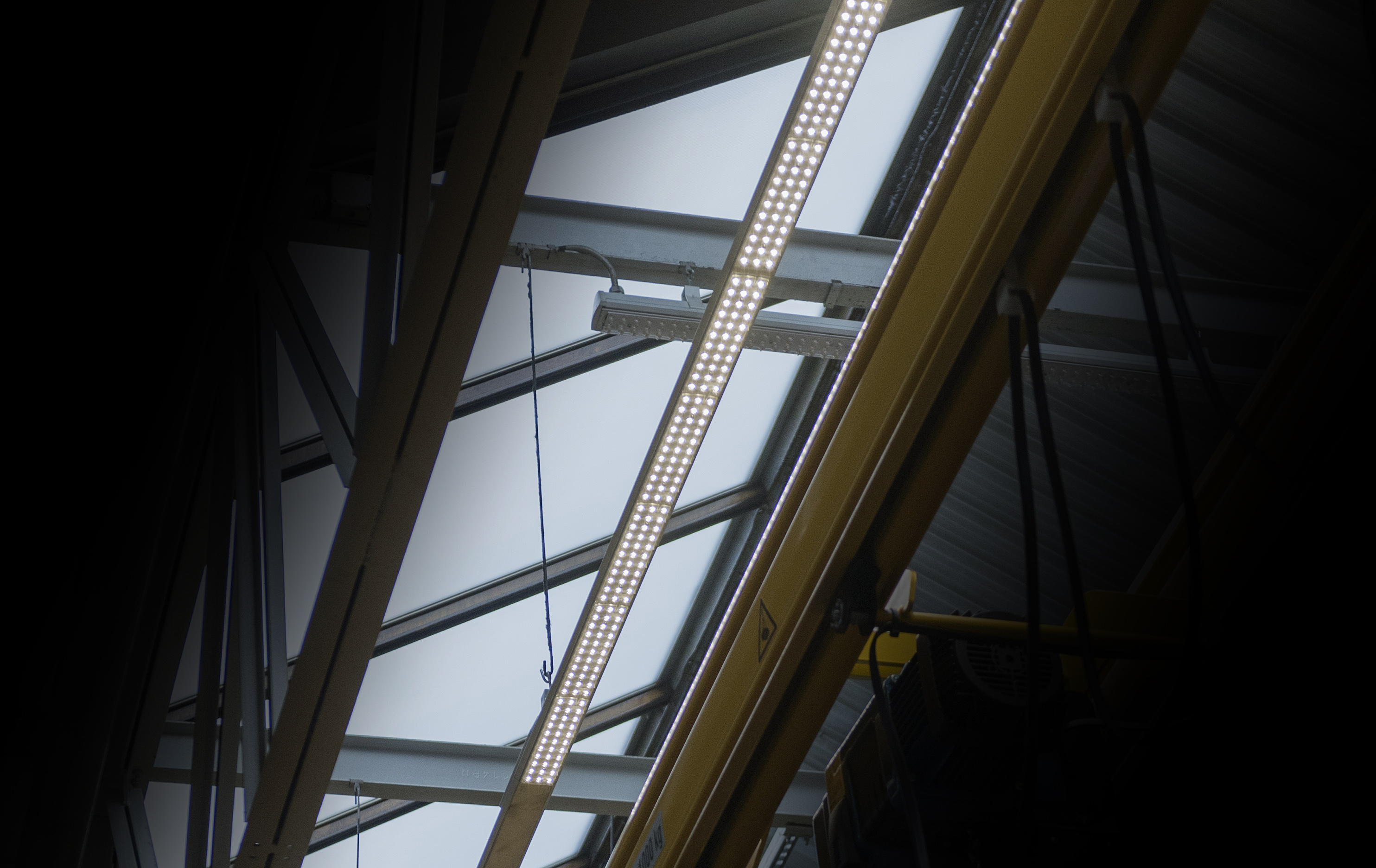 Energy-saving projects
To reduce our energy consumption, numerous projects have been implemented at all our sites. For example, our test track in St. Oedenrode, the Netherlands, has been using green electricity since 2008. At our Parts Distribution Centre in Eindhoven, skylights reduce the need for electrical lighting and solar energy is use to provide hot water. At both our Eindhoven and Westerlo sites, 25 kilometres of lighting have been replaced with energy-efficient LED luminaires. These new luminaires save over 16,000 kWh per day. Further energy savings have been made in Eindhoven by the installation of two energy-efficient air compressors. And in Westerlo, a new air conditioning system allows heat to be recycled.